Description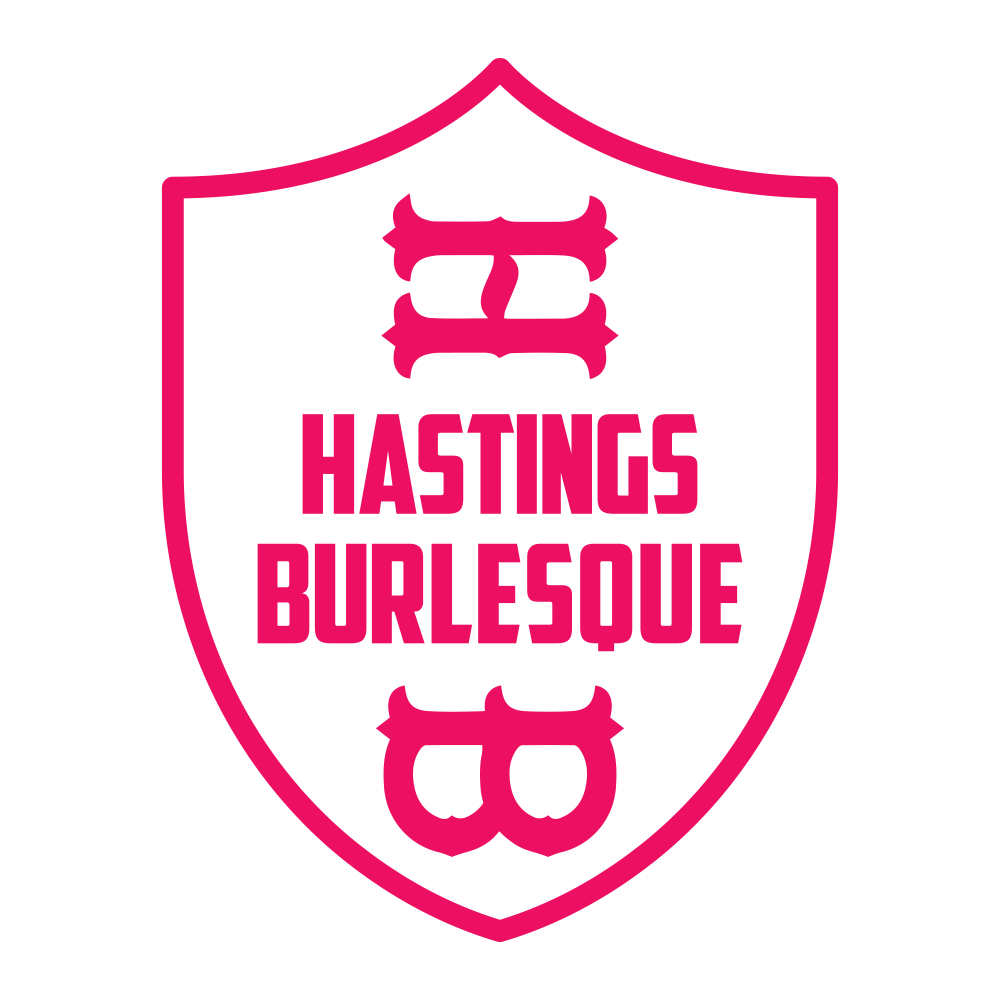 Join Hastings Burlesque for The Christmas Crusade at The Palace.
Doors open 7pm, show starts 8pm.
Performers include Cariad Cwtch, Miss Pronounced, Eddie Kelly, Gigi Martini, Betty Nails and your host, Alotta Piernas.
There will be plenty of other fun and surprises along the way.
Expect a night of fun, laughter, titillation and tease.
The bar will be available before, during and after the show.
Over 18s only. Tickets are non-refundable. Ts & Cs apply. All rights reserved.
Please contact Alotta Piernas on hello@hastingsburlesque.co.uk if you have any queries.
Hastings Burlesque Reviews
"A fantastic evening of entertainment. Highly recommended. Great acts, lovely performers and a wonderful crowd."
"Brilliant debut show - top night. Well done to everyone involved."
"Thank you for one of the most entertaining evenings I've had in a long time!"
"My partner and me thoroughly enjoyed the evening. It was a first time for both of us. What a fantastic introduction to the art of burlesque, with tears of laughter throughout and an amazing twist to the end of the nite."
"I came to your show last night and can honestly say it was the most wonderful evening and I left feeling I could do anything."