Join experts Patricia Trijbits and Eleanor Mills to learn top tips for building a successful crowdfunding campaign online.
About this event
Are you thinking of raising funds to build and scale your business and want to consider crowdfunding? This insightful talk will give you wisdom to fast track you to reach your funding goal.
We can learn from hearing other people's stories and journeys, and this speaker series covers a diverse range of subjects and this particular talk will focus on crowdfunding for success. We will hear from Patricia from Where the Pancakes Are and she will share stories about her current crowdfunding campaign to open more pancake restaurants to achieve her vision.
We hope you will gain the following insights from this talk:
How to build a crowdfunding campaign
How to create a unique story in order to get funding
What are the hurdles and pitfalls along the way?
Who is this event for:
Founders wanting to start a crowdfunding campaign
Founders who are looking for new ways to raise funds
Founders who want inspiration and creativity
Founders who want to gain key insights into starting a restaurant or food business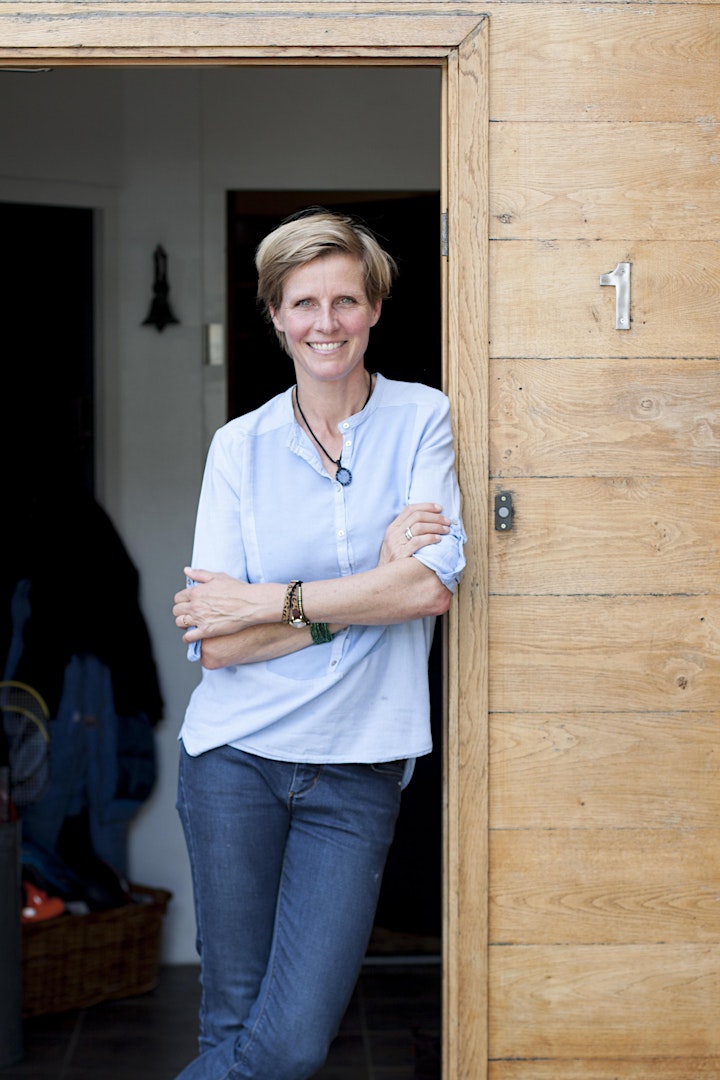 About the Speaker: Patricia Trijbits, Founder of Where the pancakes are
Where the pancakes are… fuses the ancient art of pancakes with the modern science of food trends. That's what we are all about - pancakes without the guilt and at the right time of day, with a beautiful glass of cider.
The journey to pan:
Growing up in Holland as the daughter of a fishmonger, fresh and healthy eating was always centre stage with weekly deliveries of still-live fish making its way onto our plates almost daily. Years later, as a poor student in Paris, the crepes sold by street food vendors became my favourite snack providing me with the comfort of those early memories.
After making London my permanent home and a good few years of mothering, running school cooking clubs (making dosas!) with the many nationalities at our school, and teaching nursery children to make elderflower syrup from the trees in the school grounds, I took away the essence of good food and that everyone loves pancakes - every culture has their own variation, often going back for centuries, who knows maybe even millenniums.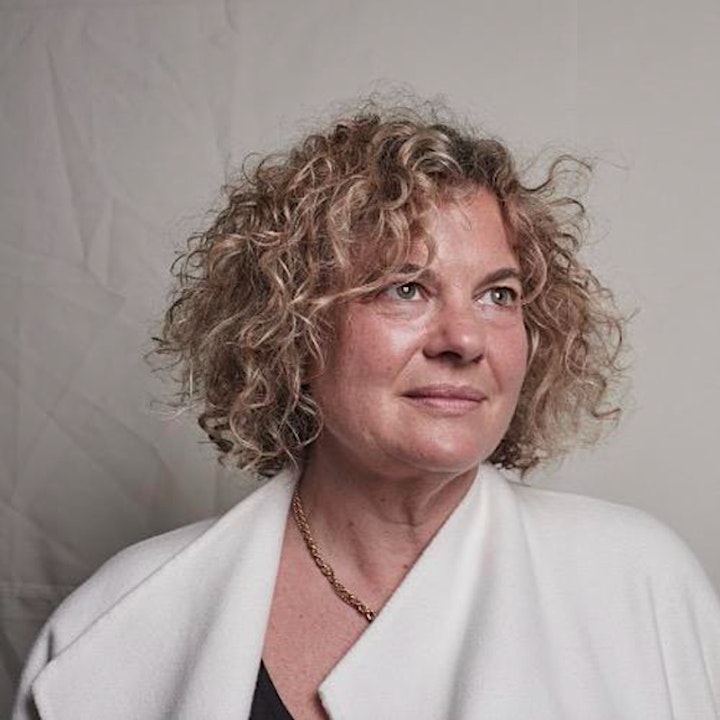 About the Speaker: Eleanor Mills, Founder of Noon
Eleanor Mills is the Founder and Editor in Chief of Noon (noon.org.uk) a new website, platform and community to empower women in midlife. In all the conversation about diversity, age is the aspect that is most often forgotten in all cultures. Eleanor is passionate about changing the narrative about the latter parts of women's lives so that they become more representative of the reality.
An award-winning journalist, Eleanor spent 23 years at The Sunday Times as a campaigning columnist, feature writer and latterly as Editorial Director of the paper and prize-winning Editor of the Sunday Times Magazine. She began her career as an interviewer and has interrogated everyone from Mikhail Gorbachev to David Cameron, Theresa May (the famous leather trousers debacle) and Sheryl Sandberg. She was Chair of Women in Journalism from 2014-2021, where she has campaigned tirelessly for more diversity in the media and the necessity for it to be a true reflective mirror of the society it serves rather than a distorting lens.
About the Organiser, Hatch Enterprise
Hatch supports underrepresented entrepreneurs from across the UK to imagine, launch and grow businesses that are sustainable, successful and have a positive and lasting impact on their communities.
We're committed to building a fairer society by helping develop entrepreneurs' skills, knowledge and confidence through our unique programmes designed by entrepreneurs for entrepreneurs. We're not typical of the third sector. Although we're a charity, we think and act like a business.
Since 2014, we've supported more than 5,000 UK entrepreneurs to flourish, building a vibrant network of partners, funders and investors who share our vision in the process.
We offer a range of programmes to support you at whatever stage of your business journey you are at. Whether you want to start a business idea that's been on your mind for a while, or perhaps you already run a business and want to find out how you can access funding opportunities, join a community of entrepreneurs, or want to learn how to better market your product or service. Find out more here.
1-2-1 Skilled Volunteering Programme
Are you seeking support for your business? Book a free 121 session with one of our skilled volunteers who can help you solve your business challenges. Our volunteers can support you with strategy, business planning, finance, marketing, legal and more.
This podcast unwraps the stories, failures, highs, lows, and lessons learnt from our community of founders so that we can learn and grow with each other. In each episode a participant from one of our programmes shares their challenges with their mentor, who offers them advice and guidance on how to overcome them.
A helpful list of resources, opportunities, articles and online communities for business owners affected by Covid-19.
Sign up to our monthly newsletter to receive the latest on our programmes, events and stories from our community of founders.