What does it actually mean to be creative in these challenging times? And how do some businesses succeed while others fail?
About this Event
Over the past year we've seen many businesses closing down, and others which have continued to operate during the pandemic. Some have responded rapidly with agility and creativity throughout 2020, enabling them to keep going and even excel at what they do.
However coronavirus has posed new challenges for creative businesses, and staying creative hasn't come easy. The industry has been hit hard and received very little support from the government. But what does it actually mean to be creative in these challenging times? And how do some businesses succeed while others fail?
This month we'll be hearing from two amazing women, Kelly Mackenzie - founder of White Bear Studio ,and Kai Lutterodt - founder of My Soho Times, to explore how they have adapted and future-proofed their brands in the age of coronavirus.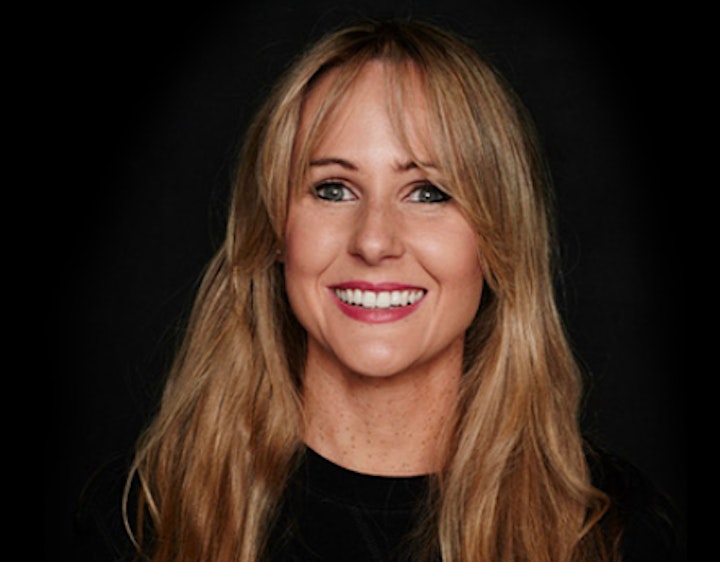 About the Speaker, Kelly Mackenzie
Kelly is the CEO at White Bear Studio, and they help businesses and entrepreneurs create powerful brands with attitude. And every brand they have created has smashed their investment and accelerated their growth. At White Bear Studio they focus on brand strategy and story, creating a brand that 'smiles in the mind' of your customers and creates the right perception for your business. Finally they are good at ensuring the consistency and integrity of your brand rolls out from print to digital, experiential and packaging.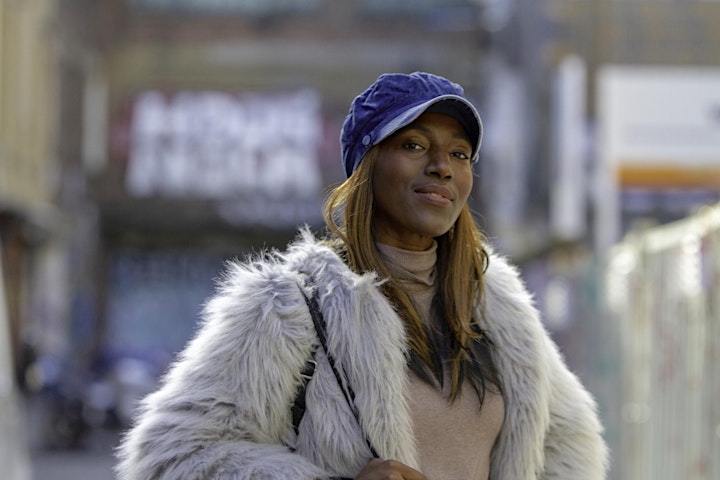 About the Speaker, Kai Lutterodt
Kai aka The Soho (PR) Girl is a journalist, radio presenter and founder of My Soho Times print magazine, which began life as a blog for general ramblings about being a millennial living in the heart of London. Soho's eccentric community has been shaping Kai's outlook for the past 17 years, and though it took a while to find her calling in the community (she used to think to survive in Soho she needed to be invisible and, ironically, mind her own business), she's has stepped out of the shadows to be an influential part of her community during endless lockdowns. Better now than never, right?
About the Organiser, Hatch Enterprise
Here at Hatch we are passionate about helping people building businesses from the things they love. We want to create a fairer society by supporting diverse and impact founders into sustainable business. We offer:
1-2-1 Skilled Volunteering Programme
Are you seeking support for your business? Book a free 121 session with one of our skilled volunteers who can help you solve your business challenges. Our volunteers can support you with strategy, business planning, finance, marketing, legal and more.
This podcast unwraps the stories, failures, highs, lows, and lessons learnt from our community of founders so that we can learn and grow with each other. In each episode a participant from one of our programmes shares their challenges with their mentor, who offers them advice and guidance on how to overcome them.
We run monthly events from masterclasses to talks with experienced founders to inspire, and to help you develop your business skills.
A helpful list of resources, opportunities, articles and online communities for business owners affected by Covid-19.
Sign up to our monthly newsletter to receive the latest on our programmes, events and stories from our community of founders.