Join founders Anne Boden and Eleanor Mills for an open talk on how Anne built Starling, the UK's most successful challenger bank.
About this event
In this special Noon/Hatch Founders talk, two female Founders in their 50s, Anne Boden and Eleanor Mills, discuss what it takes to start from scratch and build your own company in midlife.
Anne Boden will share how she stunned the financial world by creating the UK's most successful challenger bank - Starling Bank. And compare notes with Eleanor Mills who left the Sunday Times (where she had been Editorial Director and award-winning Editor of the Sunday Times Magazine) to found her own media company in midlife.
Noon and Hatch are collaborating on the Founder Talks series, to hear from one of the UK's most prominent and leading CEO's in the finance industry - a true female midlife icon.
We will hear Anne's story as a female founder who has dedicated her life to finding solutions to business entrepreneurs and using technology for good. Her journey has not been a simple walk in the park. It has been full of twists and turns, disaster stalked her at every turn. But through determination, grit and belief in her purpose she succeeded in creating a bank which gives power back to the consumer. She is indeed one of the legendary founders of our times.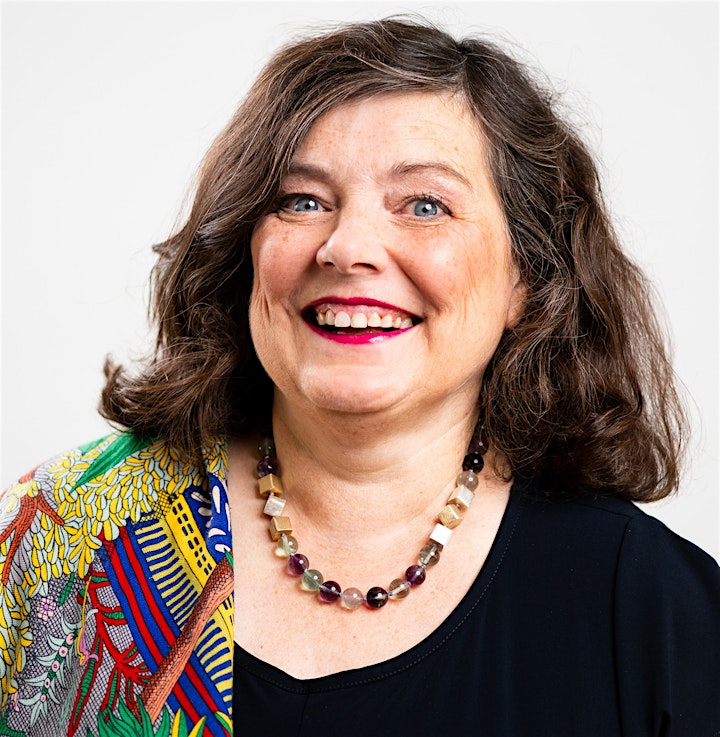 About the Speaker: Anne oden, MBE, Chief Executive Officer Starling Bank
Anne founded Starling Bank in 2014 after a distinguished global career in financial services. Her previous roles include: Chief Operating Officer of Allied Irish Banks (2012 – 2013), Head of EMEA, Global Transaction Banking, for RBS (2009 to 2011) and Executive Vice President Europe, Transaction Banking, for ABN AMRO (2006-2009).
A computer scientist by training, she is a Fellow of the Royal Chartered Institute of IT and a member of the FinTech Strategy Group, created by Innovate Finance and the City of London Corporation. She was awarded an MBE for services to financial technology in 2018.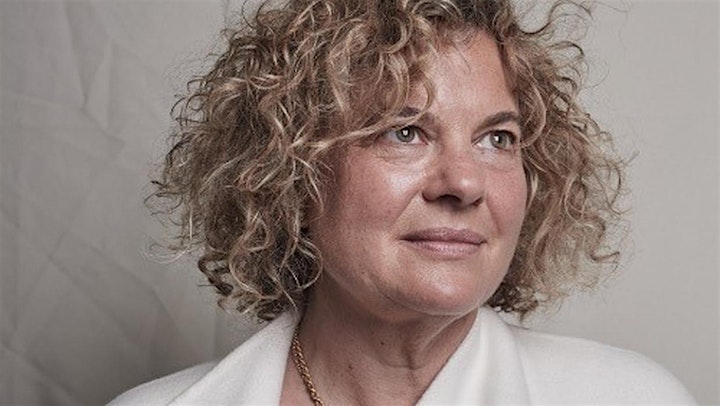 About the Speaker: Eleanor Mills, Founder of Noon
Eleanor Mills is the Founder and Editor in Chief of Noon, a new website, platform and community to empower women in midlife. In all the conversation about diversity, age is the aspect that is most often forgotten in all cultures. Eleanor is passionate about changing the narrative about the latter parts of women's lives so that they become more representative of the reality.
An award-winning journalist, Eleanor spent 23 years at The Sunday Times as a campaigning columnist, feature writer and latterly as Editorial Director of the paper and prize-winning Editor of the Sunday Times Magazine. She began her career as an interviewer and has interrogated everyone from Mikhail Gorbachev to David Cameron, Theresa May (the famous leather trousers debacle) and Sheryl Sandberg. She was Chair of Women in Journalism from 2014-2021, where she has campaigned tirelessly for more diversity in the media and the necessity for it to be a true reflective mirror of the society it serves rather than a distorting lens.
About the Organiser, Hatch Enterprise
Hatch supports underrepresented entrepreneurs from across the UK to imagine, launch and grow businesses that are sustainable, successful and have a positive and lasting impact on their communities.
We're committed to building a fairer society by helping develop entrepreneurs' skills, knowledge and confidence through our unique programmes designed by entrepreneurs for entrepreneurs. We're not typical of the third sector. Although we're a charity, we think and act like a business.
Since 2014, we've supported more than 5,000 UK entrepreneurs to flourish, building a vibrant network of partners, funders and investors who share our vision in the process.
We offer a range of programmes to support you at whatever stage of your business journey you are at. Whether you want to start a business idea that's been on your mind for a while, or perhaps you already run a business and want to find out how you can access funding opportunities, join a community of entrepreneurs, or want to learn how to better market your product or service. Find out more here.
1-2-1 Skilled Volunteering Programme
Are you seeking support for your business? Book a free 121 session with one of our skilled volunteers who can help you solve your business challenges. Our volunteers can support you with strategy, business planning, finance, marketing, legal and more.
This podcast unwraps the stories, failures, highs, lows, and lessons learnt from our community of founders so that we can learn and grow with each other. In each episode a participant from one of our programmes shares their challenges with their mentor, who offers them advice and guidance on how to overcome them.
A helpful list of resources, opportunities, articles and online communities for business owners affected by Covid-19.
Sign up to our monthly newsletter to receive the latest on our programmes, events and stories from our community of founders.
Organiser of Hatch Founders Talk: How to be a Disruptive Entrepreneur
Here at Hatch we are passionate about helping people building businesses from the things they love. We want to create a fairer society by supporting diverse and impact founders into sustainable business. We offer programmes, expert led events, mentoring and access to a community of diverse and impact founders.