Join us for a morning workshop on how to prevent burnout and nurture your mental health and resilience.
About this event
Burnout is the result of long-term, unresolved stress. It can affect performance, productivity, and for some of us, even put our business at risk.
We need to stop glamourising overworking ourselves, losing sleep, not eating properly , and staring at our laptop screen into the early hours of the morning.
We know that with the right support you are more likely to succeed in your business and in life. So as part of #mentalhealthawarenessweek we've partnered with Tania Diggory, founder of This is Calmer for a workshop on how to prevent burnout and reignite your potential.
What will you learn?
Explore an overview of what good and poor mental health looks like, including common signs and symptoms
Understand the difference between stress and burnout, and how to prevent it from escalating
Learn practical techniques for nurturing good mental health and resilience
Who is this for?
Anyone looking to:
Improve their mental health
Learn practical ways to nurture good mental health and resilience
Learn ways to strive for success without burning out
What will you leave with?
A clear understanding of how to avoid burnout as well as practical tips and tools you can start implementing immediately to feel calmer and more resilient.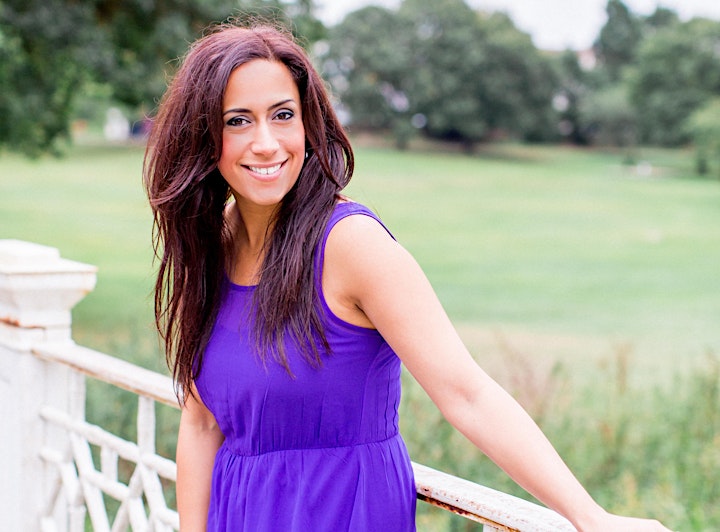 About your speaker, Tania Diggory
Tania Diggory is an entrepreneur, international Mental Health & Wellbeing speaker and Founder and Director of Calmer, an award-winning training organisation that empowers entrepreneurs, freelancers and business teams to nurture good mental health and wellbeing.
Tania is a leading expert in the field of burnout prevention and is the Author of This Is Calmer: Inspiration, support and encouragement for the entrepreneurial mind, and Working From Home: The Complete Calmer Guide To Remote Working.
As a qualified NLP Practitioner, Mindfulness Teacher and Mental Health Trainer & First Aider, Tania is passionate about raising awareness about the importance of balancing mental wellbeing with business success.
About the Organiser, Hatch Enterprise
At Hatch we are passionate about helping people building businesses from the things they love. We want to create a fairer society by supporting diverse and impact founders into sustainable business. We offer:
1-2-1 Skilled Volunteering Programme
Are you seeking support for your business? Book a free 121 session with one of our skilled volunteers who can help you solve your business challenges. Our volunteers can support you with strategy, business planning, finance, marketing, legal and more.
This podcast unwraps the stories, failures, highs, lows, and lessons learnt from our community of founders so that we can learn and grow with each other. In each episode a participant from one of our programmes shares their challenges with their mentor, who offers them advice and guidance on how to overcome them.
We run monthly events from masterclasses to talks with experienced founders to inspire, and to help you develop your business skills.
A helpful list of resources, opportunities, articles and online communities for business owners affected by Covid-19.
Sign up to our monthly newsletter to receive the latest on our programmes, events and stories from our community of founders.