Join expert Laurie Wang to learn how to use SEO strategy to drive people to your website and increase your organic traffic.
About this event
Do you need some help understanding what SEO is and how you can use it to drive more customers to your website? In this workshop with Laurie Wang you will learn:
What is SEO
What are some useful tools and practices
How to do on-page SEO to optimise what you already have on your website
How to do off-page SEO to build links directing to your website
How to create new content for your website with keyword research
You'll also be looking at a business case study to help you see the impact of good SEO
Who is this event for:
Founders who want to increase their organic traffic
Founders who want to learn how to compete for important keywords in their sector
Founders who a have a website or are thinking of creating one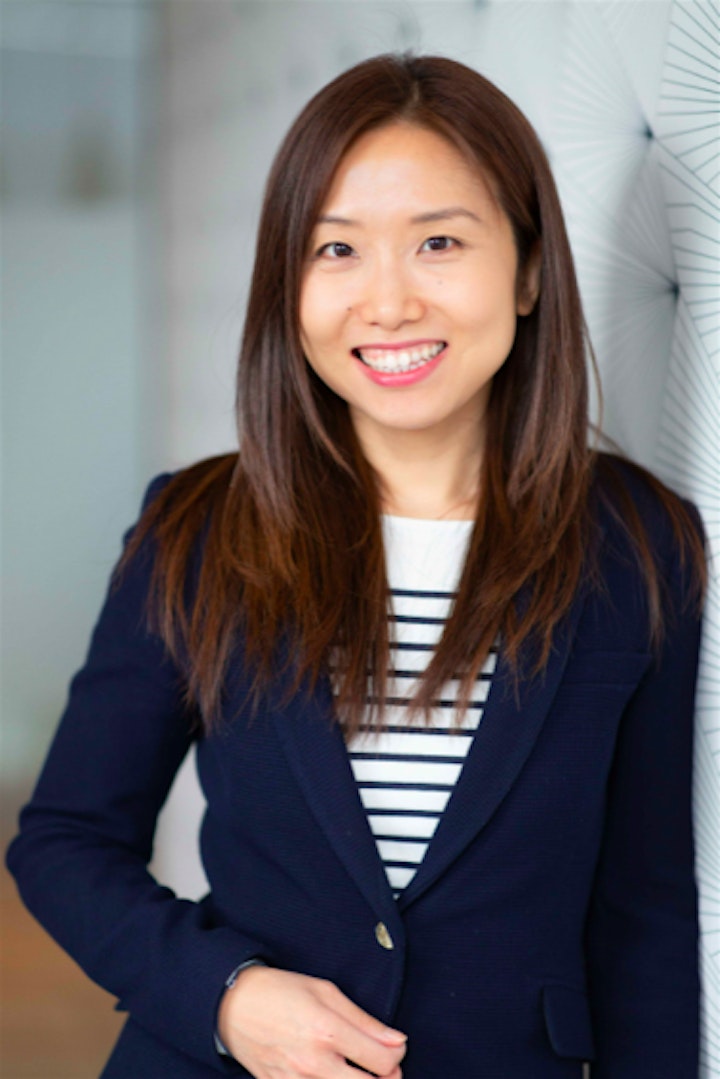 About the Speaker: Laurie Wang
Laurie Wang started her digital marketing and social media career with Ogilvy & Mather, before moving into the technology sector with Google, and is now an independent digital marketing consultant and social media specialist.
With a background in digital strategy, branding, advertising, creative and social media, Laurie was named a BIMA 100 Rising Star of 2017 with a proven track record of developing & executing global brands' digital & social media campaigns across B2B and B2C clients.
As an independent digital marketing specialist and consultant, she loves to translate brand strategies into digital experiences and bring brand positioning to life.
With a curious mind and highly adaptable creative thinking in the changing digital landscape, she loves every new challenge and seeks to constantly improve my capabilities and knowledge.
About the Organiser, Hatch Enterprise
Hatch supports underrepresented entrepreneurs from across the UK to imagine, launch and grow businesses that are sustainable, successful and have a positive and lasting impact on their communities.
We're committed to building a fairer society by helping develop entrepreneurs' skills, knowledge and confidence through our unique programmes designed by entrepreneurs for entrepreneurs. We're not typical of the third sector. Although we're a charity, we think and act like a business.
Since 2014, we've supported more than 5,000 UK entrepreneurs to flourish, building a vibrant network of partners, funders and investors who share our vision in the process.
We offer a range of programmes to support you at whatever stage of your business journey you are at. Whether you want to start a business idea that's been on your mind for a while, or perhaps you already run a business and want to find out how you can access funding opportunities, join a community of entrepreneurs, or want to learn how to better market your product or service. Find out more here.
1-2-1 Skilled Volunteering Programme
Are you seeking support for your business? Book a free 121 session with one of our skilled volunteers who can help you solve your business challenges. Our volunteers can support you with strategy, business planning, finance, marketing, legal and more.
This podcast unwraps the stories, failures, highs, lows, and lessons learnt from our community of founders so that we can learn and grow with each other. In each episode a participant from one of our programmes shares their challenges with their mentor, who offers them advice and guidance on how to overcome them.
A helpful list of resources, opportunities, articles and online communities for business owners affected by Covid-19.
Sign up to our monthly newsletter to receive the latest on our programmes, events and stories from our community of founders.