This one-off online event is for women in business who want to develop and build their financial skillset.
About this Event
Many women who are trying to build and grow their business are suffering with imposter syndrome, they don't have enough time in the day as they are also having to do the 'second shift', and they aren't given the financial tool kit they need to take their businesses to the next level.
Women also often lack the visibility, confidence and resilient business models that lead to financial growth. We have read and heard about the low figures for angel investing and VC investing that goes towards women. This conversation has been going on for a while but with small amounts of change. What are the hurdles, why is change happening so slowly and how can we accelerate change?
Hatch has teamed up with Smith & Williamson and Tilney's to bring together an interactive and informative session on how to develop your financial skills in an invaluable lunchtime session with talks from inspiring speakers and an interactive workshop of your choice.
Who is this event for?
This is a perfect event for women in business. It is for female entrepreneurs with businesses of any size. Please come with an open heart and mind and be willing to learn.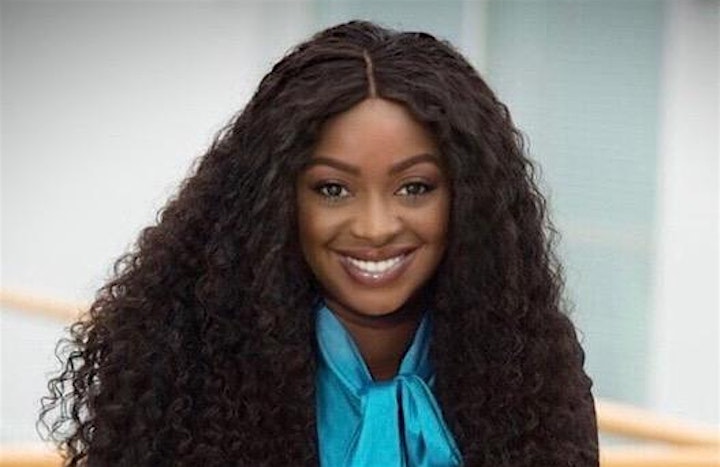 Erika Brodnock
Erika Brodnock is a PhD candidate and Research Officer at LSE TII, and Co-Founder at Extend Ventures where she is leading research that aims to understand and diversify access to venture capital and innovation finance for ethnically diverse entrepreneurs. Her recent industry report 'Diversity Beyond Gender' highlights that Black founders received just 0.24% of venture funding and female founders only 11% of venture funding in the last ten years.
Erika is an MBA and multi-award winning entrepreneur with a track record in creating and in building products and services that disrupt and spearhead a path out of outdated systems. She is the founder of software companies Kami and Karisma Kidz. Erika also serves on the advisory board for the APPG for entrepreneurship and the Good Play Guide.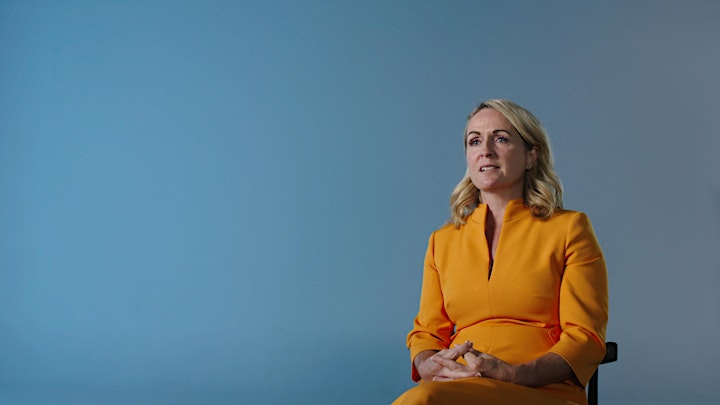 Anne-Marie Atkins Managing Partner, CFP Chartered MSCI FPFS
Ann-Marie Atkins specialises in providing creative advice to Ultra High Net Worth, HNW & SME's on tax planning, structure of wealth, generational wealth and linking business interests with personal planning and short, medium and long term objectives. AMA has a high number of family office and trustee work linked to the same styles of clients. Throughout a career spanning 26 years she has built up a substantial network of professional partners across multiple sectors, working collaboratively with all professional partners to provide exceptional client outcomes.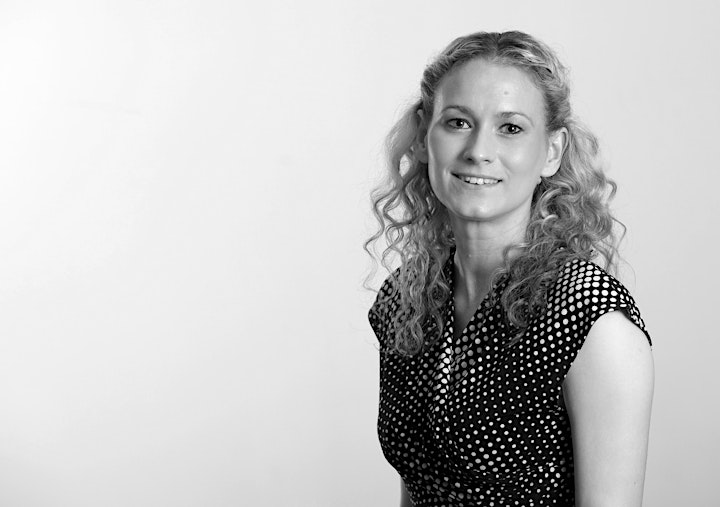 Helen Bassett
Helen is an accountancy business services specialist with over 20 years' experience helping high growth businesses to achieve their financial and business ambitions. She leads the Business Outsourcing services team from the Bristol office.
Skilled in accounting-related compliance and advisory, Helen is a specialist advisor to tech businesses across multiple verticals; including: fintech, cyber security, agencies, medtech, AI, animatronics, SAAS, mixed reality, realtech, gaming, product development and experience tech.
Helen is a cloud technology enthusiast and is passionate about the accounting efficiencies and agility available to businesses through automation. Linking to this she heads up the Technology sector initiative for the firm in the Bristol area.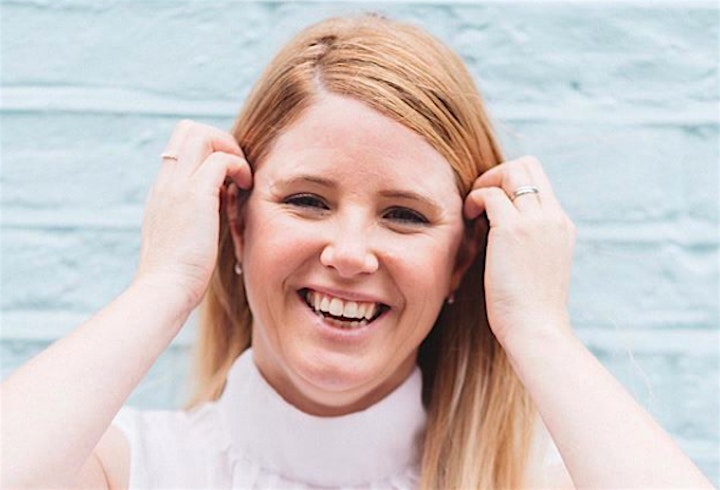 Rebecca Page
Rebecca Page is the co-founder and CEO of www.rebecca-page.com, a hugely popular global sewing brand with a community of over 700,000. She has spent over 30 years sewing and is the creator of the leading Sewing Pattern Subscription and The Sewing Summit.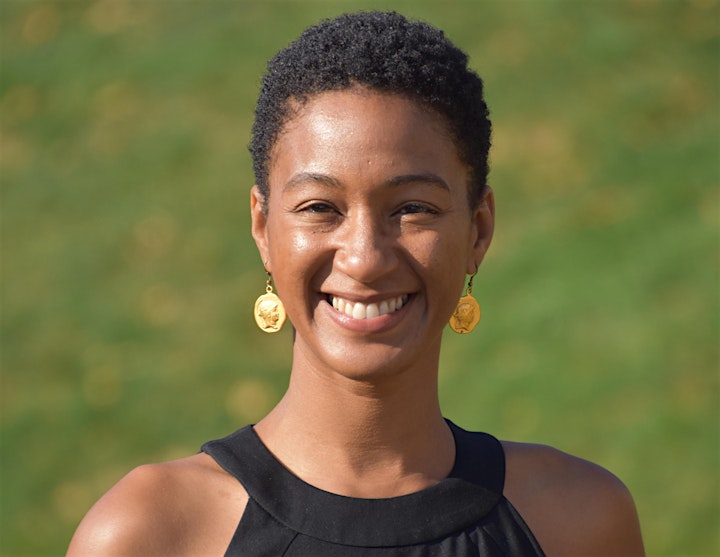 Krystle McGilvery
Krystle McGilvery is a Chartered Accountant, financial education advocate, Coach and Managing Director of edtech start-up MyBfd and financial education platform Moneytelligence. She is deeply passionate about the psychology of financial decision making, financial education and the opportunities it grants. She dedicates her time helping others learn and take care of their minds in the process.
Krystle McGilvery spent over ten years working as an Accountant for companies in the creative spaces of PR, advertising, marketing, and technology – being responsible for managing the finances of million-pound businesses.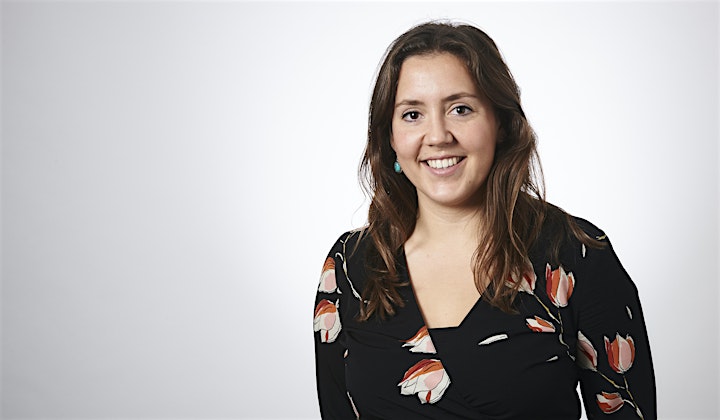 Tabitha Luxmoore-Styles
Tabitha has experience working in the fast-paced start-up world, namely in fintech & FMCG. She currently works in Entrepreneurial Services as part of the Professional Services team at S&W, acting as an intermediary for founders/CFOs of fast-growth businesses. She also runs the Female Founder & Investor Program, putting together events and workshops to support women entrepreneurs in their growth. The unique nature of S&W means we're lucky to work closely with both entrepreneurs and investors, and are able to support on both sides of the 'investment conversation'. Our main aim is to engage with, and share, our network of fantastic women.

About the Sponsors, Smith & Williamson
Smith & Williamson work with entrepreneurs and management teams at every stage of their business lifecycle. Their unique 'one-stop-shop' of professional services has been developed to meet the personal financial and business needs of founders, senior teams/stakeholders and investors. They champion and promote entrepreneurship, focusing their energy and expertise on businesses whose founders want to succeed and make a difference. They have a specific focus on female entrepreneurs leading to the founding of their Female Founder & Investor program in 2016, which has spurred their support of Hatch Enterprise.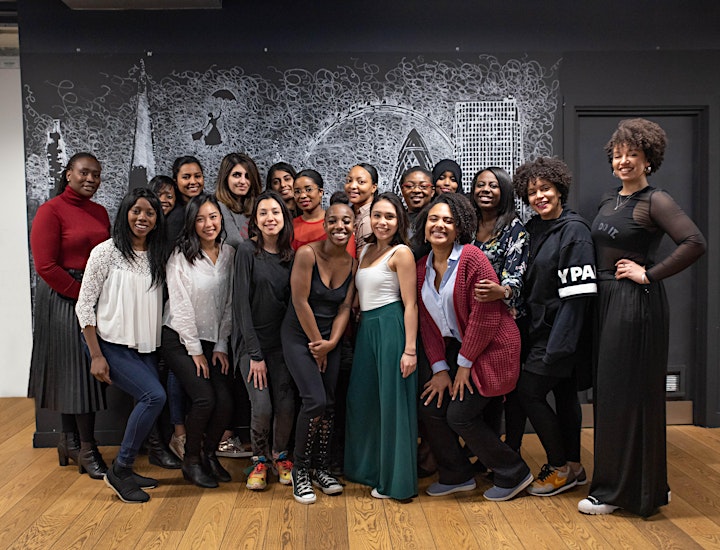 About the Organiser, Hatch Enterprise
Here at Hatch we are passionate about helping people building businesses from the things they love. We want to create a fairer society by supporting diverse and impact founders into sustainable business. We offer:
Hatch Female Founders Programme
Are you a female founder? Join one of our programmes to meet like minded women in business & benefit from our expert-led workshops, events, coaching and mentoring to give you the skills and knowledge to launch or grow your business.
Do you run a purpose driven business? Our Impact programme provides support to social entrepreneurs who want to scale their impact.
1-2-1 Skilled Volunteering Programme
Are you seeking support for your business? Book a 121 session with one of our skilled volunteers who can help you solve your business challenges. Our volunteers can support you with strategy, business planning, finance, marketing, legal and more.
We run monthly events from masterclasses to talks with experienced founders to inspire, and to help you develop your business skills.
A helpful list of resources, opportunities, articles and online communities for business owners affected by Covid-19.
Sign up to our monthly newsletter to receive the latest on our programmes, events and stories from our community of founders.