Sales Have Ended
Registrations are closed
Thank-you for booking your place. Please print your ticket and bring it with you on the day.
Sales Have Ended
Registrations are closed
Thank-you for booking your place. Please print your ticket and bring it with you on the day.
Description
About HATstock
This event celebrates the talent of northern milliners, provides selling / networking opportunities for suppliers and shines a light on Stockport's hatting heritage. It is a fabulous way to bring hat enthusiasts together to raise awareness of Brain Tumour Research.
Milliners Showcase:
A fantastic opportunity to meet the exhibiting milliners, see their lastest collections, make purchases and find out about the services they offer such as hat hire, style consultation and teaching.
Click on the image to go to the milliner's website.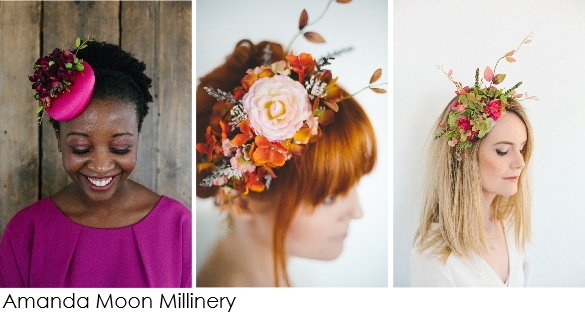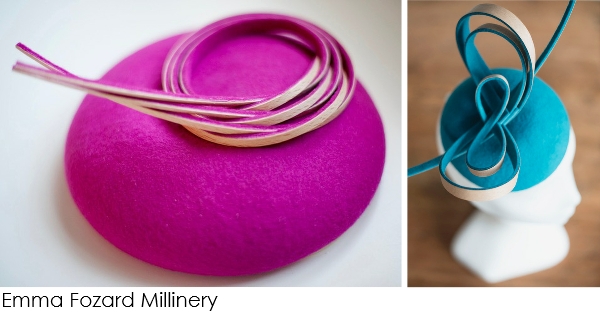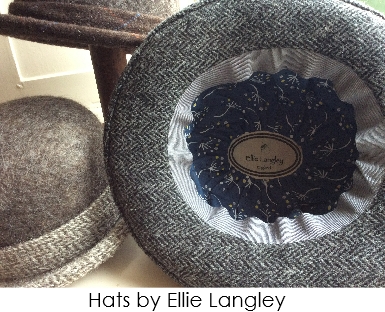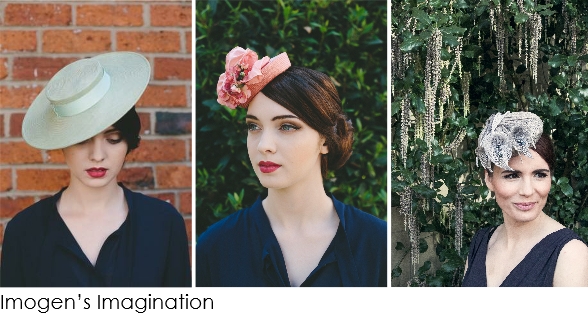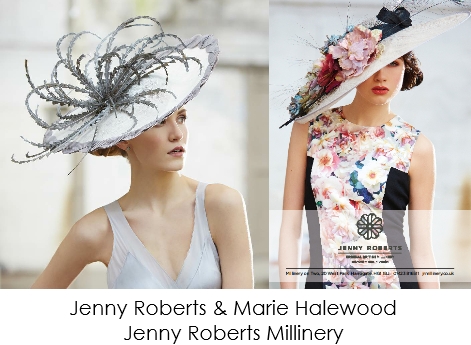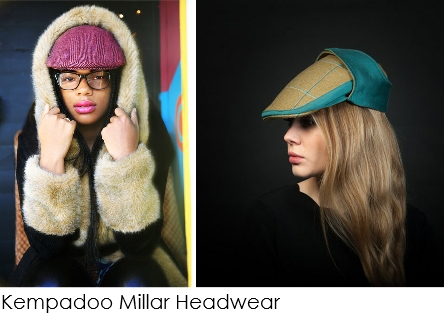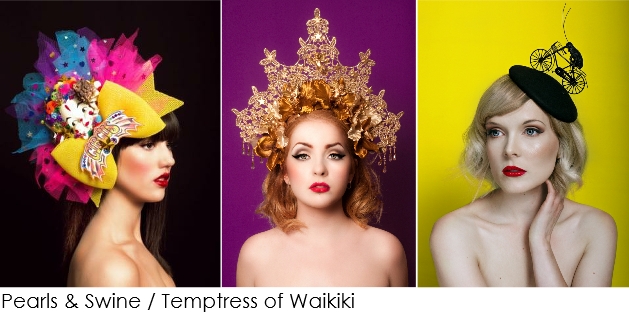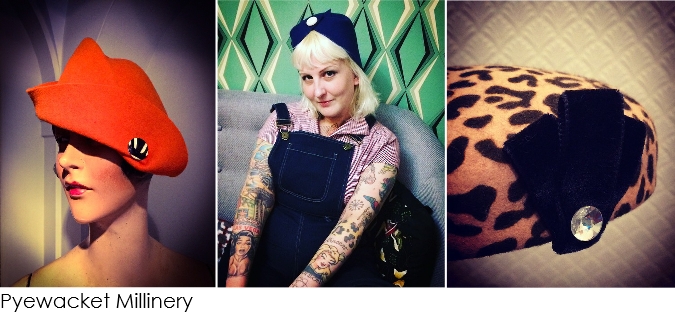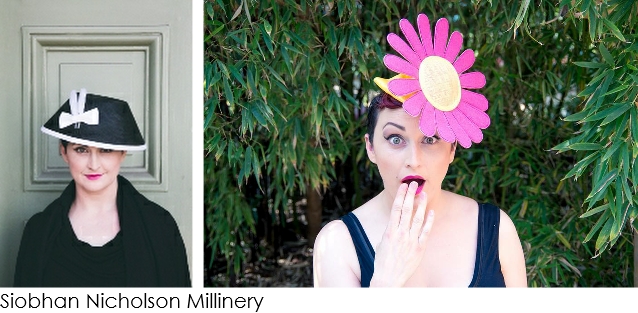 Short Talks:
10.30 Nick Parkin of Parkin Fabrics presents Our Story - The History and Production of Sinamay Book Here
11.30 Amanda Moon, Siobhan Nicholson & Sophie Cooke of The Hat Stand present Journeys into Millinery Book Here
12.30 Bink of millinery labels Pearls & Swine and Temptress of Waikiki presents Social Media and Selling Online Book Here
13.30 Rupert Battersby author of Battersby Hats of Stockport Book Here
14.30 Georgina Abbott and Becky Weaver of London Hat Week present London Hat Week Goes National Book Here
15.30 Sharon Bainbridge of Leeds College of Art presents A woman's hat is close to her heart. It says this is who I am or this is who I want to be. Book Here


Marketplace:
Parkin Fabrics Roadshow: For all your millinery supply needs.
Jonathan Greenwood Hat Blocks.
The Millinery Magpies at The Millinery Studio will be selling millinery hams and poupees from their pop-up charcuterie.
Museum Taster Tours
Taster Tours of Hat Works machinery floor will run throughout the day.


Find Out More About Hat Works........
Open Blocking days when milliners can use the museum's hat blocks in the work-room to practice skills and socialise..
Millinery courses inspired by the museum collection that cover all all the basics for beginners and improvers.