Join poet Rose Condo in this creative writing session that explores our relationships with our mobile devices. Live BSL Interpreter.
About this event
Have A (Kind) Word With Yourself
Join poet Rose Condo in this creative writing session that explores our relationships with our mobile devices. This 60-minute workshop looks to cultivate wellbeing in writing and creativity, through a series of carefully designed activities led by Rose. This workshop is suitable for writers at any level of experience, particularly those who seek time to put phones down and pick pens up.
______________________________________________________________________________
Rose Condo is an award-winning Canadian poet living in the UK. A
multiple slam champion, she has performed at spoken word events
throughout the UK and internationally since 2013. Her debut poetry
collection, 'After the Storm' was published by Flapjack Press in
November 2020. For more info visit http://www.rosecondo.net
_________________________________________________________________________________
***LIVE BSL INTERPRETER***
Suitable for people aged 16+
___________________________________________________________________________________
* * * SAFE(R) SPACE GUIDELINES * * *
We are committed to creating safe(r) and accessible spaces and events.
RESPECT
All our identities are valid and equal. Respect people's gender identities and address people with the name and pronoun they ask you to use.
PHOTOS
Do not take photographs (or screenshots) without participants' explicit consent. Be clear about where and if photos will be published.
HERE TO HELP
We are here to help. Should you require support throughout the workshop please contact the organisers.
PRONOUNS
Use gender neutral pronouns or ask politely if you are not sure how to refer to someone.
CONFIDENTIALITY
Don't disclose intimate knowledge about anyone. Be trustworthy.
BE ANTI-OPPRESSIVE
Recognise that we live in a society full of power imbalances due to race, ethnicity, class, gender, immigration status, sexuality, age, physical and mental (dis)ability and other experiences and identities. Respect our differences and diversity.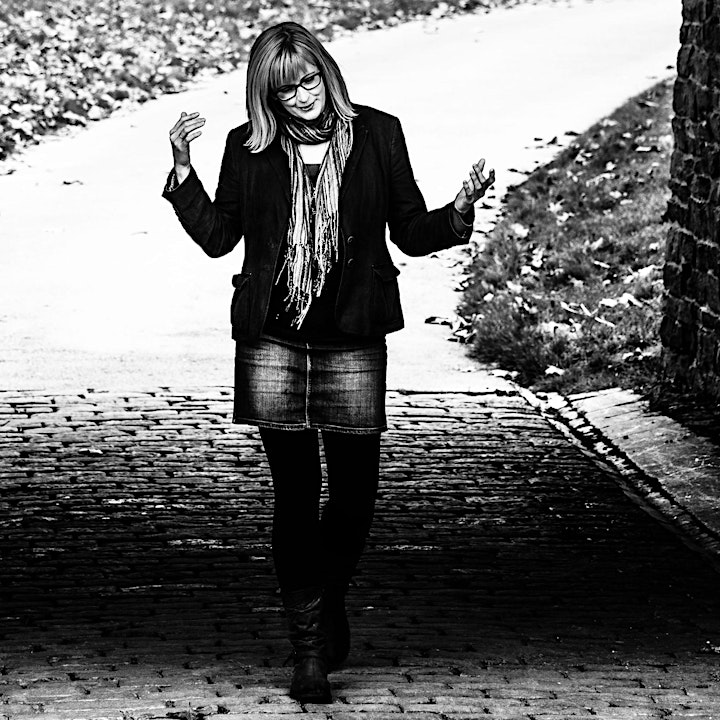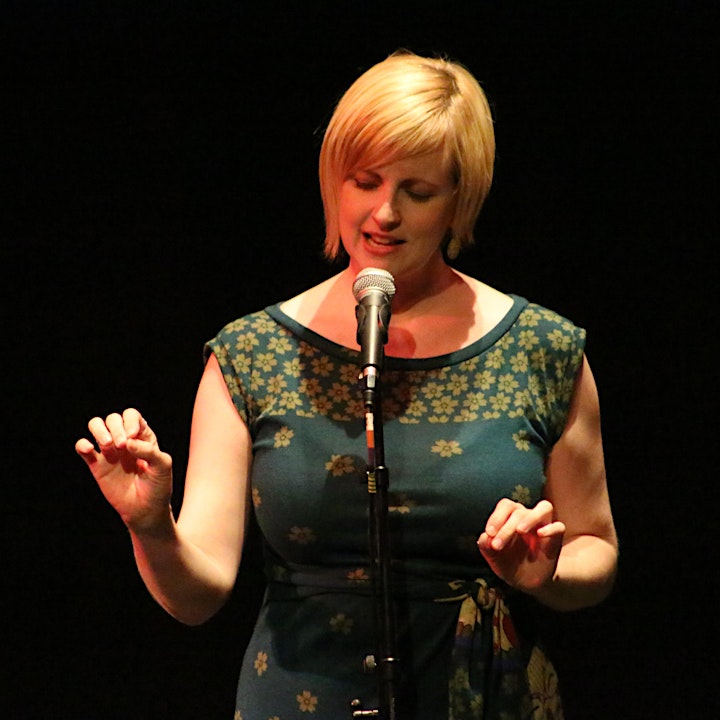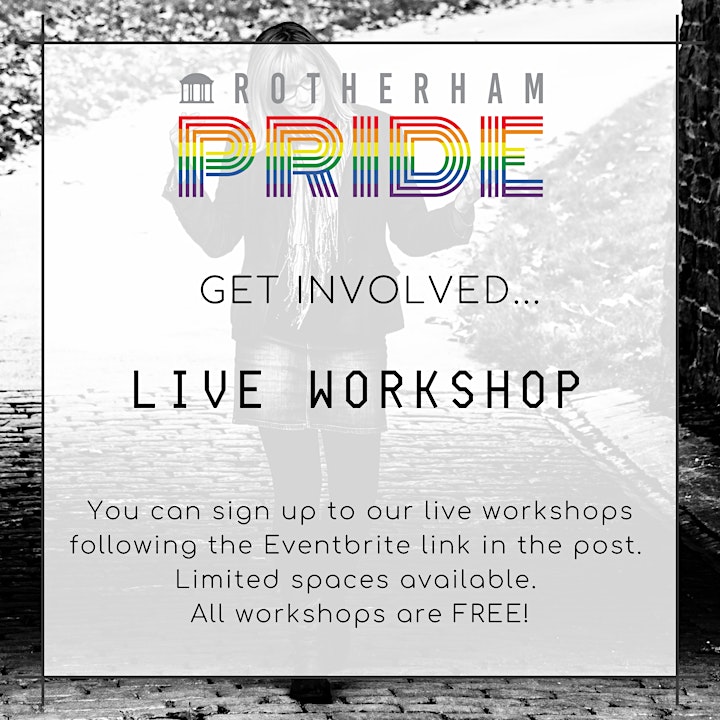 Organiser of Have A (Kind) Word With Yourself
Rotherham Pride hosts an annual Pride event which is a free, family friendly, community event organised by a dedicated team of volunteers since 2013. Rotherham Pride host further community events throughout the year to celebrate the Lesbian, Gay, Bisexual, Transgender (plus) community and our Allies.

Rotherham Pride aims to champion diversity and promote equality and inclusion by;
-Eliminating discrimination with focus on sexual orientation & gender identity;

-Enhancing education and raising awareness to support LGBT+ individuals; and

-To create a safe environment for LGBT+ people, their families and allies to help reduce social exclusion and enhance community cohesion.