About this Event
What does it really mean to declare a Climate Emergency? Hear about local businesses and organisations who already have and consider how to put it at the heart of everything you do in 2020.
This will involve thinking about the practical implications, as well as your own personal commitment and journey, in order for it to have real meaning and impact.
Given the crisis we face, how do you feel about direct action? We'll also have the opportunity for an honest discussion about our views and feelings around this as a response.
Jessica Ferrow will be leading the above discussions - framed by her own knowledge and experiences - sharing her own personal journey and learnings.
Jessica is a self-employed sustainability strategy and communications expert with more than a decade's experience working with purpose-driven businesses. After starting her career in the solar industry, Jessica now works with some of the world's best loved consumer brands including Pukka Herbs, Ella's Kitchen, Edgard & Cooper and Ecover to help them respond meaningfully to the climate and ecological emergency.
Jessica is also the elected director of the Bristol Green Capital Partnership (BGCP) and a member of Bristol's Environmental Sustainability Board, a team of expert advisors to the Mayor of Bristol to help the city achieve its ambitious zero carbon 2030 targets. This year she helped develop the BGCP primer 'How to Declare a Climate Emergency.'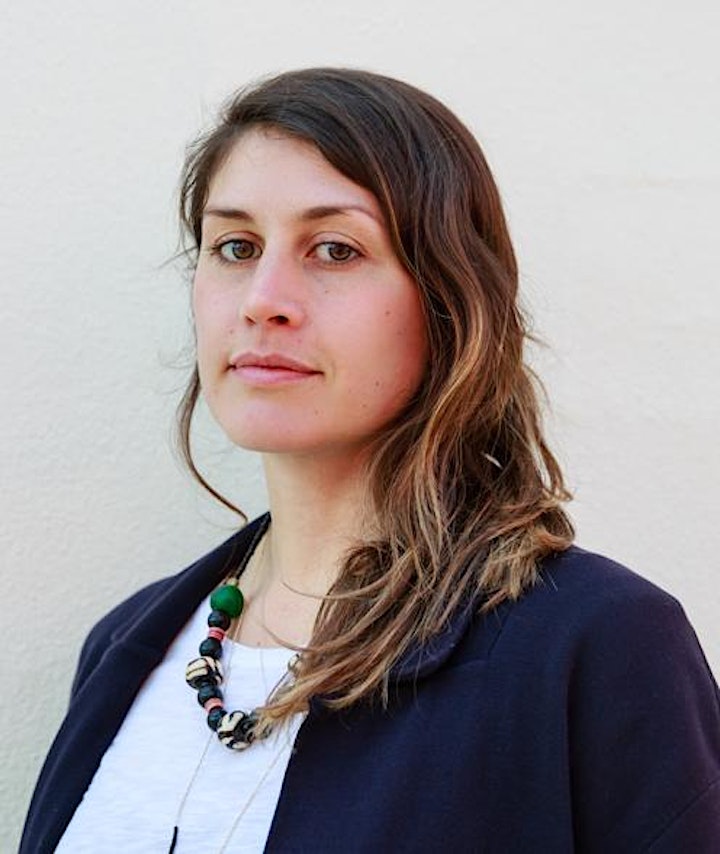 Given the crisis we now face, is direct action an appropriate response? Sally Jenkins from XR, and local Bristol parent, will join us to share her experiences.
Sally first got involved with sustainability campaigning 12 years ago, being part of the founding group of Transition Montpelier. Since then she has been part of multiple groups and campaigns working for action on climate and ecological breakdown. Finding a particular interest in sustainable food production, Sally studied permaculture and regenerative agriculture and now lives in North Somerset where she is developing a community land project. In April, Sally joined Extinction Rebellion on the streets of London, followed up with actions in Bristol, then more recently joined the South West Spokespeople group for the October Uprising.
We look forward to a stimulating discussion around this current and emotive topic.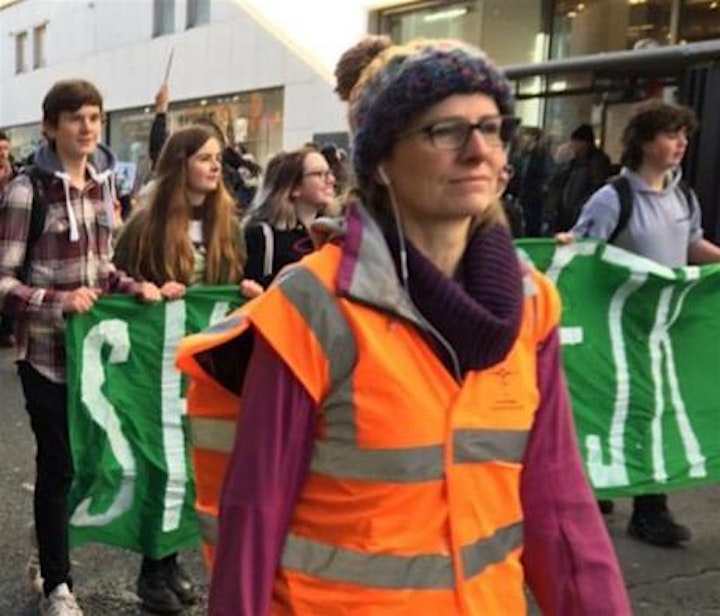 Who's it for?
Women working in sustainability at all levels and sectors.
You've been working in sustainability for a while but are looking for a change.
You're new to sustainability and want to get prepared for the road ahead.
You're established in your career and wondering how you can progress or change what you do.
You've had a varied career and have wisdom to share.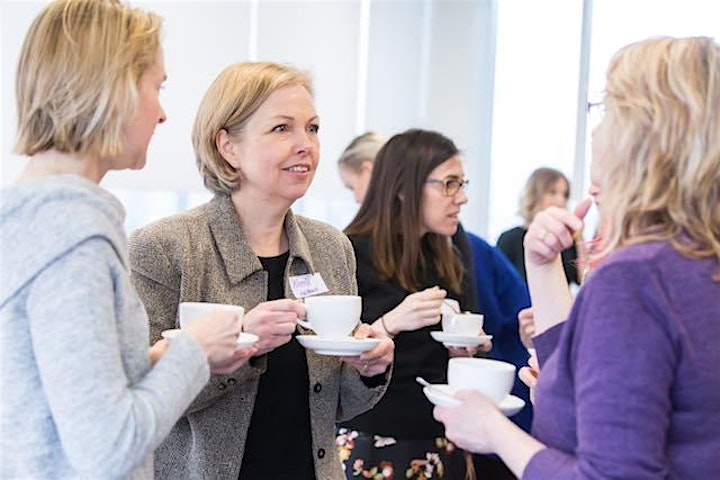 What will you get from attending?
You'll come away with inspiration, energy, new insights about your own situation as well as strategies and tactics for designing your own change.
You will have the opportunity to meet and network with other like-minded women working in sustainability.
Expect the usual lively atmosphere, with great energy and interesting conversations with a wide cross section of women from different sectors who have similar passions about sustainability.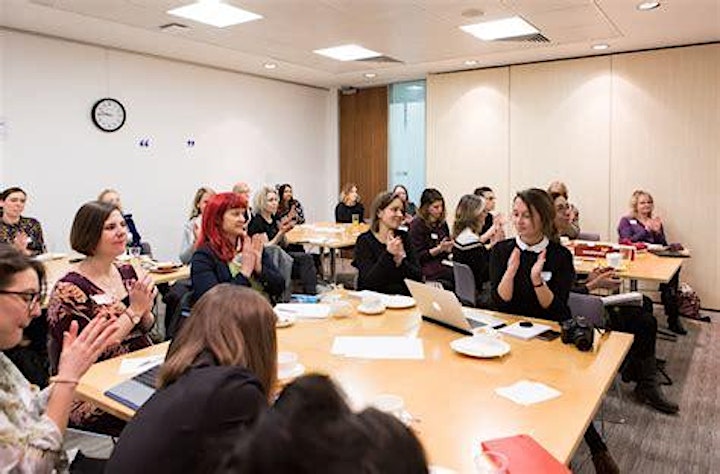 What our 'Women in Sustainability' say about our Network Hub Events:
"The WINS Network gives me a feeling of empowerment and support. How fantastic to be surrounded by so many powerful, sustainable women" Rosie Williams
"The WINS Network gives me a great opportunity to connect with like-minded women and learn great stuff!" Nicola Ainger
"The WINS Network Hub events gives me such insightful and useful tips from other professionals. Also its great to hear and share experiences and be reminded that we are all facing the same challenges!" Julie
"There is a really positive feeling - the atmosphere is so energising" Karen Press
"It was great to have a space to listen to women talk about being passionate and driven. It has inspired me to tap into those passions' Mathilde Braddock
All queries contact organiser:
Traci Lewis traci@sustainlive.org @TraciLewis79 @Sustain_Live
Hosted by:
Smith & Williamson