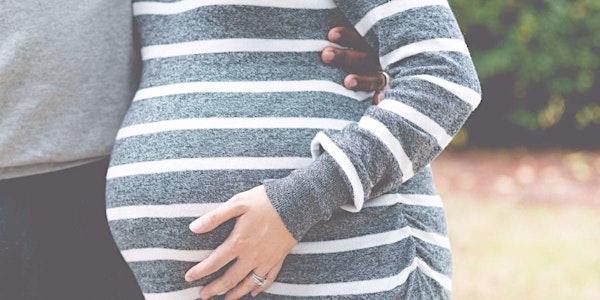 Have your say: What matters to you on your pregnancy journey?
What information would you like to be given during your pregnancy journey?
About this event
Every pregnancy is different and that's why NHS Kent and Medway wants to hear your views on how a personal care plan could make a difference.
Personal care and support plans are designed to reflect everything about your pregnancy – medical history, previous experiences of pregnancy and birth, and your family circumstances.
You are the expert on you and your values are important. Personalised care means you are given the information you need to make informed choices.
The personal care and support plans for Kent and Medway are being designed now and people are invited to share their experiences and give feedback on the development of these.