Havering Dance Festival is back for 2020!
About this event
Havering Dance Festival returns to The Space at NCC, Havering College Ardleigh Green Campus February 2020.
Hosted by Horizons Dance Company, over two days, HDF is a professionally produced festival showcasing the broad talents of local and London based dance artists and companies of all genres, ages and abilities.
It is a great opportunity for artists and dance companies to showcase their work to a wider audience, network and promote their work with dance enthusiasts and participate in industry led workshops.
Friday 7th February 2020
Venue: The Space, Ardleigh Green Campus
Time: 19:00 - duration 90 minutes ( approx/ interval included)
Ticket price: £5
Free parking available
Saturday 8th February 2020
Venue: The Space, Ardleigh Green Campus
Time: 16:00 - duration 120 minutes (approx / interval included)
Ticket price: £5
Free parking available
Tickets for the platform cost £5 per person plus a small service fee (maximum of four tickets per order.)
If you require any further information, please email info@joleahydance.co.uk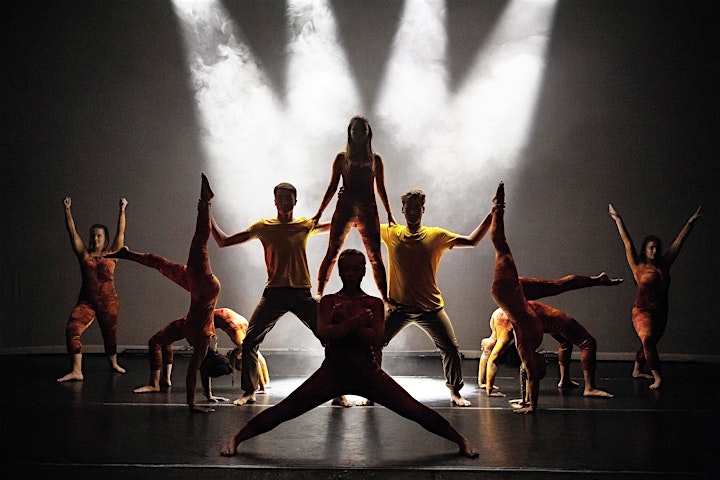 Organiser of Havering Dance Festival 2020