Havering Women in Business: Dealing with Conflict Comfortably

Wednesday, 19 October 2016 from 17:30 to 19:30 (BST)
Event Details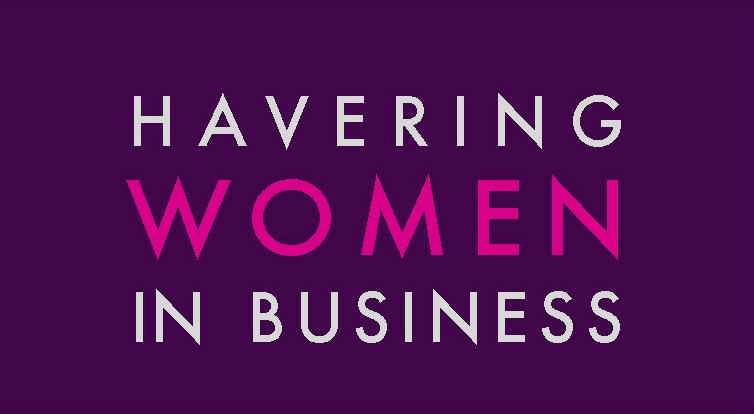 The aim of Women in Business is to provide Havering Business women (whether working or living in the Borough) with valuable tools to achieve your aspirations, plus provide you with an excellent opportunity to network with fellow business women in the area. 
Conflict can be a normal part of any healthy relationship, but some people are uncomfortable when it comes to dealing with conflict.
When conflict is mismanaged, it can cause great harm to a relationship, but when handled in a respectful, positive way, conflict provides an opportunity to strengthen the bond between two people.
By learning these skills for conflict resolution, we can keep our personal and professional relationships strong and growing.
Denise Mortimer from The Fabulous Finder will help us explore conflict and how to feel comfortable....and fabulous!
About Denise:
I am curious about life in so many ways! Originally from Long Island, New York, I unwittingly moved to London in 1985.
I had no idea on that fateful day that I was making a change to live in the UK for at least another 30 years! It's been my home for a very long time now and I love my adopted country.
I am captivated by people, places and things. My husband can't keep pace with me; in fact I often can't keep pace with me!
I find it a criminal act for people to not recognise how fabulous they are and as I am a 'Fabulous Finder' I make it my business to help others see the fabulousness they possess.
Being so energetic and positive has meant that life has afforded me so many fabulous opportunities.
When & Where

Havering College of Further And Higher Education
Ardleigh Green Road
RM11 2LL Hornchurch
United Kingdom


Wednesday, 19 October 2016 from 17:30 to 19:30 (BST)
Add to my calendar
Organiser
The Business Development Team is the single point of contact for all businesses looking to start, expand or relocate to the Borough.
We provide help on general and specific issues for all those running their own business. Anything you need to know from land and property choices to skills and labour force issues, the London Borough of Havering is the source of knowledge and expertise.
We understand that relocating a business is a major undertaking, and there are many issues that need to be addressed. The team will provide a tailor-made service to meet specific requirements.
The team work in close partnership with professional service providers in the area to ensure you have easy access to information on all business matters including recruitment and training, grant initiatives, planning guidance, and banking. 
Our comprehensive network ensures we can deliver a strong infrastructure of support to your business. We are determined to see the area thrive and are dedicated to ensuring that businesses relocate and succeed in the area.
If you own an existing business or are looking to start one, we can help.