We welcome Harbinder Singh Birdi from Hawkins Brown, who will be presenting the latest proposals for the Thames Tideway redevelopment.
About this event
Harbinder Singh Birdi is a Partner and Head of infrastructure at Hawkins\Brown. He is the principle architect for the architecture and landscape designs for the central section of the Tideway, one of the largest infrastructure projects in London. Thames Tideway is a major sewer relief project and is the largest intervention shaping the Thames since Joseph Bazalgette created the first sewer system in London in 1866. The talk will explore the inspiration behind the designs for the new public realm created as part of the civil engineering works as well describe the collaboration with notable artists such as Nathan Coley.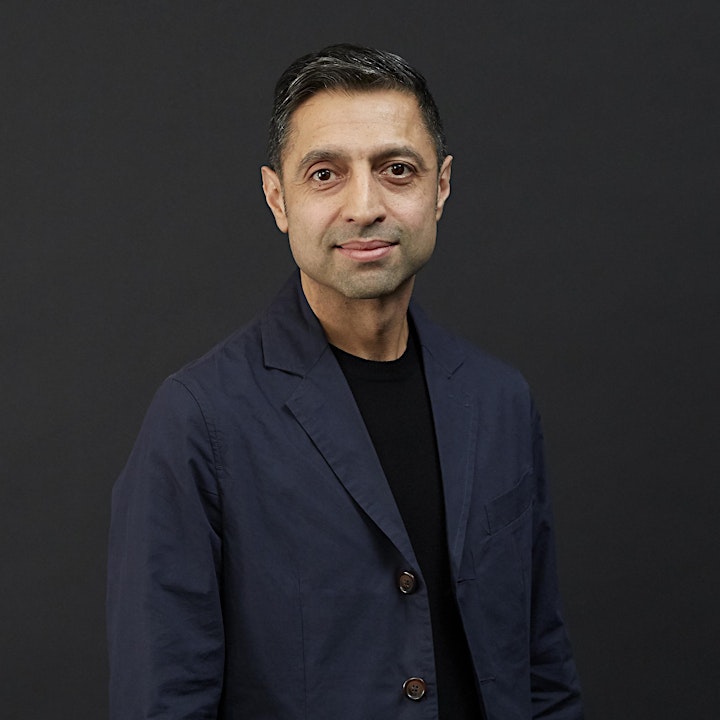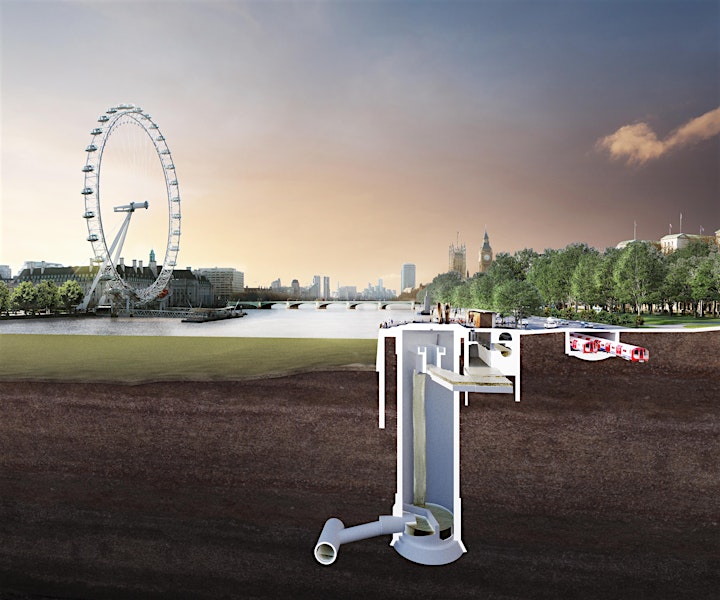 Organiser of Hawkins \ Brown - Thames Infrastructure
The Nottingham and Derby Society of Architects are a local branch of RIBA East Midlands and are working to improve the quality of architecture and urban spaces within our cities.
The committee is formed completely of volunteers working hard alongside their jobs within architecture and related industries to provide knowledge, content and events for local architects and others interested in our built environment.
Thank you for your support!