Description
!!STOP PRESS!! THERE WILL BE TICKETS ON THE DOOR!! JUST COME DOWN!! NO ONE TURNED AWAY!!
Nobody Ordered Wolves presents...
An evening of the finest horror from around the world!
The Caroline Gardens Chapel, Peckham's former asylum turned art space, hosts a night of weird horror on the big screen. Shown in the main chamber of this beautiful space with many of the original Victorian features intact, we'll be showing the films as the night draws in and the light from the stained glass dies. So what are we showing?
** FROM DENMARK **
!! The foundational work of horror cinema !!
Häxan: Witchcraft through the Ages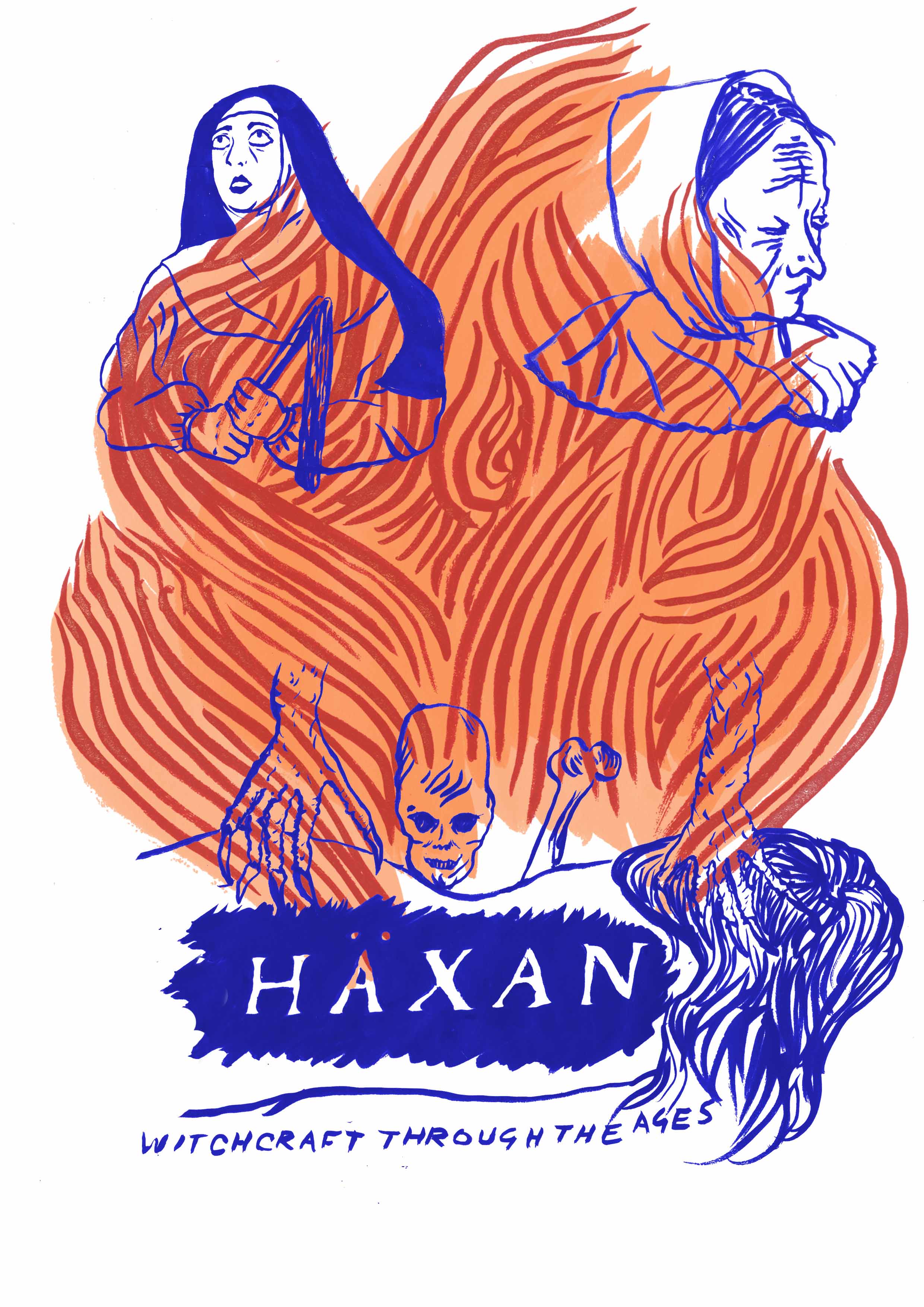 This history of witchcraft and devilry was banned for decades for its combination of surrealist imagery and documentary reenactments of magickal craft! Beautiful tinted images and a haunting score make this a classic through the ages. Medieval torture, devil dances and trysts with satan himself!
Denmark 1922 • Directed by Benjamin Christensen • Running time 105 mins • Cert 15
** FROM JAPAN **
!! Schoolgirls go wild in a haunted house !!
Hausu (House)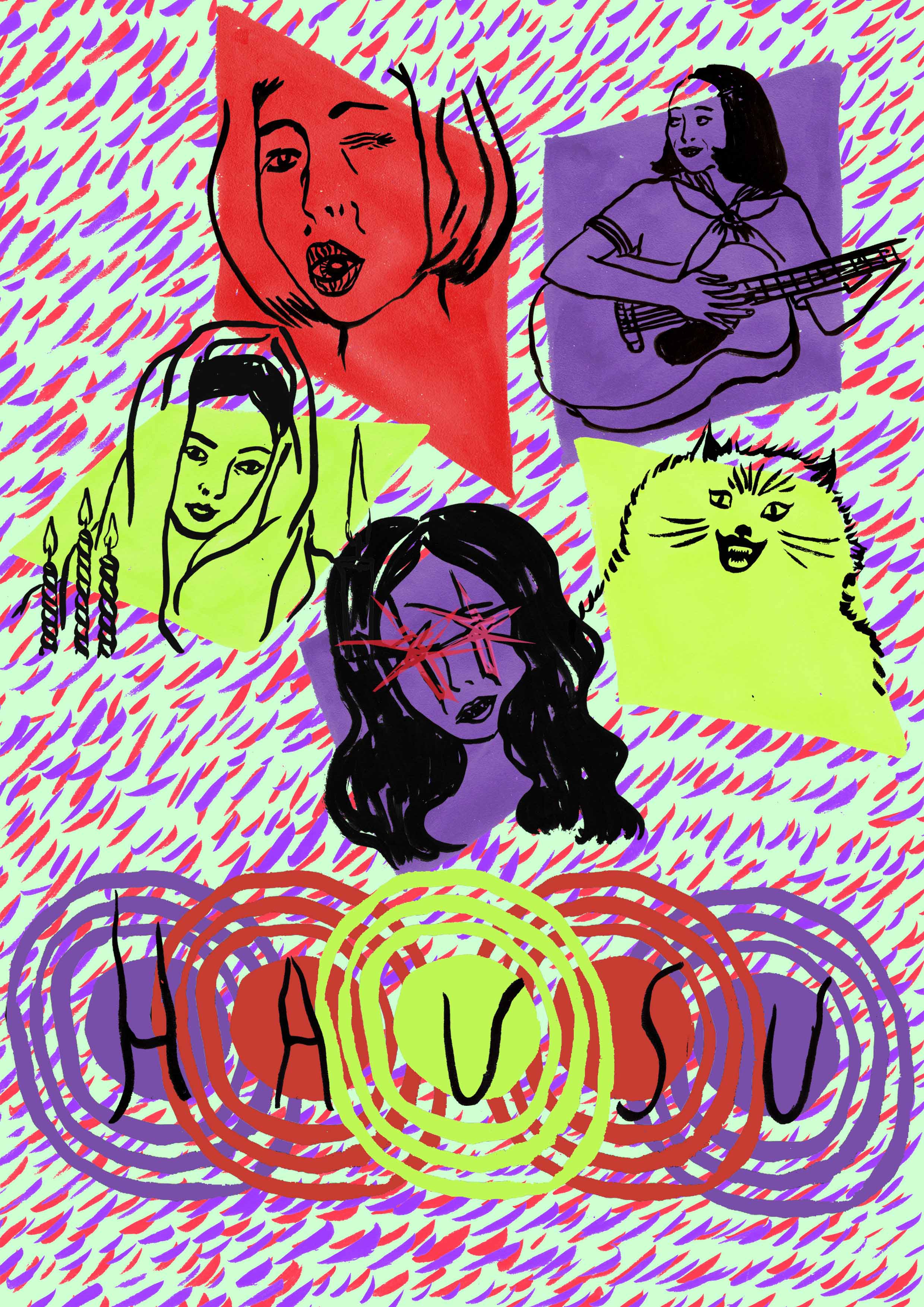 Certifiably odd, this brilliant, overlooked film is like a live action episode of Scooby Doo but with special effects by Kenneth Anger. Amazing avant-garde visuals, Japanese school girls run amok, a cannibal piano, homicidal kittens and bizarre songs are all to be found in this haunted house. A bubblegum teen fantasy that is aglow with a never ending phatasmagoria, Hausu is an hysterical trip never to be forgotten!
Japan 1977 • Directed by Obayashi Nobuhiko • Running time 88 mins • Cert 15
Want a taste? How about some trailers?
_
Hausu provided courtesy of Eureka! Entertainment. Häxan provided courtesy of Palisades/Tartan. Both films will be screened from the most recent remastered DVDs. Questions or comments or suggestions for new screenings gratefully received at nobodyorderedwolves@gmail.com.