'Hay que Deshacer La Casa' de Sebastián Junyent - Una Lectura Dramatizada

Monday, April 21, 2014 from 7:30 PM to 9:00 PM (BST)
Event Details
Spanish Theatre Company presenta 'Hay que Deshacer La Casa' de Sebastián Junyent. Por Jorge de Juan y Pablo Turégano.
Una obra esencial en la historia del Teatro Español. La obra cumbre de Sebastián Junyent en una lectura dramatizada a cargo de dos prestigiosos actores españoles.
An essential play in the history of the Spanish Theatre. The masterpiece of Sebastián Junyent in a dramatized reading, performed by 2 prestigious Spanish actors. READING IN SPANISH!
Dirigida por PAULA PAZ con JORGE DE JUAN (Alvaro) y PABLO TURÉGANO (Cosme).
"Quien vio Hay que deshacer la casa no la olvidó nunca, quien la vea la va a recordar siempre"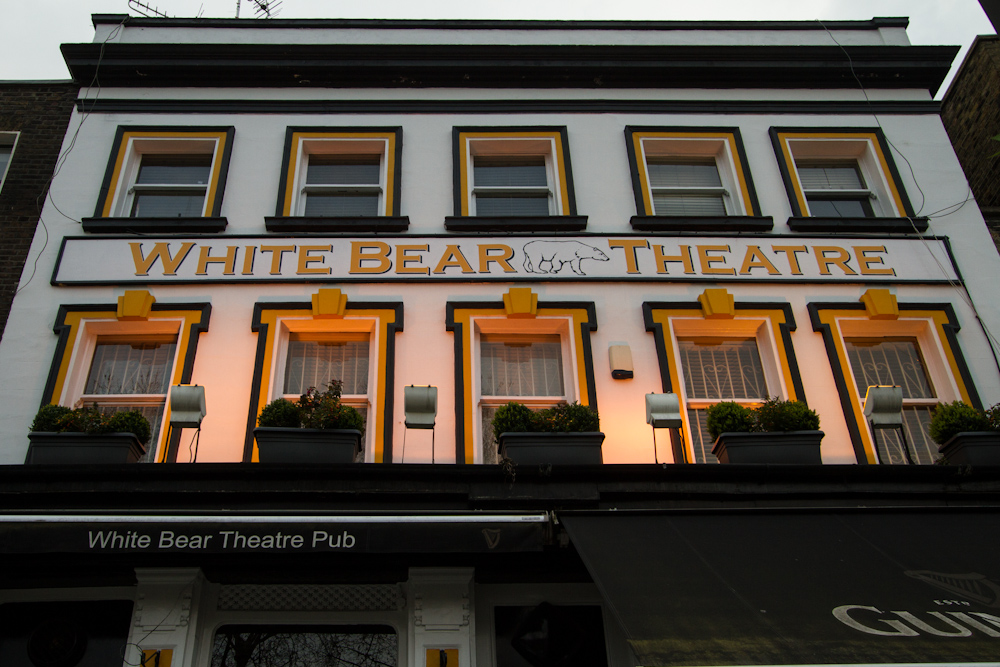 Sinopsis
Dos hermanos, Álvaro y Cosme, separados por la distancia y los enfrentamientos familiares tienen que verse, inevitablemente, cara a cara. Uno abandonó la casa familiar para instalarse en París. El otro se quedó al cuidado de los padres en una pequeña ciudad de provincias. El inevitable reencuentro se produce tras el fallecimiento de los padres. Deben repartirse la herencia en el domicilio familiar. Con cada objeto surge un recuerdo, con cada lote un reproche o una justificación.
El deseo de terminar rápidamente con el tenso reencuentro les lleva a iniciar una disparatada partida de dados, jugándose en ella la herencia. La casa queda levantada, pero la relación fraternal no vuelve a ser la misma tras la catarsis, a ratos divertida, a ratos dramática y siempre emocionante.
Synopsis
Two brothers, separated by distance and family conflicts have to see each other, finally, face to face. One abandoned the family house to move to Paris. The other stayed at home looking after his parents in a small, provincial city. The inevitable reunion occurs after the death of their parents. They must share the inheritance of the family home. Each object provokes a memory, each object inherited causes a reproach or a justification.
The wish to end rapidly the tense encounter brings them to initiate a ridiculous game of dice, gambling on their inheritance. The house is stirred up, causing the fraternal relationship to change after the catharsis. At times funny, at times dramatic, always emotional.
SEBASTIAN JUNYENT 
La obtención del premio Lope de Vega por Hay que deshacer la casa, en el año 1983, marcó su despegue como dramaturgo. La obra no se estrenaría hasta el 17 de Enero de 1985, con Amparo Rivelles y Lola Cardona como protagonistas. El éxito fue inmediato, siendo llevada al cine un año más tarde.
Recientemente, Andoni Ferreño, escribió una versión para dos hermanos estrenad por Jorge de Juan y Luis Fernando Alvés en el Teatro Arenal de Madrid. Su producción dramática estrenada incluye obras como Gracias abuela, Solo para mujeres, Señora de…, Solo, Pa siempre.
Sebastián Junyent falleció en Madrid, el año 2005, a los 57 años.
JORGE DE JUAN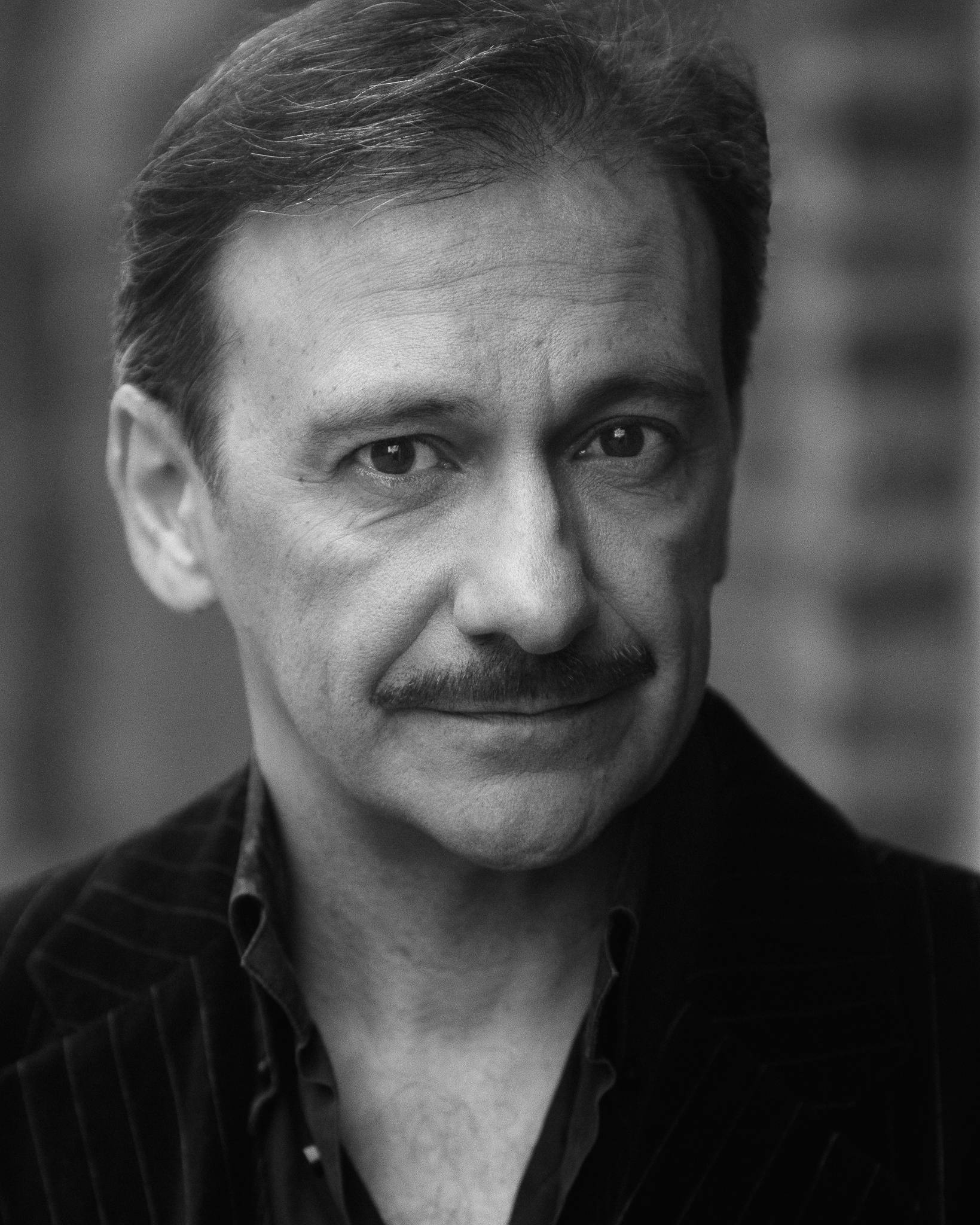 Jorge de Juan es un actor, productor y director español. Licenciado en la RESAD de Madrid y Diplomado en  dirección y producción por la British Theatre Association de Londres. Más de treinta películas y series de televisión (con catorce papeles protagonistas) avalan su experiencia audiovisual con directores tanto españoles como extranjeros.Ha protagonizado doce de las más de veinte obras de teatro que ha interpretado; y ha dirigido y producido varios montajes de teatro y películas de cine.
Galardonado con el Premio cinematográfico Francisco Rabal, al mejor actor, por El Mejor de los Tiempos y Premio Turia por su papel protagonista en la obra de teatro La Mujer de Negro.
En la actualidad, Jorge de Juan, está creando la Spanish Theatre  Company.
PABLO TURÉGANO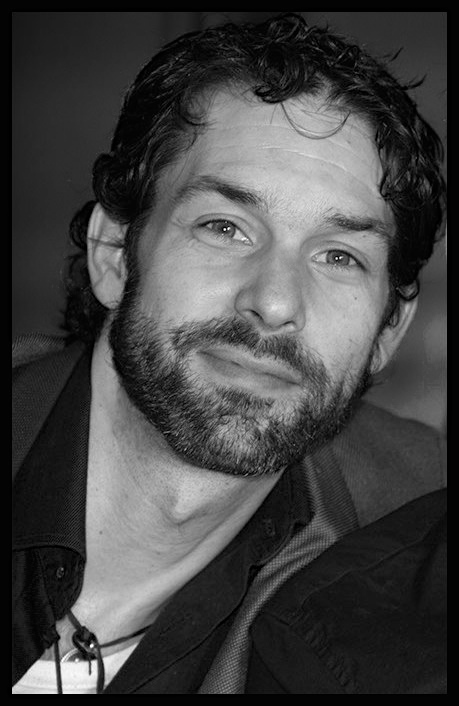 Pablo Turegano es un actor Español con formación en Madrid y Londres. Su primera obra es El Amor de Don Perlimplín con Belisa en su Jardín de Federico García Lorca; también aparece en diferentes series de televisión, cortos y obras teatrales en España, hasta que decide mudarse a Londres, por varios años, donde continúa su formación estudiando en LAMDA y recibiendo clases privadas de actores como Paul Gregory, (Renaissance Theatre Company), Greg Hicks ( RSC), Will Keen, etc.
Su trabajo incluye obras clásicas y modernas como The Knights, La Vida es Sueño, Twelfth Night, Metro, The shape of things, Hand in Hand, etc.
Ahora vuelve a Londres para formar parte de la Spanish Theatre Company.
Have questions about 'Hay que Deshacer La Casa' de Sebastián Junyent - Una Lectura Dramatizada?
Contact Andy Dickinson
When & Where

White Bear Theatre
138 Kennington Park Rd
SE11 4DJ
United Kingdom


Monday, April 21, 2014 from 7:30 PM to 9:00 PM (BST)
Add to my calendar
Organizer
I am a theatre producer and director.