Description
Pictures from previous HBCxMeet by Anastasija Je
The Health Bloggers Community is excited to bring back the much-anticipated Bloggers & Brands networking event.
Showcasing some of the hottest and newest brands in the health and fitness industry, the HBC networking event is an exciting opportunity for bloggers to make connections, discover interesting brands and sample new products.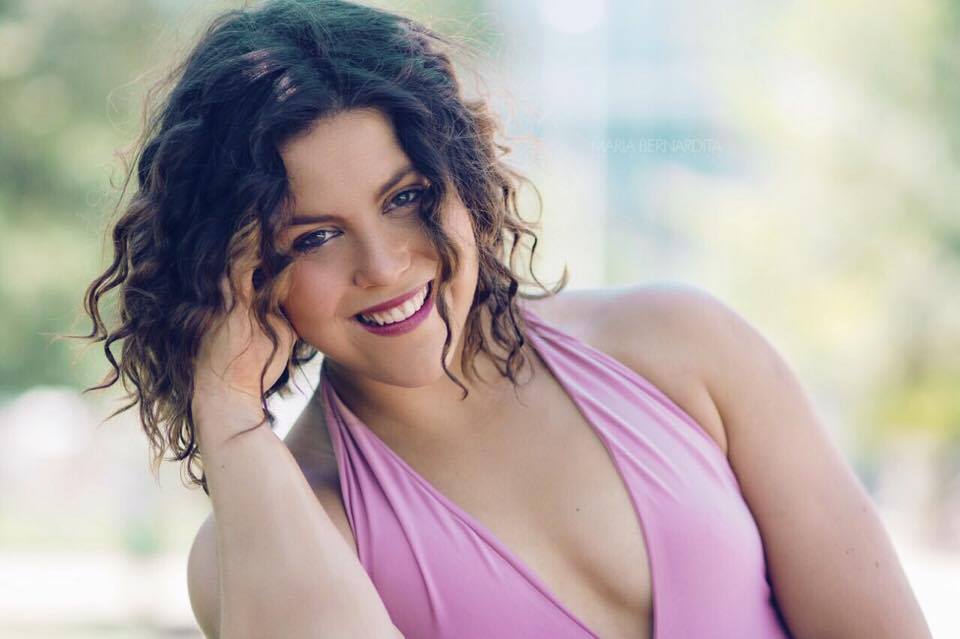 There will be a Q&A with Healthy Fit Fran - dancer, fitness blogger and dreamer - where we discuss fitness, how to deal with injury and some of the not so healthy trends in the health blogging world.
There will also be a blogging surgery, where you can ask the HBC for advice on all your blogging-related questions.
Not only will you get the opportunity to discover the latest product creations from brands, but you will also be able to provide your honest feedback on what works and what doesn't.

You'll leave the event with an amazing goody bag bursting with tasty treats and super samples from our favourite brands.

Event Running Order: (Subject to change)
14:00-14:15 - Intro to event
14:15-14:45 - Initial Networking & Icebreakers
14:45-15:45 - Group 1 Q&A & Blogging surgery, Group 2 Brand Networking
15:45-16:45 - Group 2 Q&A & Blogging surgery, Group 1 Brand Networking
16:45-17:00 - Final Networking and Goodbyes

You will receive a short feedback form, through which you can provide further, more in depth feedback to brands. As a big thank you from them, you will receive exclusive discounts and offers on their latest products!

Your ticket includes access to the event, food and drink for the afternoon and an amazing goody bag with contents worth over £50 to take home.

The event will take place at Work.Life, London (Just a 10 min overground journey from Liverpool St station).

Directions: Get off the train at London Fields and turn right along Mentmore Terrace (passing Street Kitchen and Mentmore Studios). Work.Life is on the left. Work.Life is a co-working space designed for freelancers, start-ups and entrepreneurs.


Brands joining us:

Skinny Dipping Dips - delicious and homemade vegetable dips created using 100% natural ingredients.

Jake's Boost - all natural nut and seed butters free from sugar, syrups and palm oil.

iRaw Healthy Habits - raw and deliciously healthy snacks made from ethically-sourced, organic ingredients.
Heck Food - uncompromising on flavour and quality, Heck make gluten free sausages, meatballs, burgers and even have a meat-free range too!
Green People - clean, natural, organic and cruelty-free skincare.
OmegaWater - All natural omega 3 water infused with 8 essential vitamins and electrolytes.
Abel & Cole - The creators of organic and ethically sourced fruit and veg boxes, delivered straight to your door!
Alflorex - The only food supplement range in Europe with PrecisionBiotics® technology. Containing special 35624™ culture, Alflorex helps to keep your gut healthy.
Upbeat active - a protein drink, but not as ?you know it. Made with just the right amount of whey protein from British milk that'll make ?you feel UPBEATABLE.
Gryo Bars - The first European super bars made from delicious organic dried fruits & insect flour
Food & Drinks
Globally-inspired, natural food brand, BOL Foods will be feeding our hungry health bloggers, whilst Twisted Halo will be keeping everyone refreshed with delicious coconut cocktails. At only 90 calories per 275ml and no added sugar or nasties, Twisted Halo is a sophisticated and unusual lightly sparkling blend of coconut water, ginger and vodka. Sukrin will also be providing naturally sweet treats on the day!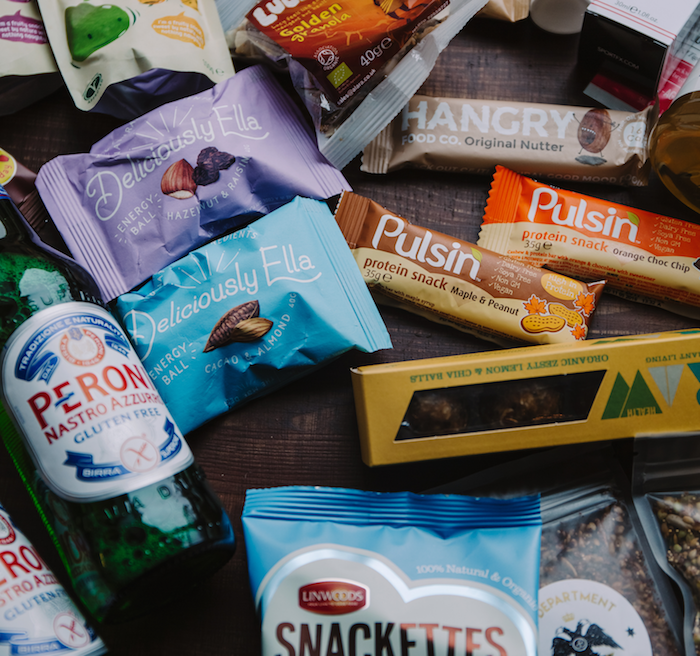 FAQs

This event is for bloggers only. If it is found that you attending on behalf of a brand, you will be refused entry to the event and no refund will be issued.
Where can I contact the organiser with any questions?
Bloggers & attendees can email info@healthbloggerscommunity.com
Brands wanting to exhibit or be involved with the goody bags, email brands@healthbloggerscommunity.com
Is my ticket refundable/transferable?
Tickets are non-refundable. However, you may transfer tickets to friends as long as they show the original ticket on entry.