Description
Pictures from previous HBCxMeet by Anastasija Je
The Health Bloggers Community is excited to bring back the much-anticipated Bloggers & Brands Networking Event.
Showcasing some of the hottest and newest brands in the health and fitness industry, the HBC networking event is an exciting opportunity for bloggers to make connections, discover interesting brands and sample new products.
We're very excited to have Twice the Health joining us for a Q&A, where they will be discussing how to set and achieve fitness challenges (like their run around the Grand Canyon!) as well as the not so healthy trends in wellness.
After a short break, we'll have an inspiring and educational talk with the three dietitians-in-training behind Fight the Fads: Elisabeth, Caroline and Harriet. Together, the girls will be dispelling common diet myths and discussing the importance of evidence-based research in the health and wellness world.
You'll leave the event with an amazing goody bag bursting with tasty treats and super samples from our favourite brands.

Event Running Order: (Subject to change)
14:00-14:45 - Intro to event and initial blogger & brand networking
14:45-15:15 - Q&A with Twice the Health
15:15-15:30 - Short break
15:30-16:00 - Talk from Fight the Fads
16:00-17:00 - Final Networking and Goodbyes
Last entry 14:45.
Your ticket includes access to the event, food and drink for the afternoon and an amazing goody bag with contents worth over £50 to take home.

The event will take place at Bellavita Academy in Whitechapel, London (close to Shadwell overground station and Tower Hill tube).

Healthy snacks and dessert canapés will be provided by Sarah's Cookery.
Sarah's love of healthy cooking and eating has given her a very happy relationship with food, which she wants to share through her healthy recipes.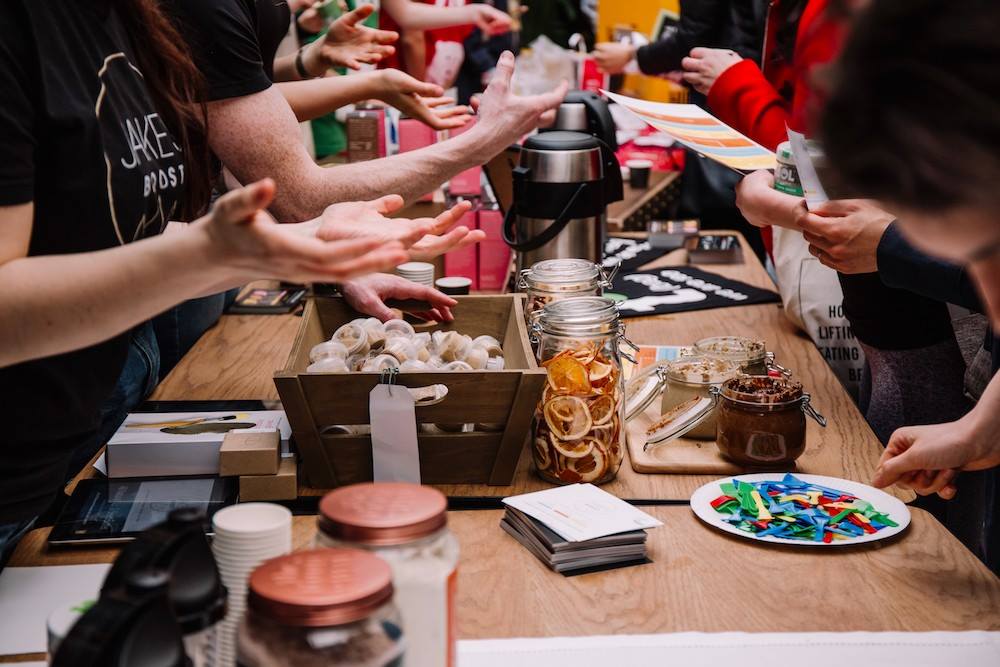 Brands exhibiting include:
Mr Organic - Honest, tasty and organic Italian store cupboard staples, including pasta, cooking sauce and oils.

Time of the Month - organic femcare brand who believe organic cotton should be the obvious choice for health conscious and environmentally responsible women.
Mindful Bites - nut butter, but not as you know it. Snack with intention on these delicious, creamy and sugar-free bites.

Ezape Naturals - a new and exciting natural skincare brand looking to get feedback from bloggers before their full launch.
Biomed - Committed to providing high quality supplements that reflect the latest in scientific and clinical research, Biomed supplements are developed and manufactured right here in the UK!
The Carob Kitchen - Lovingly made in South Australia, The Carob Kitchen want to share their love of carob based products with you.
Turmeric and Honey - Excited to share about its natural, complementary supplements and products designed to improve overall health. They will be looking for feedback on their latest launch of Kefir Plus a unique supplement for both upper and lower gut health.
Spiced Nutrition - All natural blends of herbs and spices for fitness and health enthusiasts. Designed to boost your metabolism, immune system and muscle recovery.
Plus more TBA!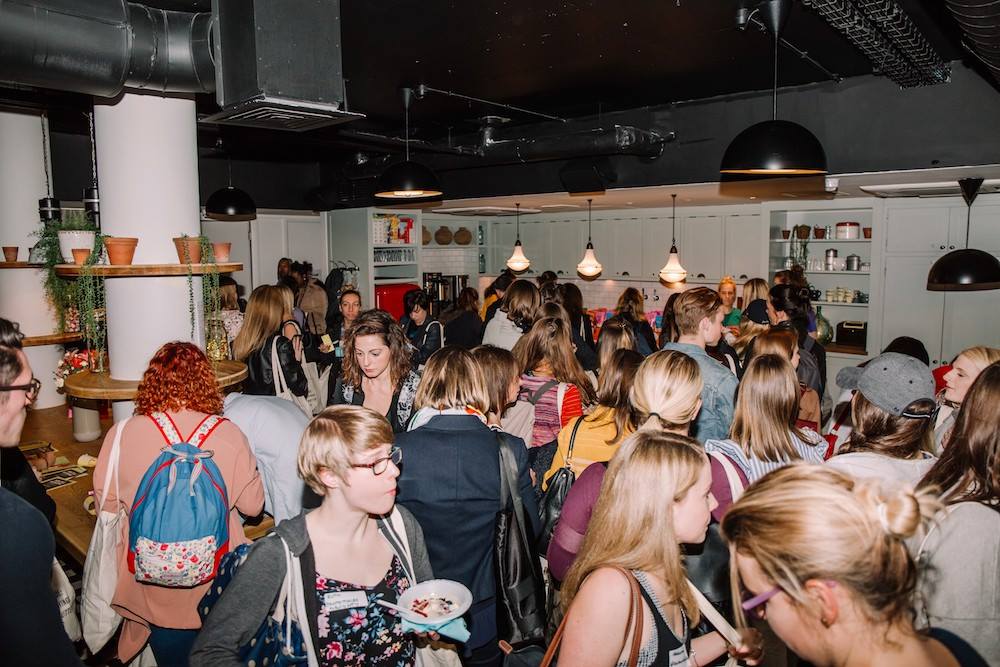 FAQs

This event is for bloggers only. If it is found that you attending on behalf of a brand, you will be refused entry to the event and no refund will be issued.
Where can I contact the organiser with any questions?
Bloggers & attendees can email info@healthbloggerscommunity.com
Brands wanting to exhibit or be involved with the goody bags, email brands@healthbloggerscommunity.com
Is my ticket refundable/transferable?
Tickets are non-refundable. However, you may transfer tickets to friends as long as they show the original ticket on entry.