HCCJ Conference & Seminar Series: 13th Annual Portal Lecture
Description
HCCJ Research into Practice Conference & Seminar Series: Community Justice Portal 13th Annual Public Lecture
Imagining Probation in 2020: hopes, fears and insights?
Professor Paul Senior, Chair of the Probation Institute
The event will be delivered in conjunction with the Probation Institute.

This valedictory lecture will explore the future(s) of probation seeking to adjust to the new criminal justice landscape of austerity, plurality in delivery and the consequential loss of direction and purpose for many probation practitioners and managers. This will be Professor Senior's last contribution as a member of Sheffield Hallam University as he will retire from the university after 34 years at this lecture. The lecture will launch a special issue of the British Journal of Community Justice, his last as editor, which will include contributions from leading probation thinkers in the field who will reflect on the future for probation. This will be an important volume and will be available and launched at the lecture. Professor Senior has always been a trenchant defender of probation as an institution and continues to argue for the maintenance of probation as a profession. The lecture will challenge our thinking and will be delivered in a characteristic robust and entertaining manner. Share this valedictory event with Professor Senior and book early as there will be a high demand for places.
---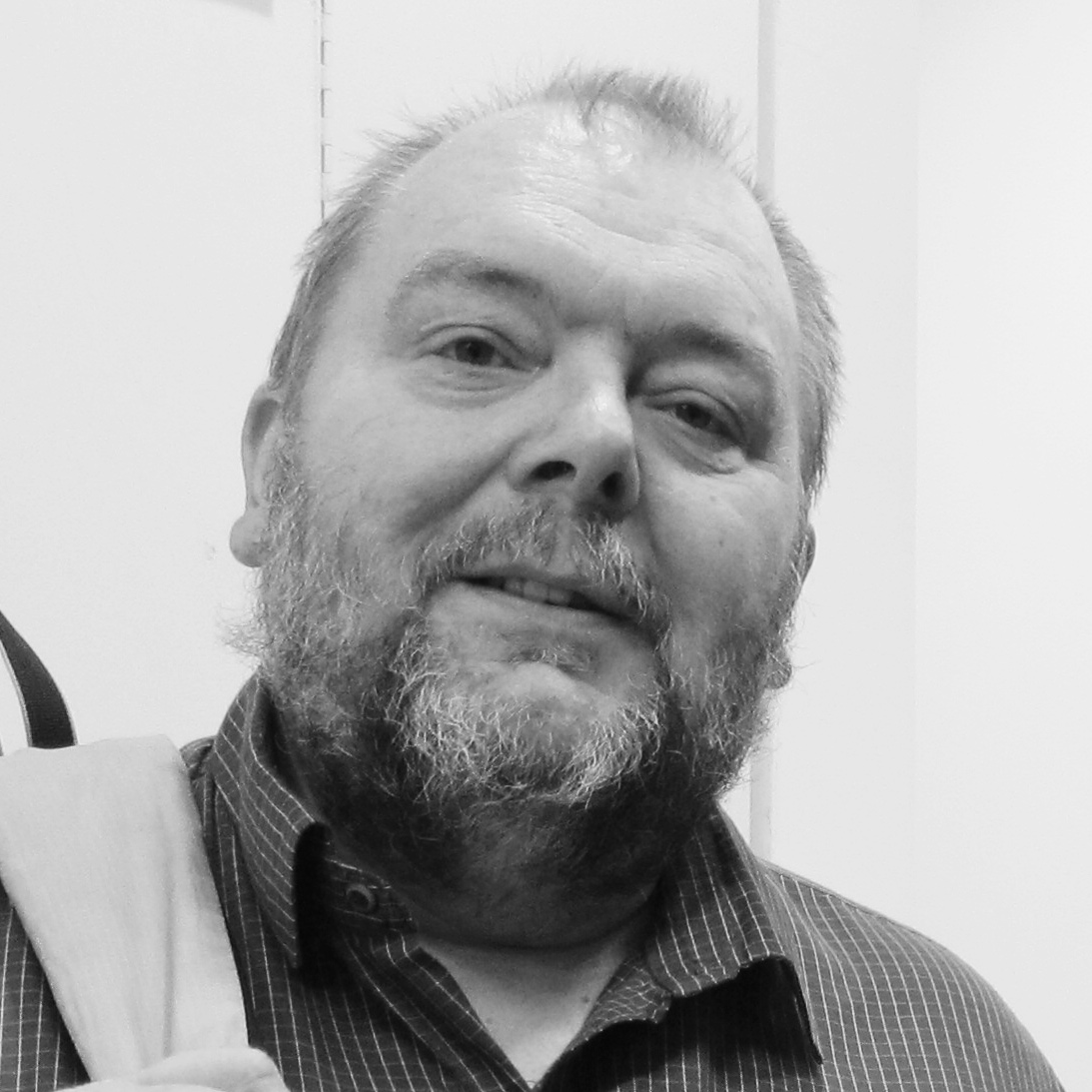 More about Paul Senior
Paul Senior has been engaged in probation matters since 1975. As a practitioner, manager, trainer, researcher, writer, academic and consultant he has seen probation develop and change, responding to seemingly endless ways government has reinvented it. Paul worked as a probation officer and training officer in South Yorkshire Probation for 17 years, has delivered probation training of various kinds since 1982, has co-edited an International Journal, the British Journal of Community Justice (since 2002) which has published widely on probation matters and as an academic and researcher has worked at Sheffield Hallam University and with local and national probation services for 34 years. Until September 2015 he had been Director of the Hallam Centre for Community Justice since its inception in 2002and in this role helped set up and run the Community Justice Portal. Having shaped the Diploma in Probation Studies in 1998, preserving much of the previous training, he then continued to have a deep interest in probation training and staff development. As a researcher he championed the importance of working through research to develop an evidence-base to guide good practice. In his new role as Chair of the Probation Institute (Sept 2015) Paul is seeking to offer practitioners a way of maintaining and enhancing their professional profiles and using evidence to inform their practices. It is important that the probation profession does not fragment and a common language of qualifications and training remains to enable career progression between the different agencies. As Professor of Probation Studies since 1996 he has continued to write, teach, train and research about probation.
For more information contact the event organiser, Jess Bamonte, on 0114 225 2975 or hccj@shu.ac.uk.
---
Other events in the Hallam Centre for Community Justice Research into Practice Conference and Seminar Series:
Conference: Probation Practitioners - 8th June 2016 - Details to follow

Seminar: Hate Crime - 12th October 2016 - Details to follow
For more information on any of these events contact Jess Bamonte, on 0114 225 2975 or hccj@shu.ac.uk.