Join Dr Omar Dewachi (Rutgers University) and chair Dr Stephanie Sordero (HCRI) for a fascinating discussion on the movement of 'wounds'.
About this event
Decades of war and violence in the Middle East have left vast numbers of war injured and disabled populations with the quest of seeking care and recovery. From Iraq, to Syria, to Lebanon, to Yemen, and to Libya, war injury has become "endemic" shaping the everyday life of the injured and their families.
Building on historical and ethnographic research and analysis of medicine and conflict, Omar Dewachi reflects on some of the human and environmental cost of decades of violence in Iraq and the broader Middle East. Taking the "wound" as an analytic and method, Dewachi will share insights from his ethnographic and public health fieldwork on the intersections of war, trauma, displacement, and the changing therapeutic landscape of medical and humanitarian care.
Working towards an anthropology of wounds and wounding, he will explore on the different registers of the "wound," and its entanglements in the thickness of social relations and the broader political and environmental ecologies of wounding. Focusing on the wound, and its biosocial life, suggests a strategy for opening up a discussion on care and toxicity and to unveil ways of imagining the history of war and the social and material vulnerabilities of people's afflicted lives and bodies.
Timetable (tbc):
3.00- 3:10: Welcome and Intro from Chair Dr Stephanie Sodero
3:10 - 4:00: Dr Omar Dewachi Lecture
4:00 - 4:55: Q&A session
4:55 - 5:00: Close
Please note: A zoom link will be emailed around to attendees nearer the time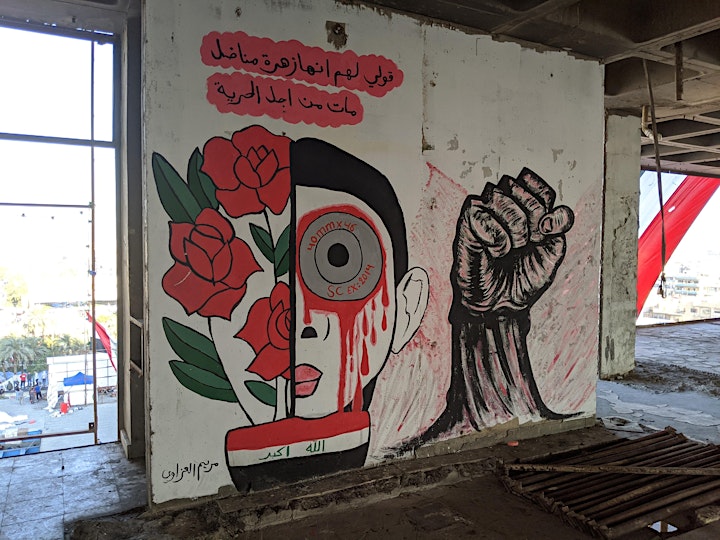 Organiser of HCRI Landmark Lecture: When Wounds Travel
We are a leading global centre for the study of humanitarianism and conflict response, global health, international disaster management and peacebuilding. Bringing together the disciplines of medicine and the humanities to achieve these goals, HCRI aims to facilitate improvements in crisis response on a global scale, while providing a centre of excellence for practitioners in emergencies and conflicts.