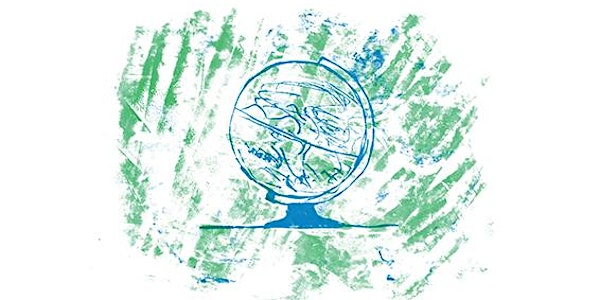 HCRI Speaker Series:Using Creativity to Bring People & Communities Together
Location
Room 5.204 University Place
Oxford Road
Manchester
M13 9PL
United Kingdom
Description
For this HCRI Speaker Series Event we will be joined by the Pod Collective.
Pod Collective uses creativity to bring people and communities together.
We believe that everyone has the right to express themselves, and that art can be used as a positive tool to educate and inform people. Through workshops with vulnerable and marginalised people, we create art that can be shared and enjoyed by everyone, raising awareness and promoting a more cohesive society.
This session will look at grassroots arts engagement with people seeking asylum in the north west. Introducing Pod Collective and their work over the last four years, how they have used art as a tool to raise refugee voices, the importance of local connections with grassroots groups and who they work with.
In the session we will discuss how local voices can impact on larger issues and how art is integral to Pod Collective achieving its goals. Using creativity in the session, you can make your own mind up about the use of art with people seeking asylum.