Description
OKWUÍ MASK SCHEME
AND
WOMEN's RIGHT WATCH INTERNATIONAL
INVITES YOU TO
Heroes Award
In Support of He for She
"Together We Can Eliminate This Crime"
A CHARITY BALL AND AWARD CEREMONY
@ THE ROYAL HORSEGUARDS HOTEL, LONDON UK
ON Saturday, 14TH october 2017
Stand with Okwuí Mask Scheme and Women's Right Watch International for our extraordinary charity ball and award ceremony as we recognise men and organisations who work tirelessly to ensure the empowerment of women globally.
Okwuí Mask Scheme is a UK based charity working by supporting individuals affected by gender-based violence across the globe.
The enchanting evening will be held at one of London's most prestigious and majestic venues, boasting of elegant Victorian masterpieces with stunning views of London's most iconic places, The Royal Horseguards Hotel on Saturday October 14th 2017 in line with domestic violence awareness You would be welcomed into The Reading and Writing Room, a breath-taking room where you would have drinks with your heroes and celebrities. The award ceremony would be hosted in The Gladstone Library where history would be made in the ambience of 30,000 books as remembered by the Great Prime Minster.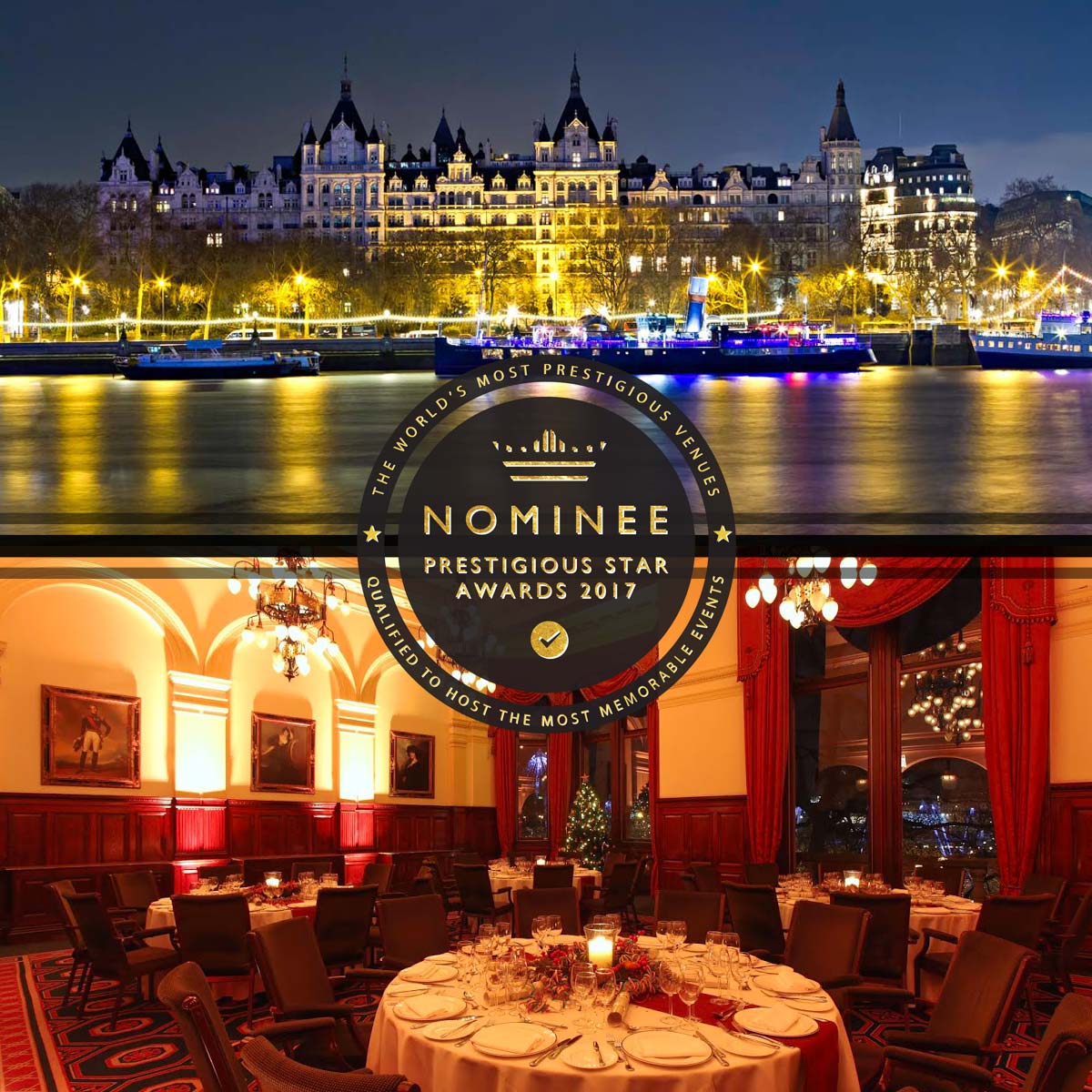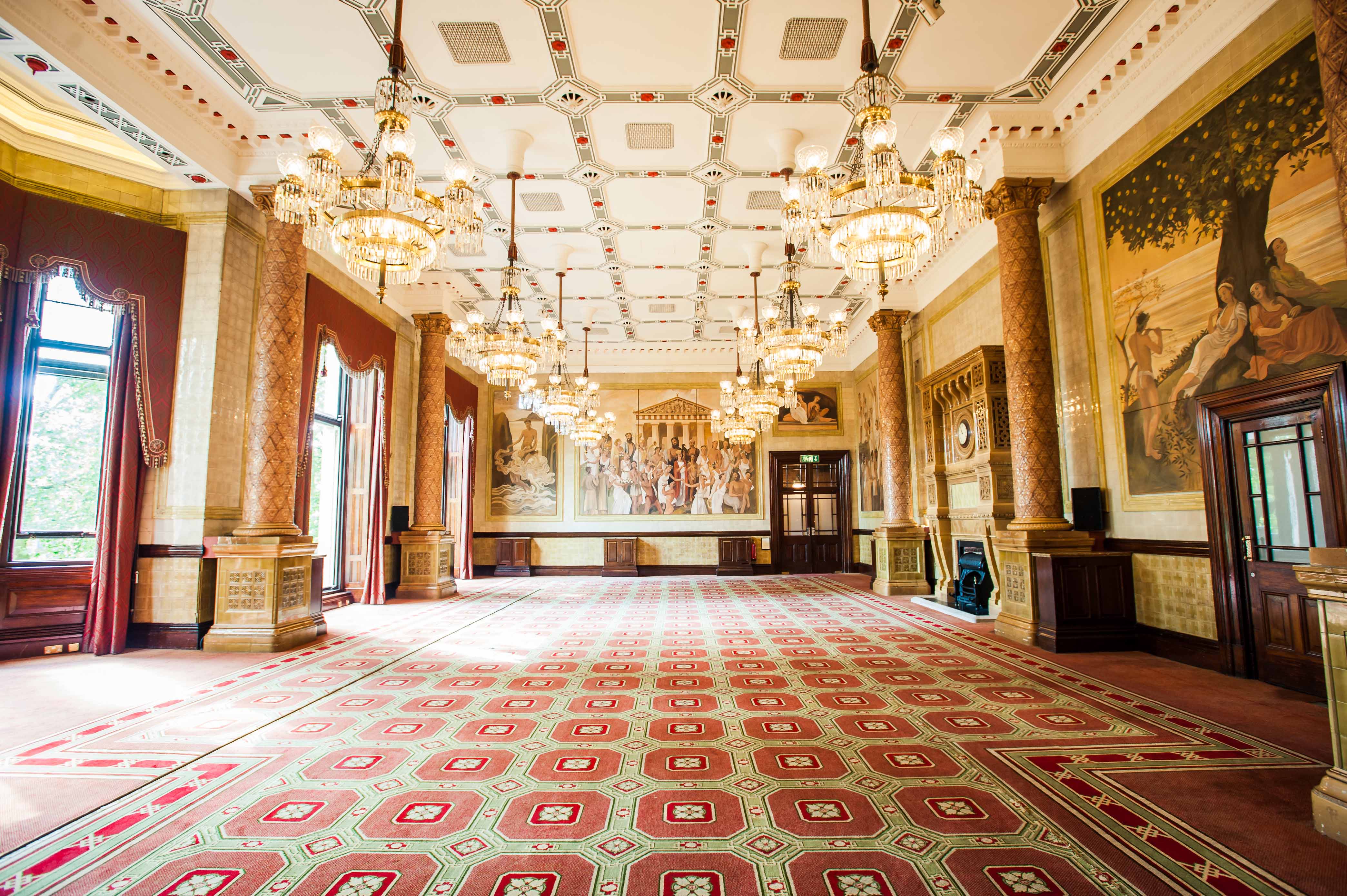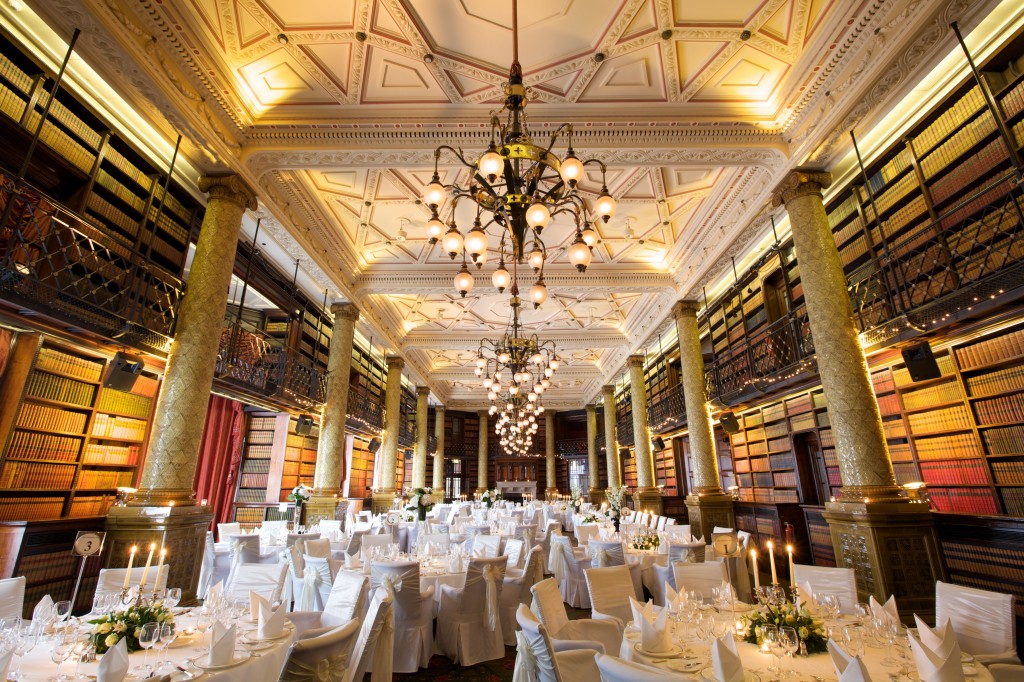 This extra-ordinary evening will kick off with a drinks reception in the presence of your heroes and surprise celebrities with interludes of voices of survivors and our esteemed guest speakers. This is followed by a three-course five-star dinner and petit fours in the atmospheric performance by top musicians. The award ceremony would recognise men and organisations who work for the empowerment and advancement of women in today's society. Our unique silent and live auctions will give you an opportunity to own some timeless pieces preluded by a twist of couture fashion. The proceeds of this unique evening would go to Okwuí Mask Scheme's "Kickstart Packs With Okwuí" and "Foster A Woman" projects.
Dress code: Classy to Stand Out (Black tie/Evening dress)
Reception: 6.30pm/Carriages midnight
Ticket Covers: 5-star Luxury experience in the heart of London
Drinks Reception
3-course 5-star dinner with wine
Award Ceremony
Free Luxury Raffle draw
Coffee and Petit fours
An extra-ordinary evening