HE Week: Supporting aspiration, access & success from school to university
Location
The Wine Tun
2-6 Cannon Street
London
EC4M 6XJ
United Kingdom
Description
Discover HE Week: Supporting aspiration, access & success from school to university & beyond
Calling all teachers!
Do you want to ensure your students access the best opportunities in higher education and their future careers?
If your answer is yes, we would love for you to join University Alliance, Brightside and Teach First for an informal event to celebrate HE Week.
The event will include speeches from some of the experts delivering advice and guidance to schools and is a great opportunity to network with teachers facing similar challenges, as well as to contribute your ideas on how best to champion access and success in our schools.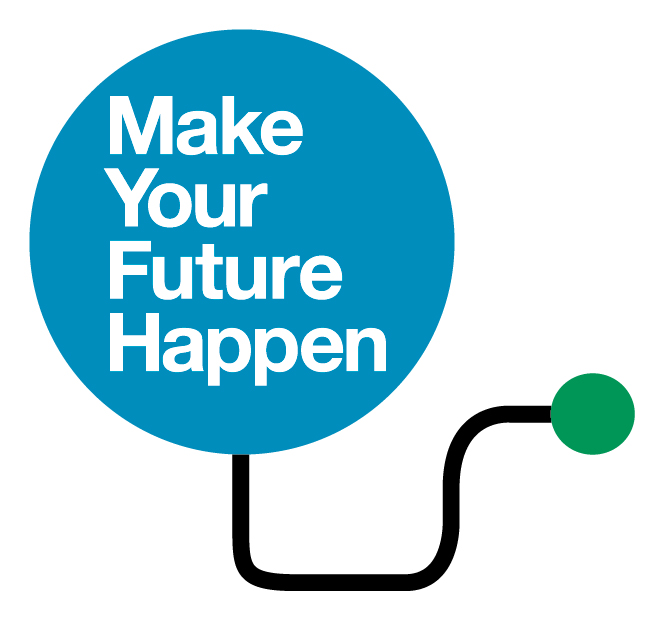 Event details
Monday 14th October 2013, 6 - 8pm
The Wine Tun, 2-6 Cannon St, London EC4M 6XX
Nearest tube station: Mansion House / St Paul's