Description
Exploring the inspirations of nature, music and poetry, 'Heading for the Hills' features readings by Gillian Byrom-Smith accompanied by classical guitar played by Peter Byrom-Smith. The evening promises to truly be a case of tales in words and music.
About Event
The title 'Heading for the Hills' is inspired by our many journeys between York and Manchester. Gillian will read a selection of poems from her recent book, whilst Peter will play a selection of his original guitar music. We will talk to the audience about the inspiration behind the poems and music, encouraging a Q & A session.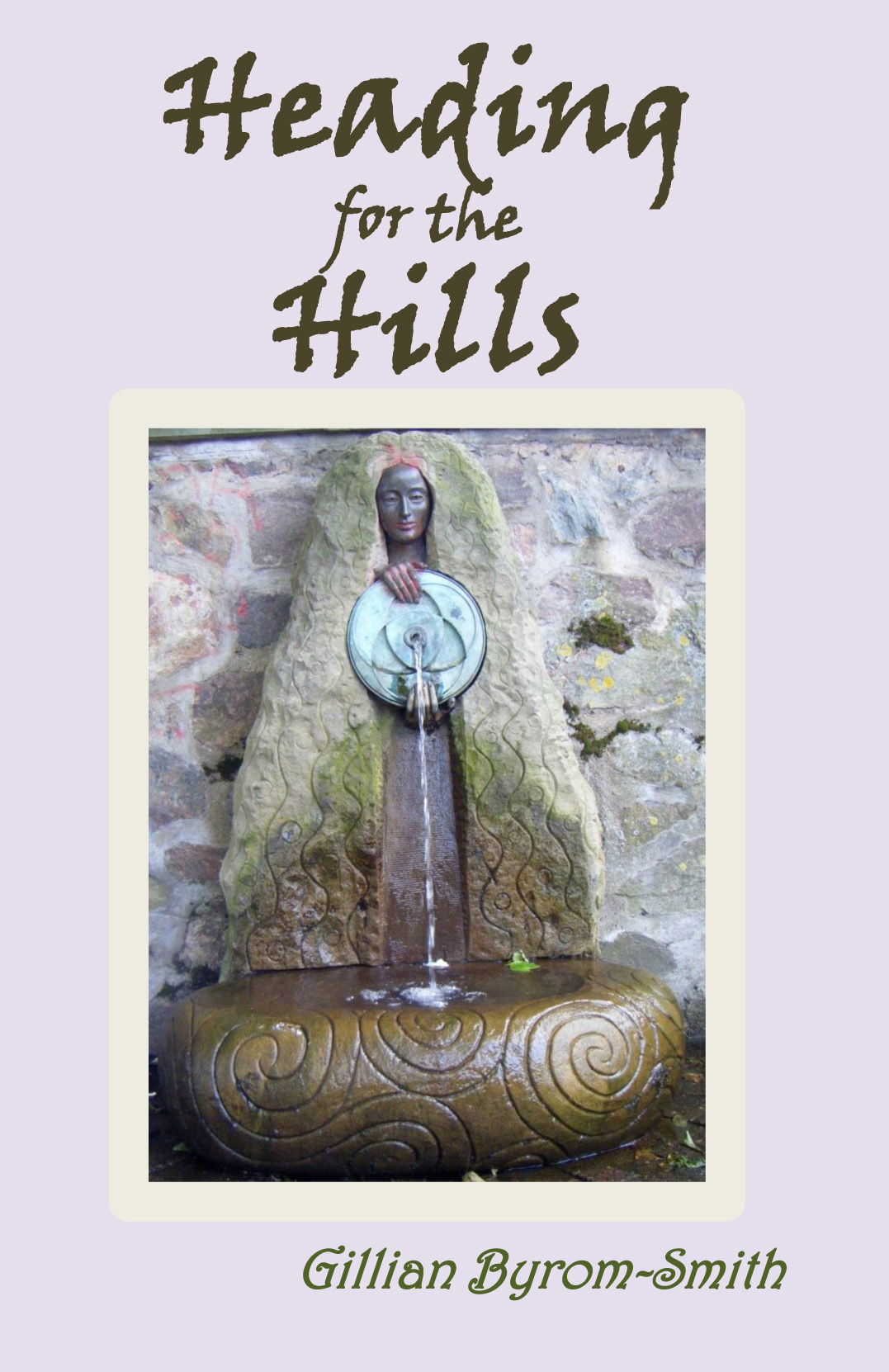 About Artist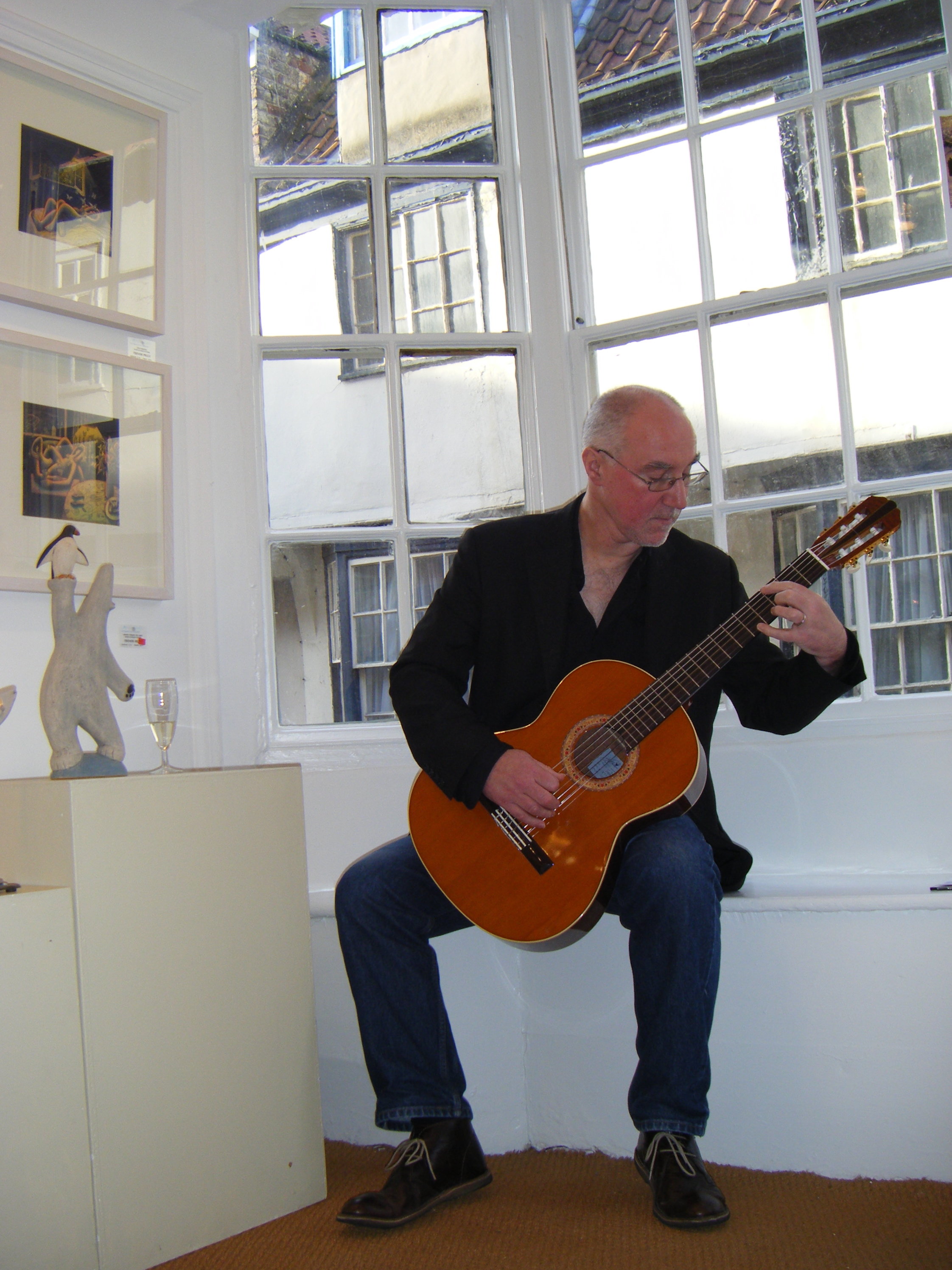 Composer Peter Byrom-Smith has had his music played, broadcast and recorded around the world.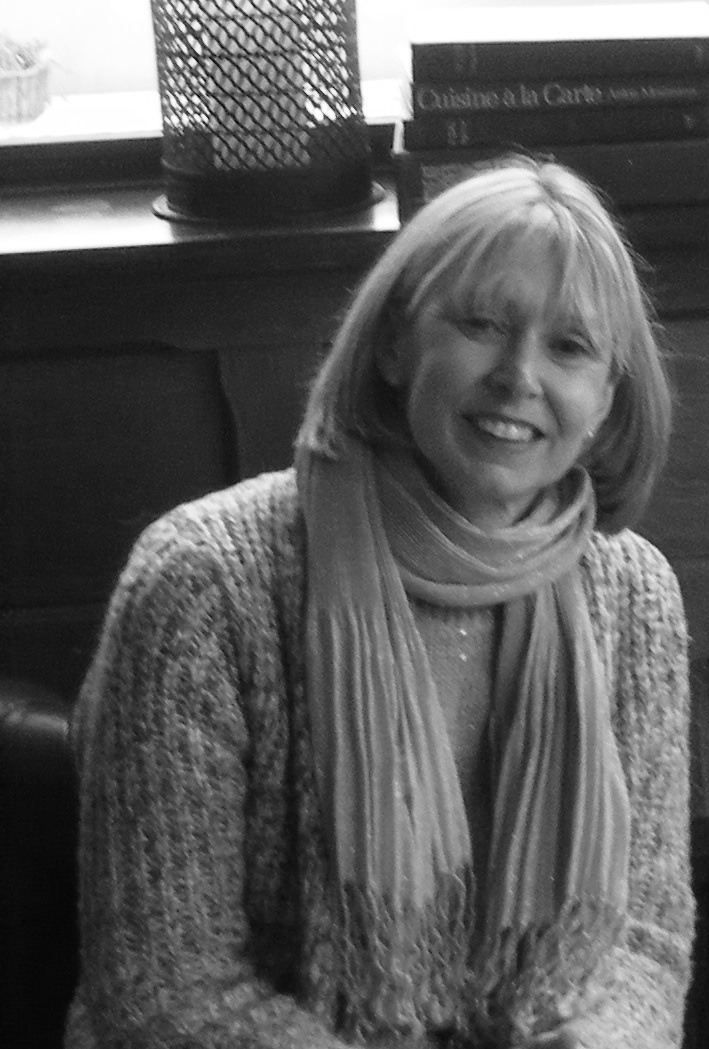 Writer Gillian has written a novel, short stories and an opera. They have received several joint commissions, which have been performed at many concerts including Ilkley and Ryedale Literature Festivals.