Description
A prophetic day set apart for the men of our city to encounter Jesus through worship, word and ministry.
The earth is groaning and travailing for the real Sons of God to arise, as the Lord releases His Spirit of Might in a greater measure!!
There is so much grace for our men to arise vertically as they encounter Jesus authentically, particularly in this hour of uncertainty!
___SPEAKERS FOR THE DAY ___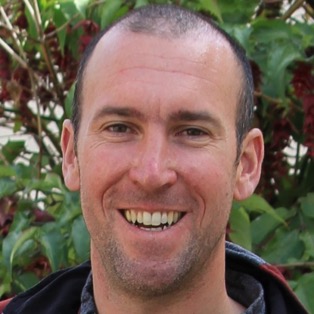 JIM WARE
North Devon House of Prayer
Jim had an encounter with Jesus while living in the Midlands where God spoke to him audibly and set his life on the path he finds himself today.
Jim leads the North Devon House of Prayer with his wife Mary and they have four amazing children.
North Devon House of Prayer is a Prayer Room and Missions Base in North Devon. Helping people connect with God individually, corporately and regionally by ministering to God's heart in prayer and worship.
They have a staff team, travel regularly and love to equip and encourage the Body of Christ wherever they go.
............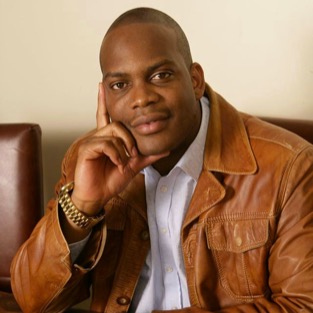 JAIMIE OLIVER GARANDE
My Destiny Inc.
Jaimie is a commercial solicitor and chartered secretary with over 17 years' experience.
He is the co-founder of My Destiny Inc. a not-for-profit training company and publishing house that provides specialist training and consultancy in the areas of personal development, leadership, entrepreneurship and capacity building. He heads up Engage for Men and has ministered to thousands of men all over the world through tailor-made mentoring programmes, seminars and conferences.
A prolific author, he has written hundreds of articles and five books including From Father to Son – 17 Lessons for Successful Living, In Pursuit of Destiny, The Cost of Freedom, and While Men Slept - Rediscovering Your Purpose and Passion.
Jaimie is passionate about evangelism and alerting people to their responsibilities in this critical area of Christian ministry.
Jaimie has been married to Sarah for over 23 years and they have four children. They make their home in St Albans, Hertfordshire.
____
FAQ's
Will lunch be provided?
Free refreshments will be provided throughout the day but lunch will not be provided. We advise you bring a packed lunch.
Closest station?
London Bridge