HeadsUp4HTs Impact Event: Celebrating our Community!
About this event
This is the first in 3 events which celebrates the impact of the HeadsUp4HTs Network and Community and will help us wind down for the Summer Holidays.
This event looks at how the HeadsUp4HTs network has created a values - based community who have lifted each other through the highs and lows of the year, through intentional and authentic support.
We invite guests from the community to talk about the support they have received and given this year and the impact it has had on their mental health and wellbeing and in their role as a Headteacher or school leader.
Facilitated by James Pope, HeadsUp4HTs Founder and Kate Smith, HeadsUp4HTs Network Leader, we will unpick why the support that is sustained by the network has been so invaluable and how, together, the members have managed to create a sustainable community of support for one another.
We ask 'what has HeadsUp4HTs done for you?'
This event is open to all aspiring, serving and former Headteachers who would like a flavour of what being part of a rapidly growing, values - driven and courageous community feels like, or wish to celebrate our success together.
See also the other events in this series:
30th June - HeadsUp4HTs Impact Event: Life After Headship - Thriving Together!
3rd July - HeadsUp4HTs Summer Fete - https://www.eventbrite.co.uk/e/headsup4hts-virtual-summer-fete-tickets-143971503643?aff=ebdssbonlinesearch
14th July - HeadsUp4HTs Impact Event: Making the Leap into Headship
You will be sent a Zoom link to this event on the day of the event. PLEASE ADD support@headsup4hts.co.uk to your mailing list so that we don't end up in your junk box!
Join our HeadsUp4HTs Network here: https://docs.google.com/forms/d/e/1FAIpQLSeZpQo77BusE9bzxJBCXGM9DAQGDkbs0tSiUaJAbXHWuCM3ig/viewform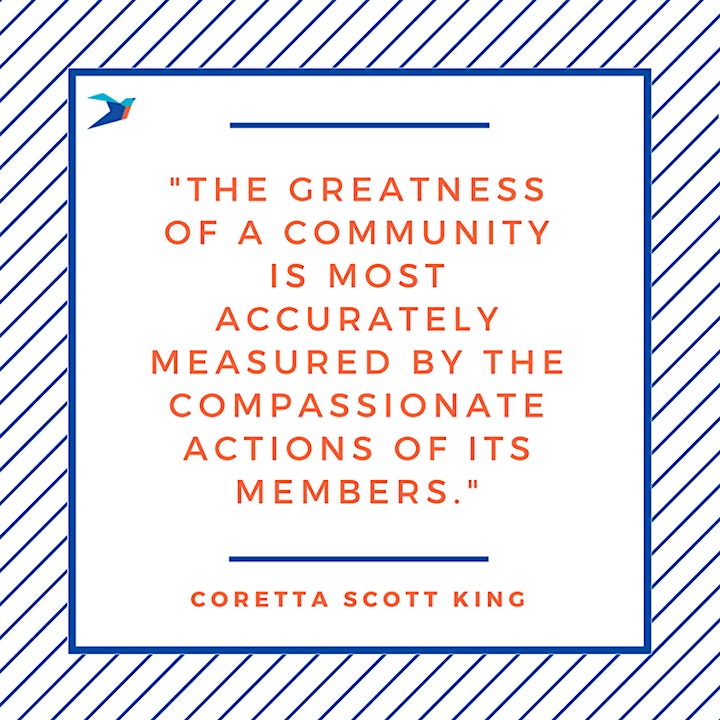 Organiser of HeadsUp4HTs Impact Event: Celebrating our Community