Sales Have Ended
Ticket sales have ended
Further information will be sent to you directly from the organiser
Sales Have Ended
Ticket sales have ended
Further information will be sent to you directly from the organiser
1 day workshop with Kate Tyler - Founder of Platinum Healing. No 1 best selling author, clinical hypnotherapist and transformation coach
About this Event
You will Learn;
What is the Inner Child?
How the wounded Inner Child manifests in your adult life and in relationships
Why it is so important to integrate the Inner Child with the adult self
Ways to heal and integrate the Inner Child (tools, interventions and guided processes)
What is Inner Child Work?
Why do we need to re-parent ourselves?
Addictions and The Inner Child
Co-dependency and The Inner Child
Positive aspects of The Inner Child
Connection to your higher self through the Inner Child
You will experience:
Self-Hypnosis Techniques
Healing Guided Meditations
Inner Child Work Using Clinical Hypnotherapy
Breathwork Techniques for Powerful Transformation
Tools and Techniques to Access, Feel & Heal your Emotions
Group Interventions with Kate Tyler (optional and voluntary)
1-1 Private Therapy with Kate Tyler (optional)
This workshop is for anyone suffering with any of the following;
Lack of self-worth
Addictions
Co-dependency
Insecurities
Relationship issues
Sexual dysfunction
Confusion
Loss of childhood memories
Issues with weight management
Depression
Anxiety
Mistrust of the self and others
Difficulty making decisions
Lack of direction and purpose
People pleasing
Inability to set healthy boundaries
Mood swings or hysterical outbursts
Deep fear of abandonment
Shame around expressing your emotions (anger, grief, sadness, joy)
Using food, alcohol, social media to numb feelings, distract and to comfort you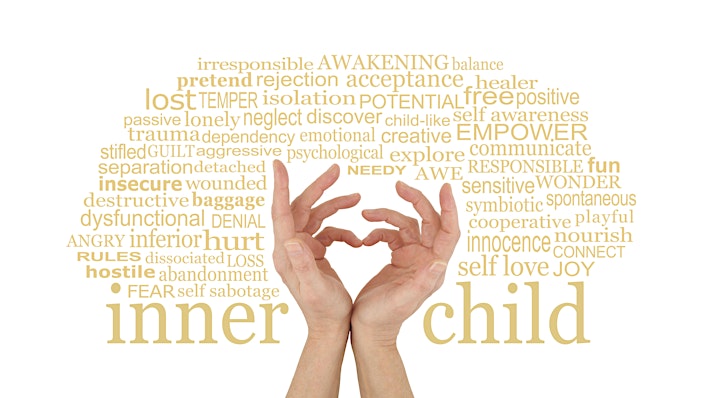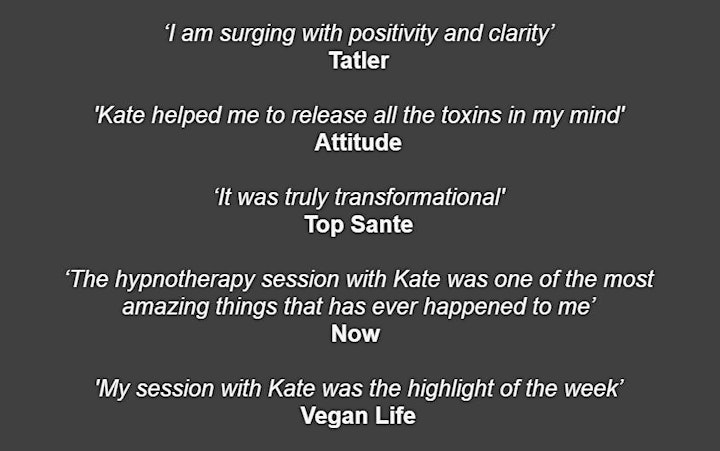 The Inner child is a real and delicate entity that holds very deep and superficial wounds. The feelings can be quite incapacitating to the mature adult who carries them around. As adults, we can look at ourselves and see a grown up, but most people are actually walking around with a wounded child inside.
Our intuitive intelligence, joy, natural self-expression and an overall sense of well-being dwells in the inner child. If this inner child has been forgotten, traumatised, hurt, ignored or suppressed, then we carry this around throughout our lives and act out.
The little child in us desired to be loved, cared and nurtured. Sometimes, these needs were not met, and therefore the inner child remains unfulfilled, unable to integrate itself into its adult self, still pining for healing and wholeness.
The workshop will give you the opportunity to experience the power of various Inner Child Healing techniques, empowering you to continue to heal yourself and make positive changes in all areas of your life.
You will gain a great understanding of yourself and your needs and you will reconnect with a very special part of your soul!
This is a gateway to your spiritual awakening and a journey we all must take...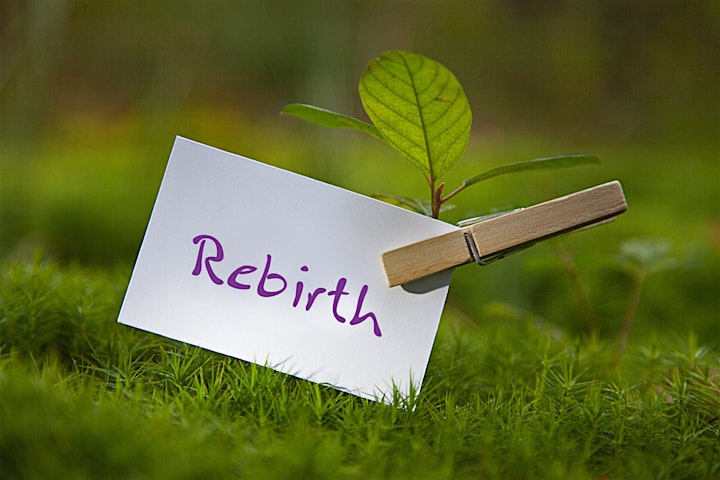 Date and Time
Location
Refund Policy