A five week programme to help you identify mother wounds and learn to find true healing and wholeness in a safe and confidential space.
About this event
Mother's mould us from the womb physically and then when we are born emotionally and psychologically. Difficulty and challenges between mothers and daughters are rampant and widespread but not openly spoken about. The taboo about speaking about the pain of the Mother Wound is what keeps it in place and keeps it hidden in shadow, festering, and out of view.
In this programme we will explore the importance of mother wound healing and how to start.
As it says in Psalm 27, even if our mothers and fathers abandon us, God will hold us very close. In the mother-like embrace of Father God, we experience healing from our primal pain and freedom from its toxic consequences.
This programme will give you keys to understanding the why a mother-wound is the primal wound and for this reason, has consequences in our lives beyond childhood.
This programme also gives time to bring healing and freedom that will lead you on a journey of reintegration and renewal through a biblical model of supernatural recovery from the deepest wounds caused, either intentionally or unwittingly, by our mothers.
Our session is conducted online on Zoom in a safe environment where we believe that the Holy Spirit will help you to heal and move forward restored and free.
Sessions
Session 1: The Power of a mother's love
Session 2: When the mother bond is broken
Session 3: Learning to forgive your mum
Session 4: Further healing of mother wounds
Session 5: Personal Ministry
You will be sent a Zoom Meeting link. We use this facility as it enables all delegates to engage verbally and visibly if desired. All necessary instructions and explanations on the essentials required for engaging online via Zoom will be included with this link.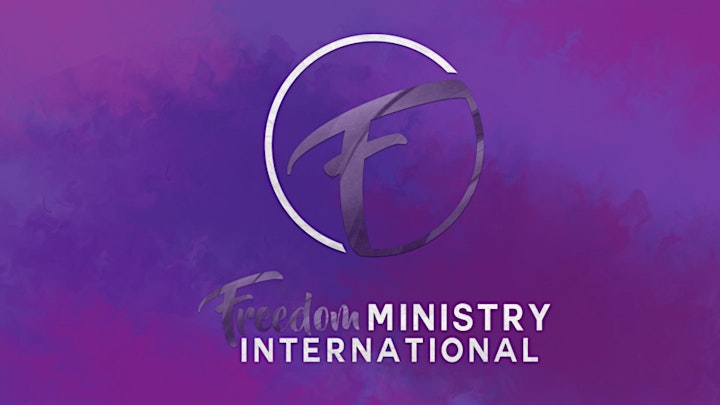 Freedom is a kingdom-focused ministry designed to help you become truly free in Christ.
We define freedom as the ability to respond fully to God out of who He created and redeemed you to be. Our background , life experiences core lies, soul wounds, demonic oppression, and life patterns are all obstacles that can stand in the way of the life Jesus has made available to every believer. We'll help you identify and remove those things that are currently hindering your growth, enter the abundance for which you were made, discover your identity in Christ, and learn how to be an influence in the lives of others.
https://www.freedomministryint.com/planted