Health and Wellbeing with The Quiet Way.
About this Event
Health and Wellbeing with The Quiet Way.
Hi, my name is Jayne Doyle and I am an Integrative health practitioner. I have been in practice for well over 20 years, offering a range of massage therapies, aromatherapy, flower remedies and coaching, and a Yin yoga, mindfulness and meditation teacher.
My speciality area is trauma, cancer and palliative care, reaching a range of people, including survivors of war [notably working in Bosnia] and in the UK with people with varied cancer diagnoses and their families and carers. I have worked within the NHS as a Cancer and Palliative Complementary Therapist, full time at Guy's and St Thomas' NHS Trust in London and was Service Manager/Senior Practitioner at The UCLH Macmillan Cancer Centre, London. My advanced training was completed at The Christie NHS Trust in Manchester and The Royal Marsden NHS Trust in London [between 2013 and 2016]
Today, I would like to offer you a practical experience of mindfulness and meditation. One of the main reasons people try mindfulness or meditation, is to help them to feel more relaxed. Cancer Research suggests that meditation may help to ease the following:
• Anxiety
• Stress
• Pain
• Difficultly sleeping
• Tiredness
• Feeling sick
Mindfulness is a technique that anyone can learn. You simply notice what is happening to you in the present moment [in you mind, body and surroundings] without judgement. It aims to help you:
• Become more self aware
• Feel calmer and less stressed
• Feel more able to choose how to respond to your thoughts and feelings
• Cope with difficult thoughts
We can try some different techniques today and find one that works for you and that you feel you might be able to practice at home. You don't need to have practiced these techniques before, I will talk you through them step by step. Let's give it a go and see how we get on and then talk about your experiences afterwards.
There will also be some time if you would like to ask me questions about how massage, aromatherapy, reiki or reflexology might be useful to help ease anxiety, depression, improve sleep, manage pain or other systems you might be experiencing as you are going through treatment.
Jayne Doyle BSc, The Quiet Way
07928 995653
www.thequietway.com
info@thequietway.com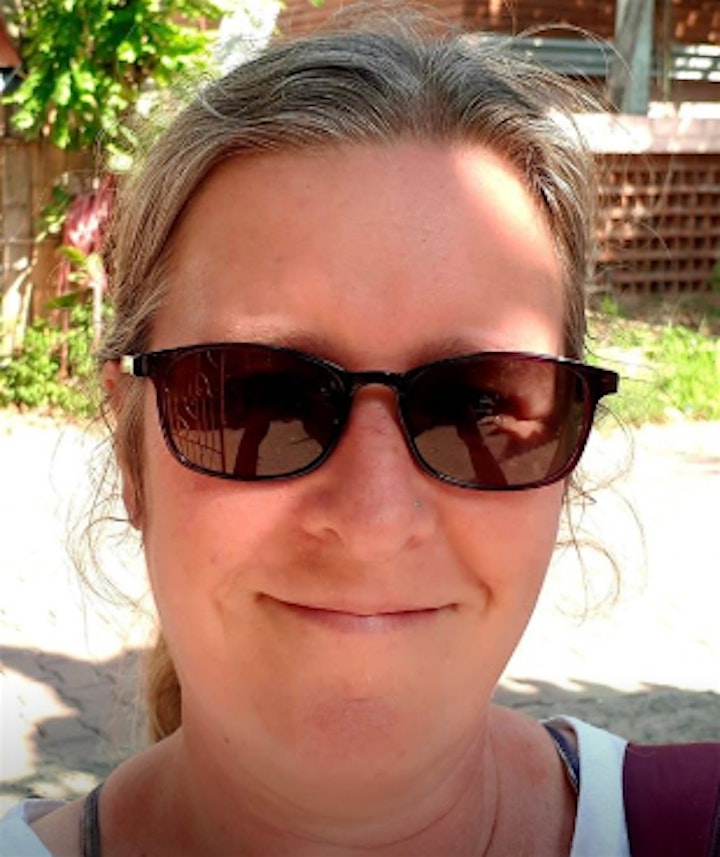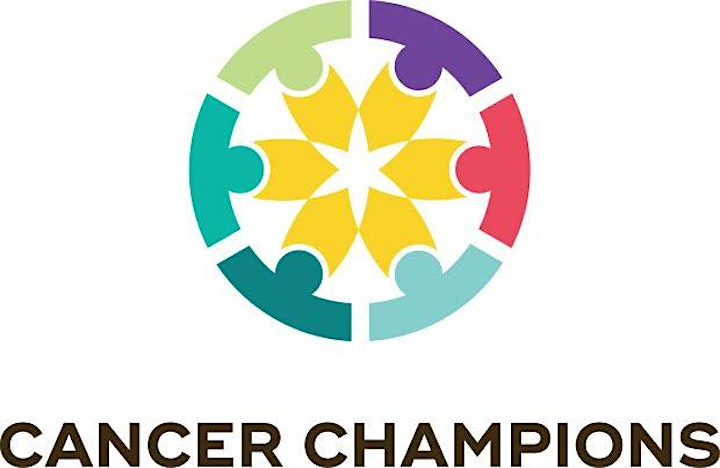 The Wokingham and Bracknell Forest Cancer Support Network has been established to support people living in and around the Wokingham borough that are affected by cancer.
Meeting other people with similar experiences can be invaluable. Self-help and support groups offer a chance for people to talk to others and come together to share experiences and concerns.
www.involve.community/cancer