Health CASCADE EU ITN PhD Scholarships Information Day.
Learn more about 15 prestigious Marie Curie PhD Studentships available across Europe working in Public Health
About this Event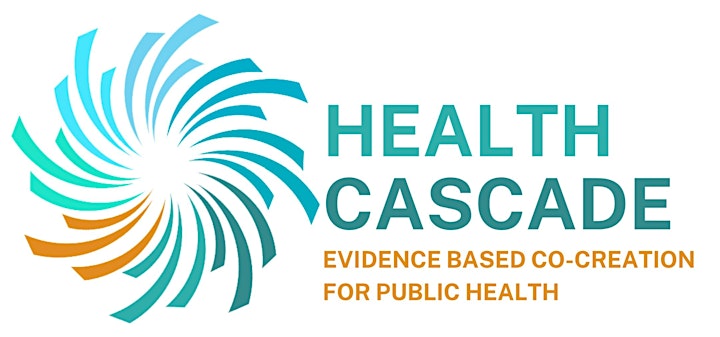 Health CASCADE is a Marie Skłodowska Curie Innovative Training Networks project funded by the European Union (H2020 MSCA ITN) (Project number 956501).
The aim of Health CASCADE is to foster the next generation of highly-trained research leaders to develop evidence based guiding principles, novel tools and new technologies to make co-creation an effective tool to fight complex public health problems through a European Joint Doctoral Programme.
We are looking for 15 talented young researchers.