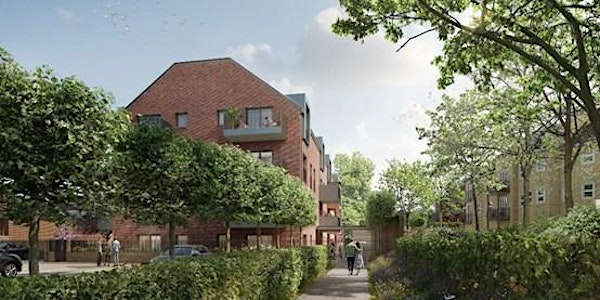 Health Creation & health inequalities - the role of anchor institutions
An interactive opportunity to learn more about how anchor institutions can better address health inequalities through Health Creation
About this event
Summary
This learning session is designed specifically for NHS Institutions that want to be better Anchors, helping to address health inequalities through better relationships with their communities and other local partners.
It will dig deeper into and extract crucial learning from the presentations made by two NHS Foundation Trusts – the Northern Care Alliance working across Bury, Oldham. Rochdale and Salford and the Birmingham Women's and Children's NHS Foundation Trust – at The Health Creation Alliance webinar that was held on 12th January.
If you missed that webinar, you can still attend this learning session. And you can catch up on those presentations here.
You will have access to advice and connections to support you in what you are doing in your locality or what you are considering doing, as an NHS Anchor – whether your work is already in progress or you are just getting started.
Learning session format
By digging deeper into the learning that emerged from the webinar, this interactive session offers participants an opportunity to:
• explore their own programmes and ambitions
• identify opportunities for them to get started
• find solutions to difficulties they're experiencing
• access advice on getting a new programme up and running
• share insight and learn from others
• become much more familiar with what Health Creation involves and how to adopt and embed it.
The Zoom details will be circulated to all registered attendees in the week preceding the session.
This is a one-off free learning session and we look forward to seeing you there!