About this Event
Health & Nutrition
We are delighted to be joined by Lorna Rhodes this month, food has been the story of her life!!
She has been a successful cookery writer and food stylist for over 30 years having trained as a home economist. Every day she had been involved with food on a professional level and had insights into the food manufacturing business and beyond.
As a Nutritional Therapist her approach is to treat everyone as an individual as no two people are the same, even if they have the same symptoms. This is the foundation and thinking behind the new emerging approach of Functional Medicine. When a client has a health problem, there is always a root cause and finding that is often the key to knowing how to support the patient to alleviate the symptoms.
By keeping things practical, easy and effective, the focus of nutritional therapy is always on prevention and healthy living to get the body back into its natural state and achieve greater health and vitality. Lorna works with men and women who want to achieve the very best of health possible.
Lorna is a firm believer that we should all strive for a healthy old age as we are living longer, and therefore we need to establish good health earlier on in life to minimise the risk of degenerative diseases. It's never too early or too late to make positive changes.
Many clients say that working with Lorna has changed their lives.
Whether working with cancer patients, either during or after treatment, it is also important to educate people on prevention which is what this talk will provide.
As no two people are the same, and cancer diagnoses vary, there is a special need to support each person individually.
The talk will include:
Tips to support the immune system whether for cancer prevention or support during treatment and especially for protection against Covid 19.
What is an anti-cancer diet ?
How breast cancer can affect other systems of the body, be aware of how you feel.
Can breast cancer be prevented or risk of recurrence be reduced ?
A chance for you to ask questions.
Don't miss this session with Lorna Rhodes
Registered Nutritional Therapist r BANT , CNHC
Certification from the Nutritional Therapy Education Commission: Cancer Nutritional support, before, during and after treatment and beyond.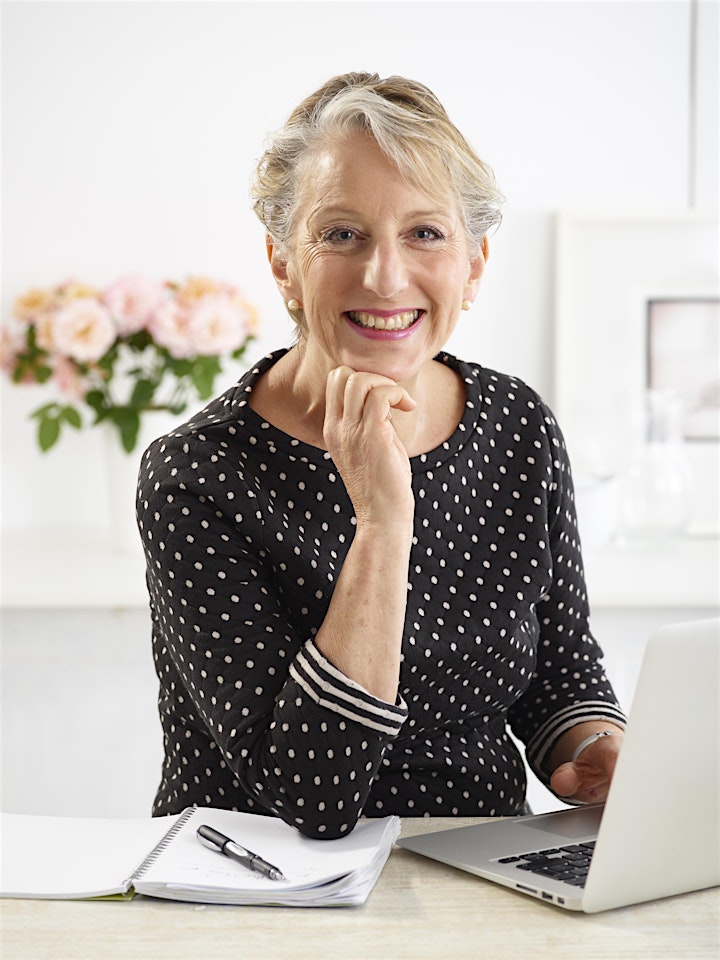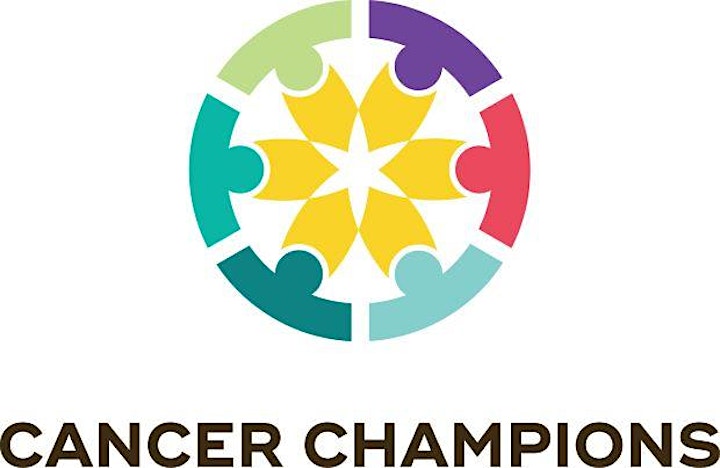 The Wokingham and Bracknell Forest Cancer Support Network has been established to support people living in and around the Wokingham borough that are affected by cancer.
Meeting other people with similar experiences can be invaluable. Self-help and support groups offer a chance for people to talk to others and come together to share experiences and concerns.
www.involve.community/cancer