About this Event
Health & Nutrition
We are delighted to be joined by Lorna Rhodes this month, food has been the story of her life!!
She has been a successful cookery writer and food stylist for over 30 years having trained as a home economist. Every day she has been involved with food on a professional level and had insights into the food manufacturing business and beyond.
Having published 18 cookery books and written thousands of recipes she has always tried to communicate ideas for healthy eating through easy to make recipes with fresh, everyday ingredients.
Lorna started cooking from an early age, encouraged by her parents and being given a free reign in the kitchen to experiment, it seemed a natural progression to have a career with food.
My approach is to treat everyone as an individual as no two people are the same, even if they have the same symptoms. This is the foundation and thinking behind the new emerging approach of Functional Medicine.
When a client has a health problem, I am looking for the root cause and offering support to resolve the condition, as well as alleviate the symptoms.By keeping things practical, easy and effective, the focus of nutritional therapy is always on prevention and healthy living to get the body back into its natural state and achieve greater health and vitality. I work with men and women who want to achieve the very best of health possible.
I am a firm believer that we should all strive for a healthy old age as we are living longer, and therefore we need to establish good health earlier on in life to minimise the risk of degenerative diseases. It's never too early or too late to make positive changes.
Many clients say that working with me has changed their lives, which is very pleasing that I have enabled them to improve their health, which was my main motivation for becoming a Nutritional Therapist. I provide one-to-one consultations in a confidential and friendly way so we can work together to support your health.
I also work with cancer patients, either during or after treatment, and engage with audiences to talk about preventative measures to reduce risk. As no two people are the same, and cancer diagnoses vary, there is a special need to support each person individually.
Here are some of the areas that clients seek help with that can also be linked to symptoms during cancer treatment
• Digestive Health: bloating, wind, pain, constipation and/or diarrhoea
• Female health: balance hormones, PMS, perimenopause, menopause, PCOS, endometriosis, hypothyroid.
• Stress management: improve sleep, increase energy and focus
• Immune support: for those with autoimmune conditions, eg Hashimotos
• Detoxification: Increase nutrients to support the body's natural detoxification
• Support brain health : mood regulation, reduce risk of dementia.
• Optimal Health: Review areas of your diet and lifestyle to see how support can be given
Don't miss this session!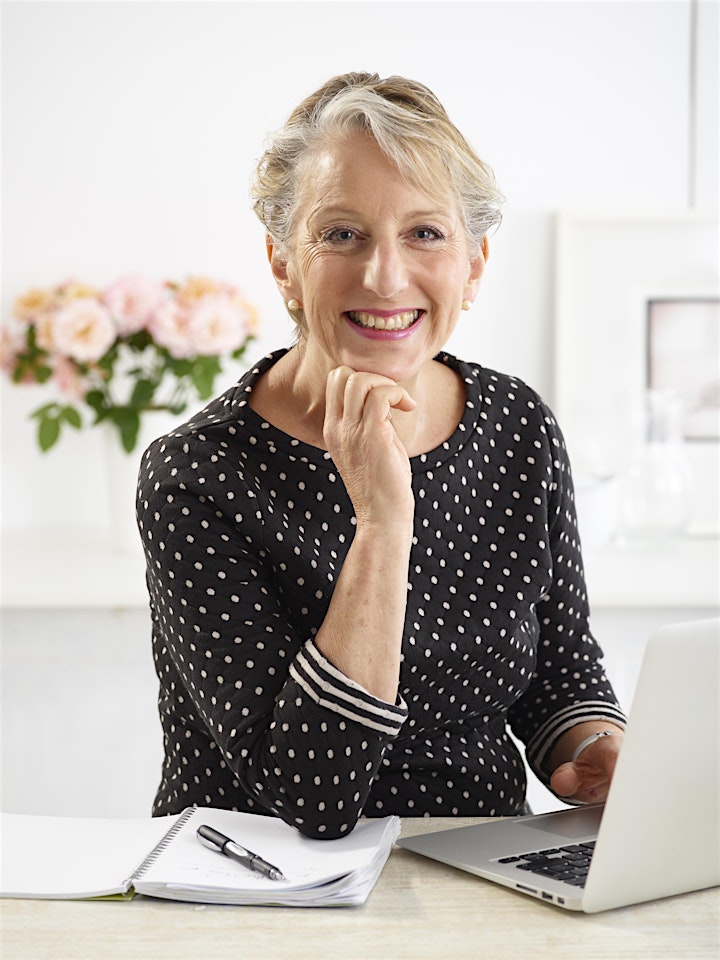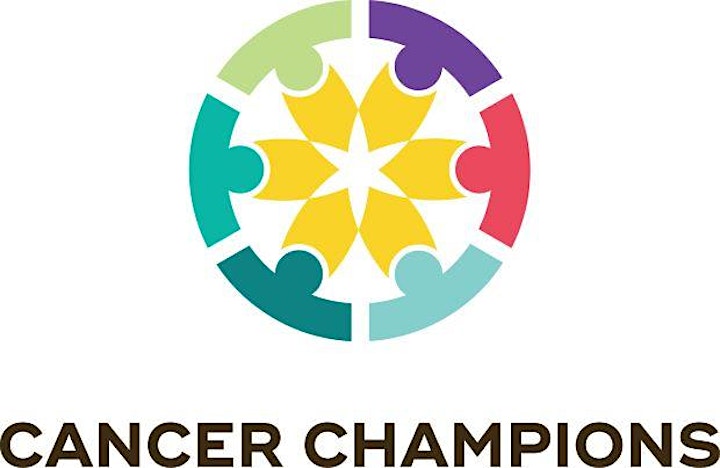 The Wokingham and Bracknell Forest Cancer Support Network has been established to support people living in and around the Wokingham borough that are affected by cancer.
Meeting other people with similar experiences can be invaluable. Self-help and support groups offer a chance for people to talk to others and come together to share experiences and concerns.
www.involve.community/cancer