Location
City Hall
The Queen's Walk
London
SE1 2AA
United Kingdom
Description
On 29-30th October Vision2020, in collaboration with MedCity and Research Media, will be hosting Health Tech 2020 at London City Hall. This event will provide you with opportunities for networking and matchmaking and will help you to form winning project consortia to target the >€2 billion of funding earmarked for Health Tech activities from upcoming EU "Horizon 2020" calls.
Please have a look at the event's microsite for more information about Health Tech 2020.
Important information
Given the interest in the event and the limited number of places to participate in Day 2 (Friday, October 30th), we would kindly ask you to express your interest in participating to Day 2 (about collaboration) when registering for the event. We will get in touch with you by email later to confirm your participation.
About MedCity
MedCity is a collaboration between the Mayor of London and the Capital's three Academic Health Science Centres - Imperial College Academic Health Science Centre, King's Health Partners and UCLPartners.
About Vision2020
Vision2020: The Horizon Network is a global networking platform that helps organisations to connect and collaborate through the €80 billion Horizon 2020 research and innovation funding programme. Vision2020 specialises in networking and matchmaking activities, and helps potential applicants form winning consortia by identifying common interests between research organisations, companies and universities within different sectors. It finds opportunities and encourages collaboration on a global level, driving effective participation in the Horizon 2020 programme. Launched in April 2013, Vision2020 has over 200 research intensive members from 35 countries.
About Research Media
Research Media is a communications agency that provides integrated creative services for the research sector. As specialist suppliers of highly effective online and offline dissemination services and channels, Research Media offers a broad range of skills across editorial, design and web.
Research Media's specialism lies in bringing clarity from complexity; communicating across a variety of engaging and impactful platforms. Whether that be an infographic, animation, microsite or a bespoke publication, we are confidently able to exceed our clients' expectations in the most innovative and compelling way.
"London City Hall Helical staircase - Oct 2008" by Diliff - Own work. Licensed under CC BY-SA 3.0 via Commons.
Prof. Joanne Hackett
Director of Commercial Development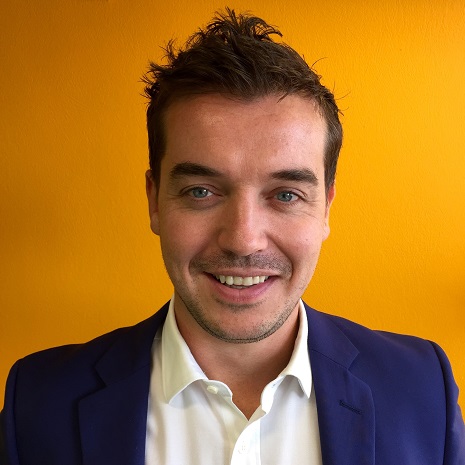 University College London
Head of European Research & Innovation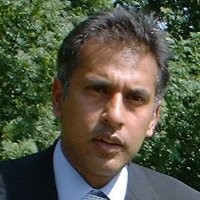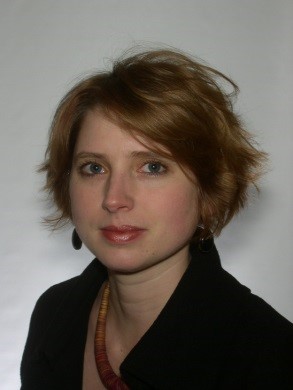 Liesa Siedentopp
European Commission
Project Advisor for the 'SME instrument' (EASME)

Professor or Paediatric Cardiovascular Science