Health & Wealth | Investing in a sustainable future for the health of the people

Wednesday, 7 October 2020 from 18:30 to 21:30 (BST)
Event Details
The Inaugural Michael Goold Lecture


Delivered by Duncan Selbie


Chief Executive, Public Health England


This lecture is postponed until 7th October 2020 (originally 22nd April)
Duncan Selbie is both passionate and radical in his thinking about the health of the nation and convinced about the power and efficacy of community-led approaches.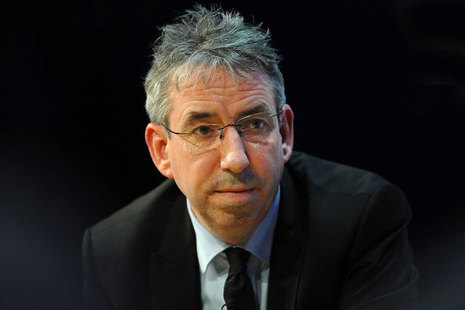 He has been a keen supporter of the Bromley by Bow Centre's integrated approach to "unleashing healthy communities" for many years and a wholehearted advocate of its learning by doing approach. In this lecture, Duncan Selbie will explore how the nation's health can be transformed by giving power back to communities. Following the lecture, there will be a Q&A session with Duncan. Join us afterwards for drinks and a chance to network.
Prior to becoming founding Chief Executive of Public Health England in 2013, Duncan was Chief Executive of Brighton and Sussex University Hospitals, the regional teaching hospital for the south-east of England. From 2003 to 2007 he was the Director-General of Programmes and Performance for the NHS and subsequently its first Director General of Commissioning. Prior to this, he was Chief Executive of the South East London Strategic Health Authority and before that Chief Executive of the South West London and St George's Mental Health NHS Trust. He has worked in the NHS for 40 years. 
---
This is the inaugural Michael Goold Lecture which will take place in the spring of each year. Michael was Chair and Trustee of the Bromley by Bow Centre for nine years and under his leadership, the charity went through a dynamic phase in its development. In his professional career, Michael was Vice-President at Boston Consulting Group, Founding Director of the world-renowned Ashridge Strategic Management Centre and Senior Fellow at London Business School. Michael will introduce the lecture.
The event is free - though you can make an optional donation to the Bromley by Bow Centre by clicking here – donate  


---




Your ticket
We are extending a warm and open invitation to this lecture. Please join us from 6:30 to network. The event is free. In order to manage numbers and refreshments please register today.
About our generous sponsors, Power to Change
Power to Change
No one understands a community better than the people who live there. We work with community businesses to revive local assets, protect the services people rely on, and address local needs.Our vision is to create better places through community business. We will use our endowment to strengthen community businesses across England.  
This means providing money, advice and support to help local people come together to take control. At a time when many parts of the country face cuts, neglect and social problems, we want to make sure local areas survive and stay vibrant. We do so by being bold, collaborative, open and informed. Our endowment came from the Big Lottery Fund in 2015 (now The National Lottery Community Fund).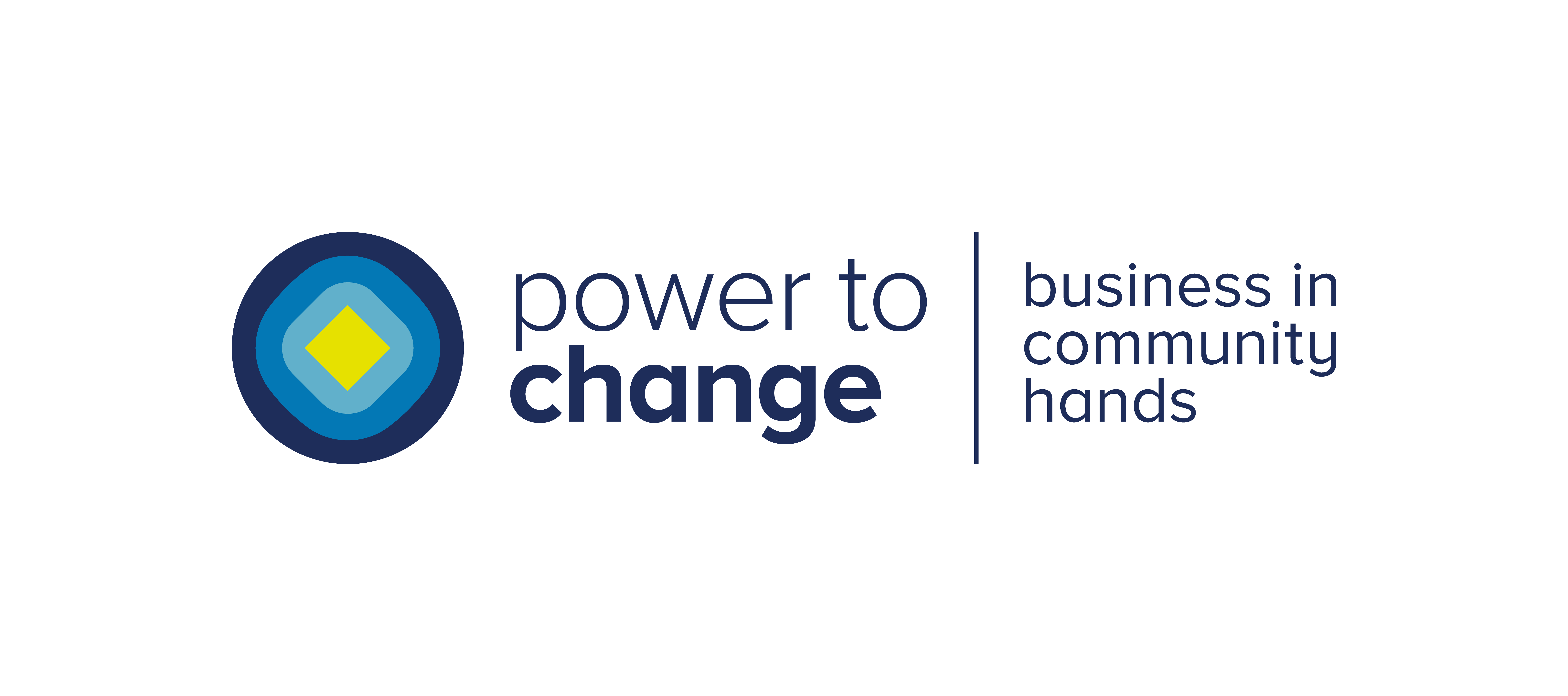 Save This Event
When & Where

Bromley by Bow Centre
Saint Leonard's Street
E3 3BT London
United Kingdom


Wednesday, 7 October 2020 from 18:30 to 21:30 (BST)
Add to my calendar
Organiser
The Bromley by Bow Centre is a national and international exemplar of innovation in healthcare and community development. It's a model that has grown organically from a strong grassroots community approach, with a passionate emphasis on frontline delivery.
It is firmly regarded as being on the cutting edge of radical new approaches that have become recognised by policymakers, politicians and business leaders. Indeed, the Bromley by Bow model is often cited as one of the inspirations and exemplars for new national policy initiatives.
Contact us: development@bbbc.org.uk / Tel: 0208 709 9716 Address: St Leonard's Street, London, E3 3BT
The Bromley By Bow Centre is a charity no: 1041653 and /Company Ltd by Guarantee no: 02942840 Registered in England and Wales.