About this Event
We all love a bit of pampering, right?
Pamper our skin, body, mind and soul is great and that's why we are inviting women and men of all ages to visit the Health, Wellness and Beauty 2019, at the Glass House in Camden.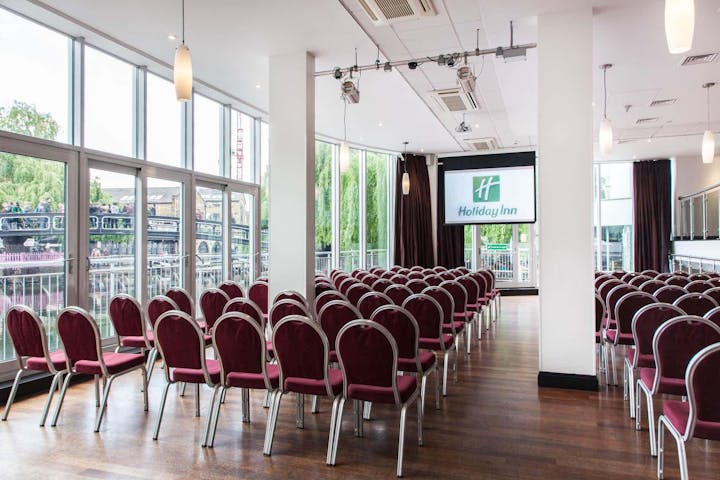 As well as a great location, 2 min from Camden Town tube station, the fair overlooks the canal, so nice calming waters for a Saturday afternoon. Look at the picture above and you can see the canal on the left.
You can spend as long as you like in the fair, and when you need to stop for lunch or a quick break, there is a very comfortable chill out area. (below)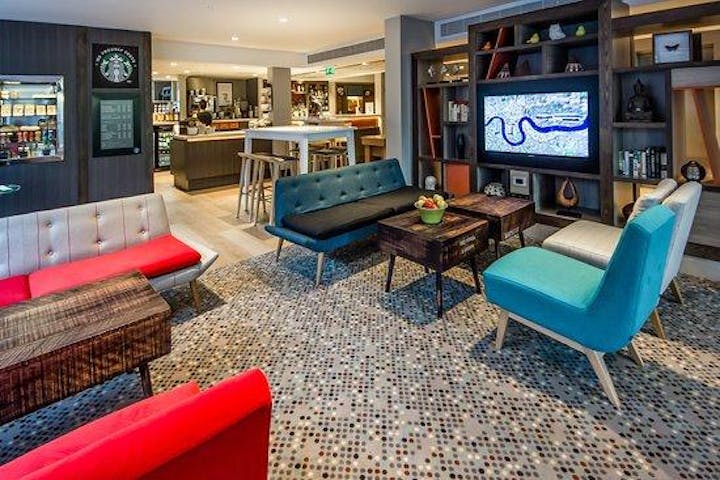 If you want to see the latest hair and skincare products that are vegan friendly, gluten and animal cruelty free, this is the place to be. But not only that - we have healthy snacks, permanent make up, personal training, nutrition, therapists, mental health professionals, and much more!
It's a day packed with lots of free workshops, masterclasses and demos on how to do permanent make up, calm you mind down, meditate, crystal healing, spiritual consultations and some surprises too!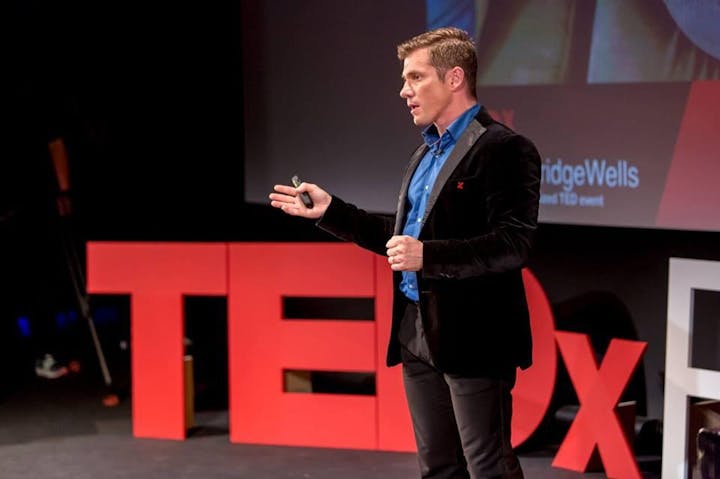 The event is organised by multi-award winning entrepreneur Rafael dos Santos. Rafael is a multi-award-winning entrepreneur from Brazil. He is listed in the Sunday Times 'Top 100 Most Inspiring Entrepreneurs in the UK' and his award-winning TEDx Talk 'What it takes to be a migrant entrepreneur has been watched over 156k times. Rafael has successfully exited his property business and now runs a tech scalable platform in the media industry. Rafael runs HPC, a startup in London which uses AI to connect journalists with entrepreneurs. Rafael has an MBA from Henley Business School.
Rafael has organised hundreds of events before and you should expect a fun, informative and full-of-surprises day!
Rafael will be giving a workshop:
How to structure a TEDx talk;
How you get invited to give a TEDx Talk;
The most important presentation skills
Voice intonation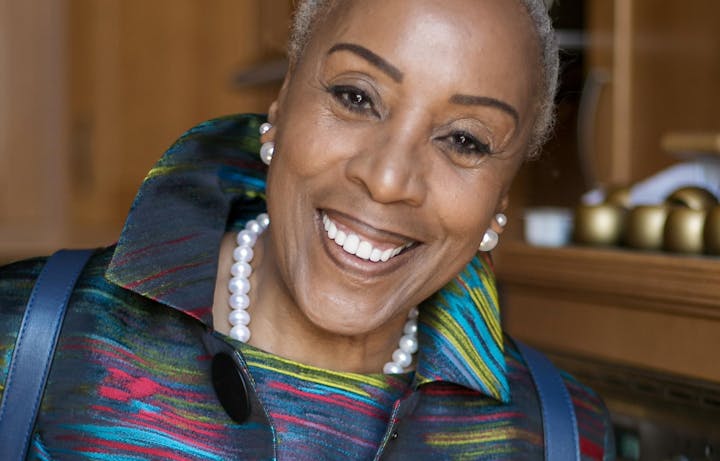 Dr. Yvonne Thomson - CEO WinTrade
Dr Yvonne Thompson CBE
Honoured by Queen Elizabeth II, with a CBE, she has also received 2 doctorates for her work in the Entrepreneurship, Global Diversity and Equality arena, and was recently invited onto the prestigious St George's House, Leadership organisation based at Windsor Castle. June 2019 will see her invested with an Honorary Fellowship by Kings College London University. She published "7 Traits of Highly Successful Women on Boards"; promoting greater gender and race diversity in company boardrooms and sits on several boards, and public appointment committees. Her most recent appointment as Chair of the Radio Academy, representing the UK's Radio Industry, and Advisory Panel for OFCOM. Celebrating the 22nd anniversary of her women in business network she also founded WinTrade Week convention and Awards themed "Womenomics" hosting and celebrating over 600 global women through a week of global business connections, networking, contracting and business development. www.mysyvonnethompson.com
Dr Yvonne will be giving a workshop:
The importance of Building Your Resilience in your business & Personal Life
The importance of Emotional Intelligence in your business & Personal Life
WinTrade Week & Our Bali Retreat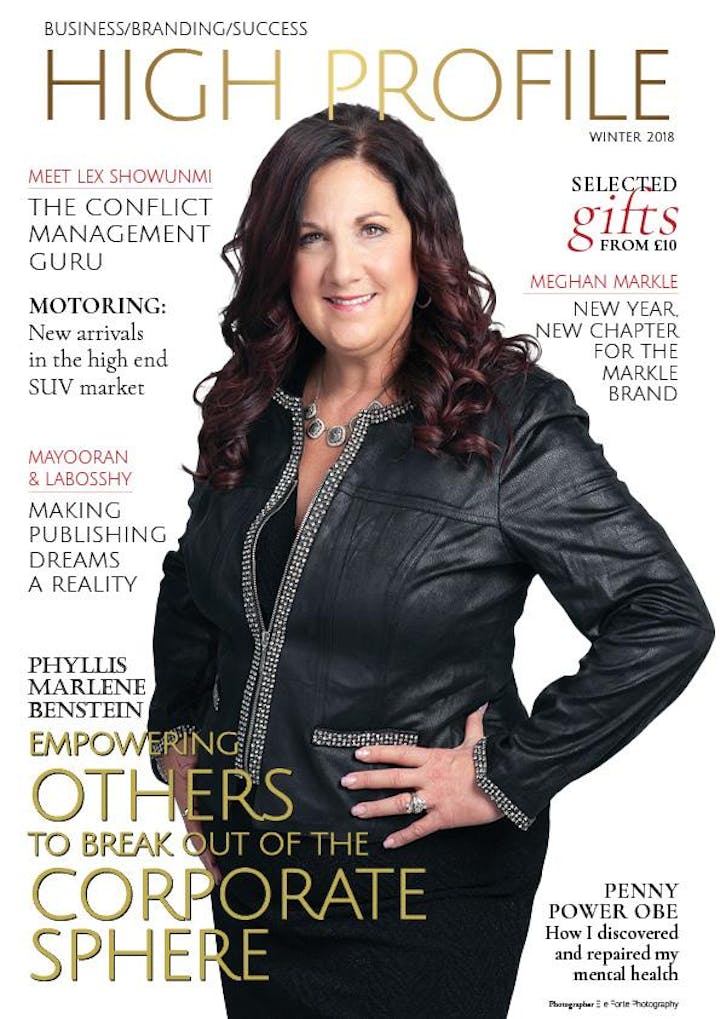 Global Hair Diva Phyllis Marlene Benstein, who was the cover of High Profile Magazine will be one of the exhibitors and speakers at the event. Phyllis will be sharing her expertise about hair and skincare and the opportunities to start your own beauty business.
Phyllis Marlene Benstein is an international speaker, best selling author, Founding Leader and Independent Market Partner with Monat Global, as well as a beauty influencer. With a background in electrical engineering, Phyllis is a role model for others to transition from Corporate to Entrepreneurship and have a successful second career after 50. Through speaking, workshops, coaching and signature events, she educates the public, health and hair professionals about toxins in hair products and their effects, whilst providing a complete line of toxin free, anti ageing products that renew, restore, replenish and/or regrow hair.
Phyllis will be giving a workshop: "The latest trends in anti-aging, vegan, naturally-based hair and skin care"
-The aging process of hair and skin
-A look at the next generation of Haircare & Skincare
-conscious Beauty-for yourself and the planet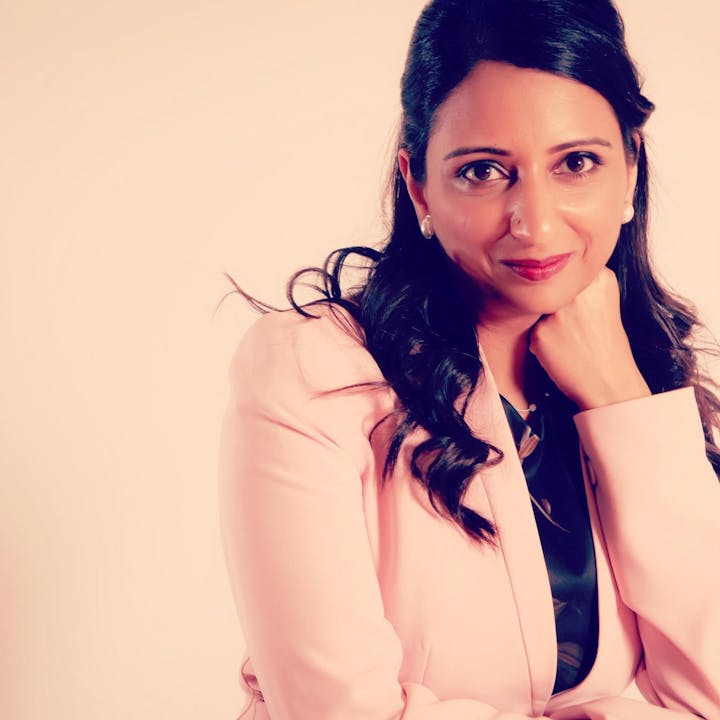 Preet Dev is a spiritual Mentor and an Entrepreneur living in London for the last 17 years. Preet is an advocate of clean, stress free, toxin free living. The value Preet brings to her clients is the life style -guidance for all things healthy. Through her coaching, products, and services, by invitation only private Corp memberships, resources she helps other CEOs and entrepreneurs balance their health, wealth, and productivity.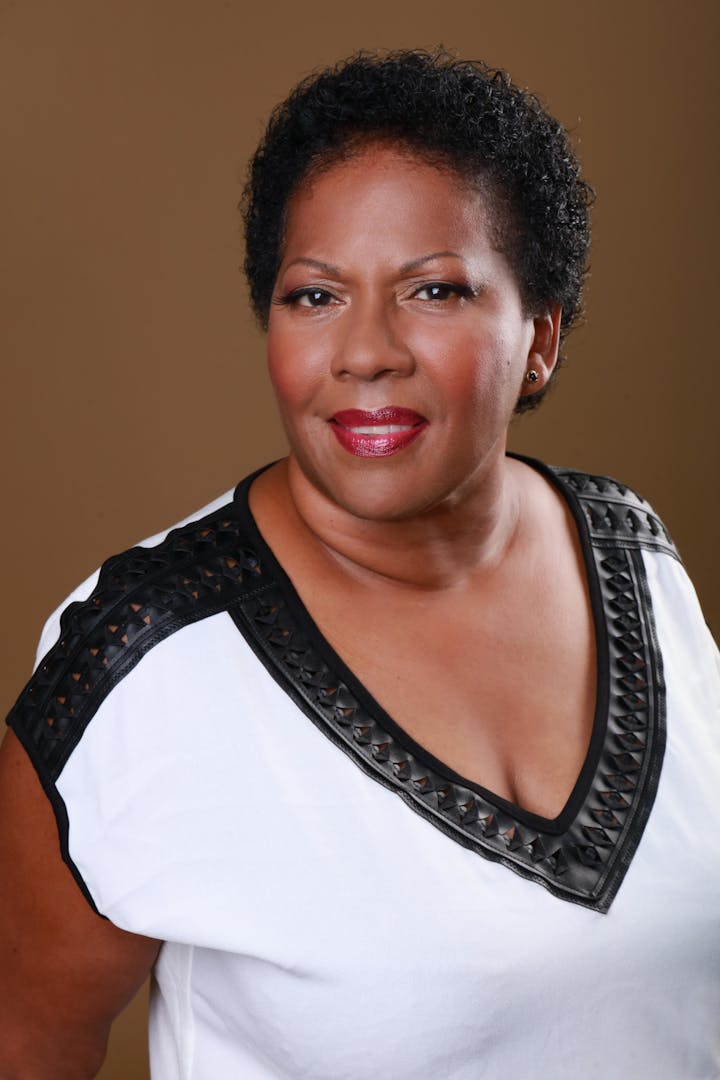 Eula Clarke is a women leadership and performance expert. As founder of Clarke and Associated Ltd, Eula helps women to break down the glass ceiling and become experts in their field. Eula is a seasoned corporate finance expert but after retirement chose to specifically work with women to help them become effective leaders. Eula is also the CEO of Clarkes Health, an all organic, all natural health and wellbeing company that specialises in detox tea amongst a diverse range of products. Eula's personal experience of going from a size 20 to 14 has motivated her to help everyone change their lives.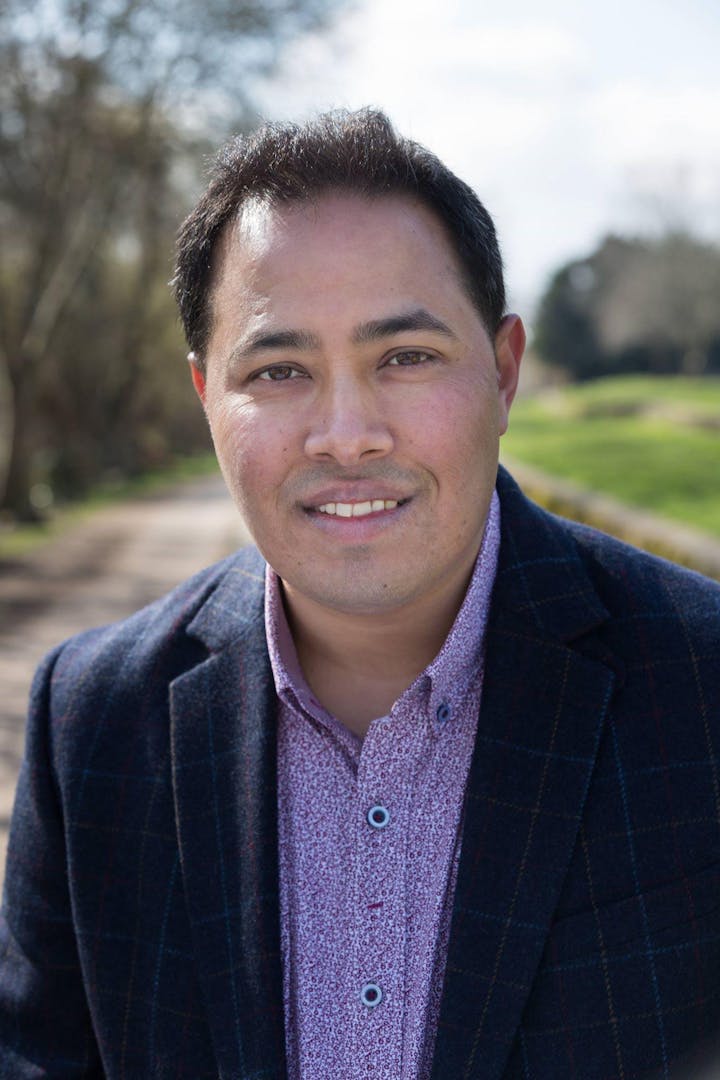 Shishir Khadka, founder and CEO of Boost Accounting, is an author, international speaker and financial transformational coach. Shishir helps entrepreneurs to build financial confidence and a successful financial story. Shishir has transformed client businesses from £500k to £1.8m in 3.5 years and £400k to £5.5m single handedly in 7 years and looks after clients from £150k to £38.5m. In one month, he saved £60k per year by introducing new technology that eradicated huge staff overhead, releasing profit and allowing resources to be reassigned.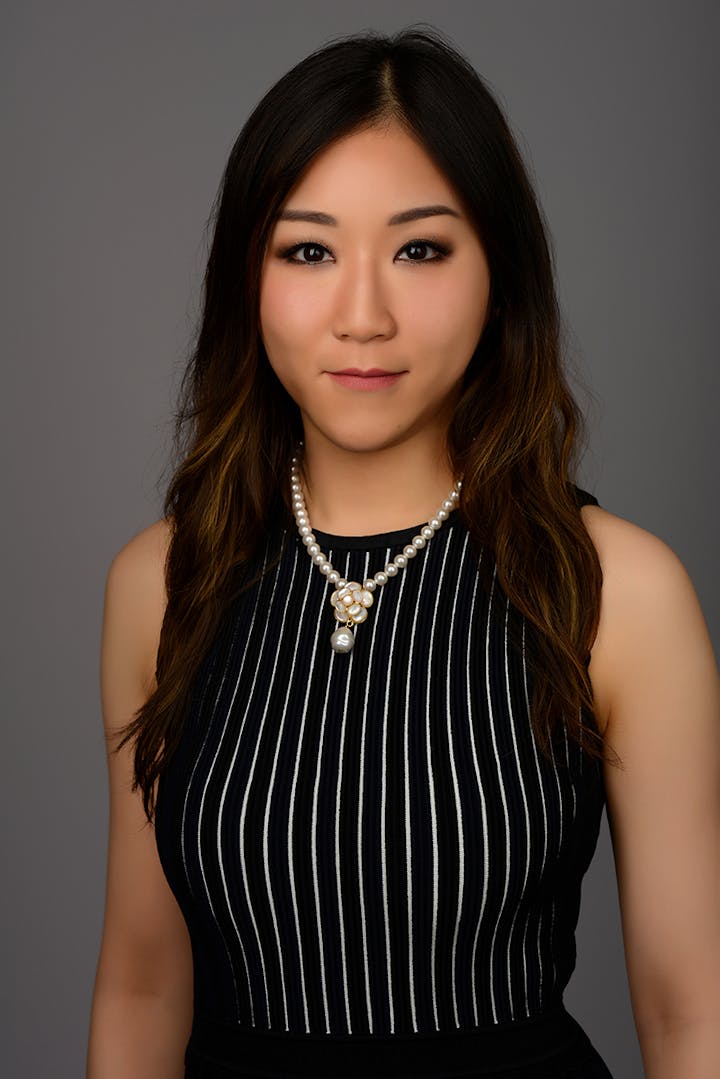 April moved from Singapore to the UK to complete her degree in medical engineering and a masters in biochemical engineering. However, after 9 years working in the corporate world, April decided to follow her passion and pursue a career in the beauty industry. April is the owner of London Permanent Makeup. April uses a combination of science and art to enhance natural beauty and make everyone feel confident in their own skin. Life Vantage April can comment on: - How semi-permanent make up can make you look younger - How make up can build your confidence - Eye brows can make you look 5 years younger - Make up and happiness: the missing link - Looking after your skin to look younger - 5 mistakes women make when using makeup - 7 myths about semi-permanent make up - How to choose the best makeup colour for your skin colour - Is your linkedin profile picture showing the best of you?
April will be giving a workshop:
1. what is permanent makeup
2. who can/can't have permanent makeup
3. top makeup tips used by A-lister's makeup artist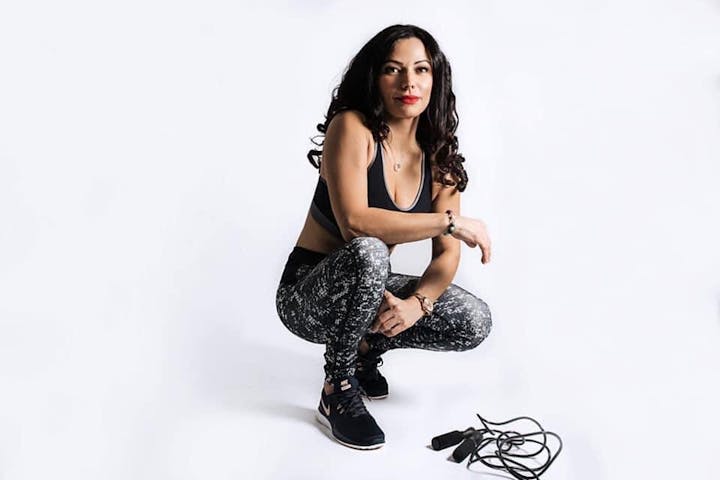 Plamena is a certified personal trainer and nutritionist. She combines her experience as a professional gymnast in Bulgaria with her degree in psychology In Russia to help her clients achieve their personal fitness and nutritional goals with the right mindset. She is a natural psychic that works with crystals and guided meditation. She has helped 88 women to conceive with her talents.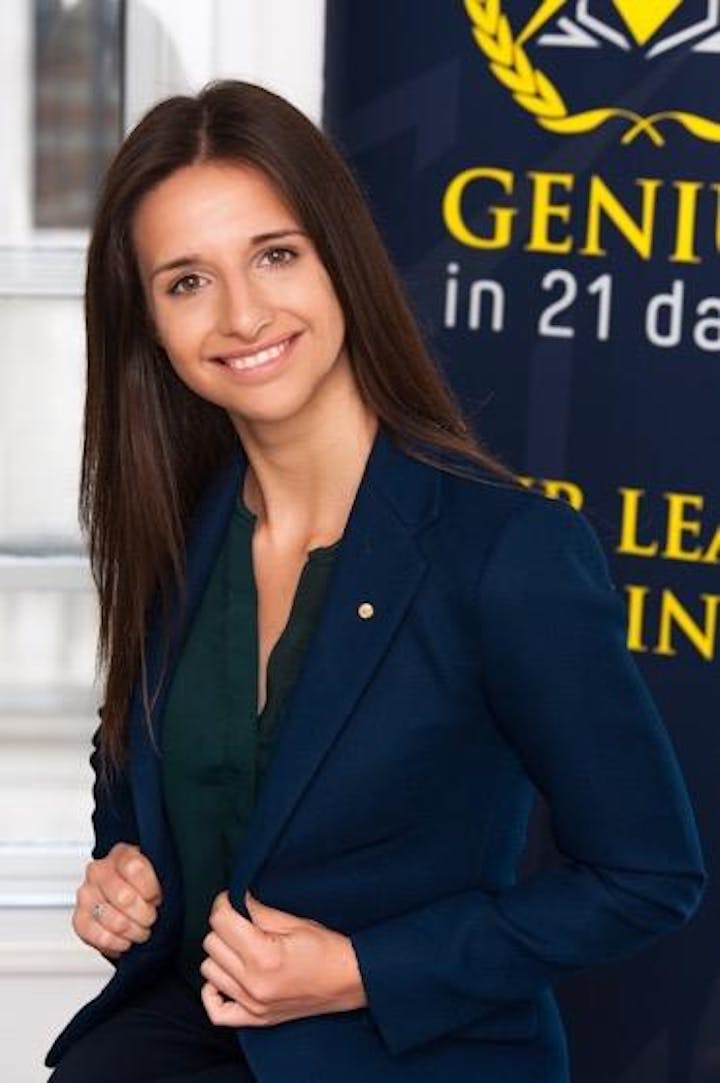 Giulia Remondino is an experienced Trainer and Mentor and has been the MD of Genius in 21 days UK since 2010. She specialises in bringing out the best in people by teaching advanced learning techniques. Becoming a Genius in 21 days means to learn not only how to double your speed at reading, organising and memorising, but also how to make sure you know what your 'why' is. Her goal is that more and more people learn how to master their time instead of being mastered by it and therefore fulfil their dreams with new abilities they thought impossible before. Running one of the branches of Genius in 21 days, Giulia teaches techniques about speed reading, fast memorisation, long term memorisation, mind mapping, relaxation and concentration, creativity and motivation. She also mentors people after the course. Giulia is an experienced speaker and has delivering numerous workshops on public speaking, communication, leadership and time management.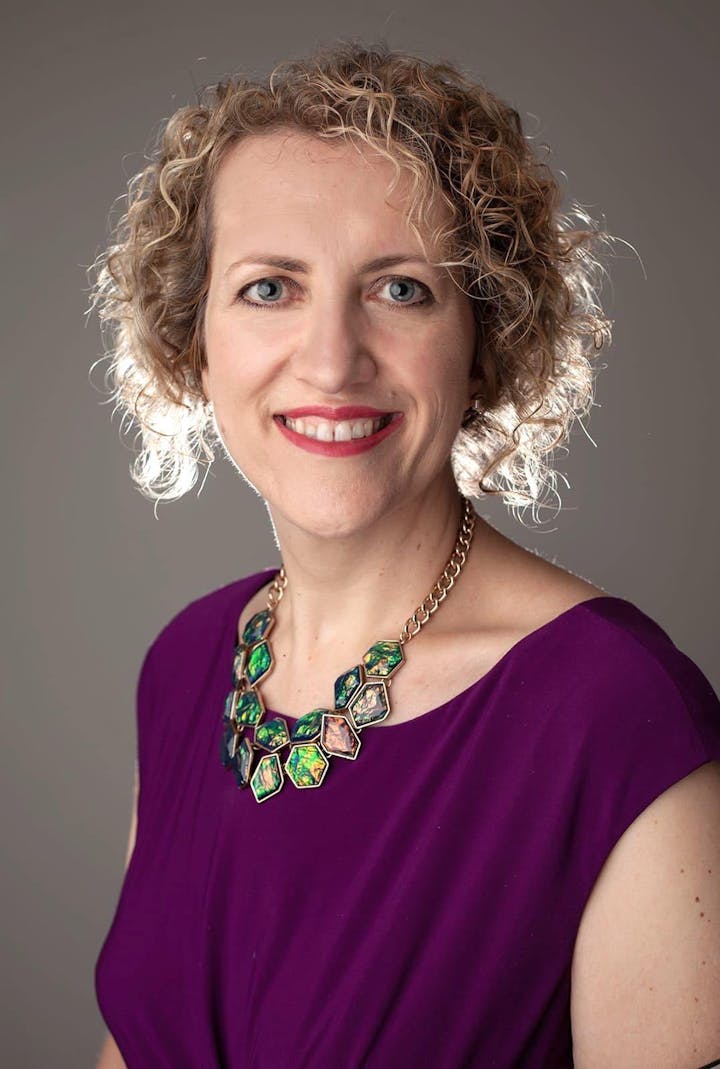 Martina Coogan is a Personal Transformation expert in helping to build confidence and mastery in people's lives. Her key to success is that she has the unique ability to develop strategies for some of the most successful professionals in the world today and to communicate these skills powerfully to the general public. She is an expert at taking the complex and synthesizing it into immediately applicable tools and strategies that can be simply utilized by virtually anyone to improve the quality of their lives.
Martina has extensive training with busy professionals like yourself with over 17 years experience in working globally.Her passion is to help her clients to break out of their mold and old emotional constraints that hinders their self development. She believes in living your life with authenticity and confidence.
Specializing in transforming lives for the better, she will facilitate in creating a breakthrough to achieve your goals.
Martina will be giving a workshop.
* How energy influences your thoughts, emotions, and actions
* How to manifest using the Chakras and Aura
* How to gain confidence in all areas of your life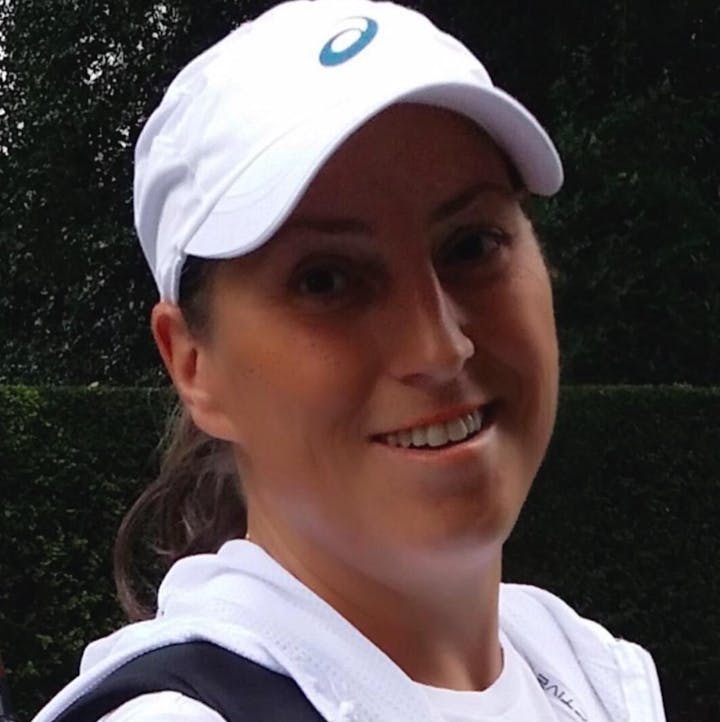 Angela Wilson
Angela Wilson owns AWProFitness company, offering holistic, fitness and mental strength performance coaching to all levels. Via powerful tools like Sports Psychology, NLP, epigenetic, nutrition, spiritual and soul experiences. Her clients gain laser focus control on rapid transformation via consistent tailored-made consultancy in sports and exercise. From an epigenetic fitness and quantum physics perspective, her clients achieve healthier performance and maintain it. As a writer in November 2018, Angela became #1 international bestseller author for ''Unbreakable Spirit''.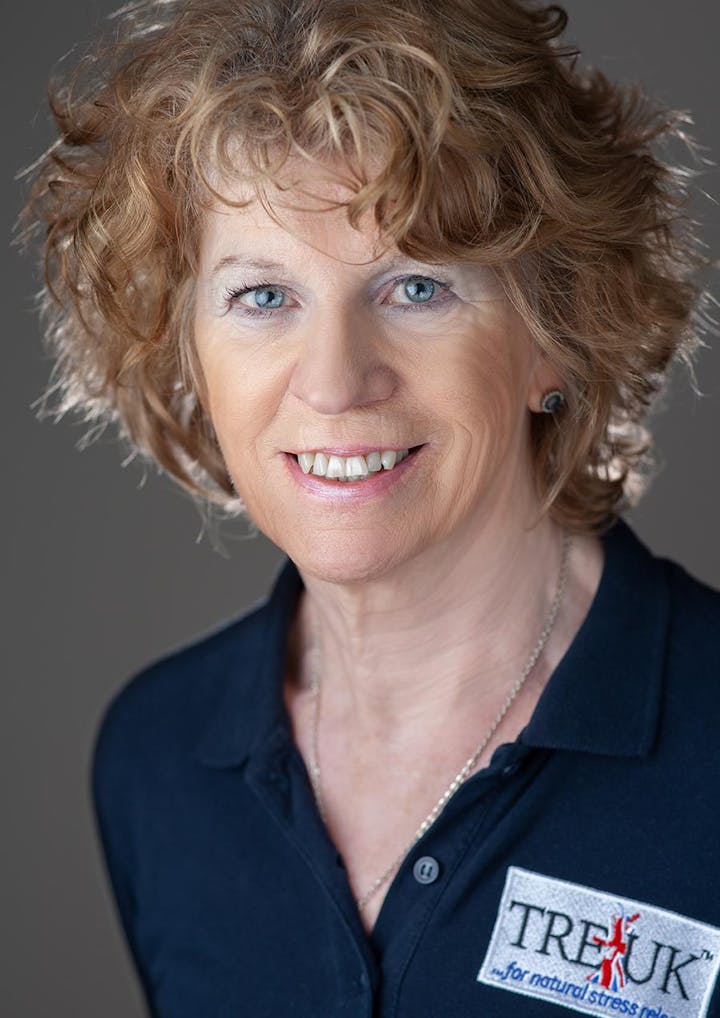 Caroline Purvey is the founder of TRE UK® teaching the Total Release Experience® a 5 step, self-help well-being programme to heal from the symptoms of stress, trauma, PTSD, anxiety and depression. She utilises her skills teaching Workshops and courses UK wide and online to reach out globally. Her unique work is FHT Accredited nationally and internationally. Caroline is building a practitioner team as her reputation is acknowledged by Doctors and psychologists she now takes her programme into schools, prisons and KFRS.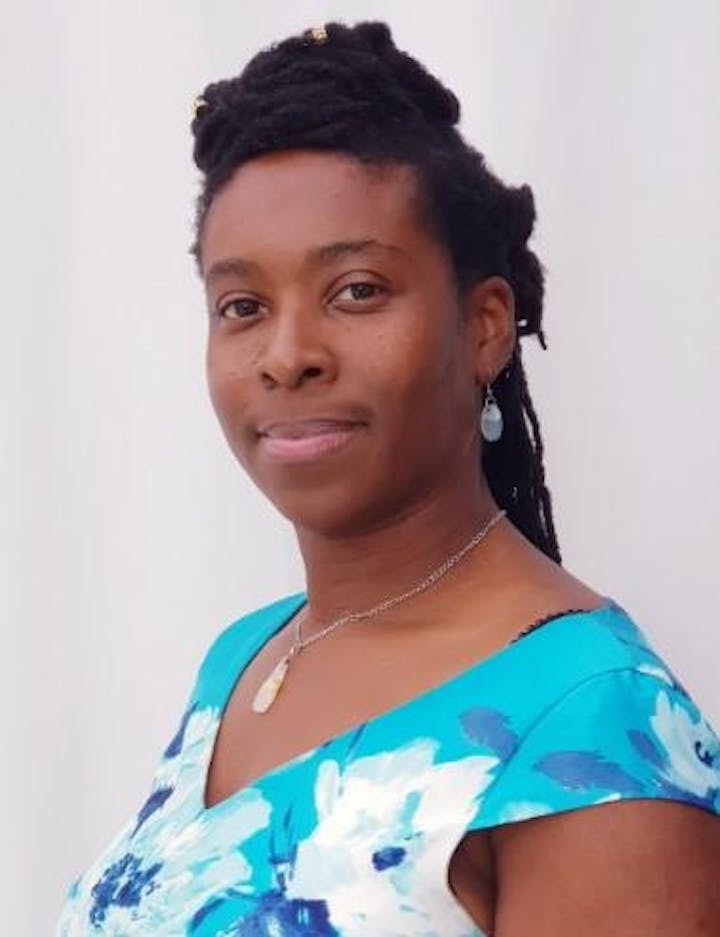 Rochelle Odubela a highly respected Marketing Automation Expert since 2011 featured on radio shows from London to Washington. Co-founder of LanaRoc Healthy Bites Ltd leading an innovative snackfood Little Hearts Muesli to promote a healthier snacking society for busy Mums and Entrepreneurs to enhance productivity and well-being through healthier snacking.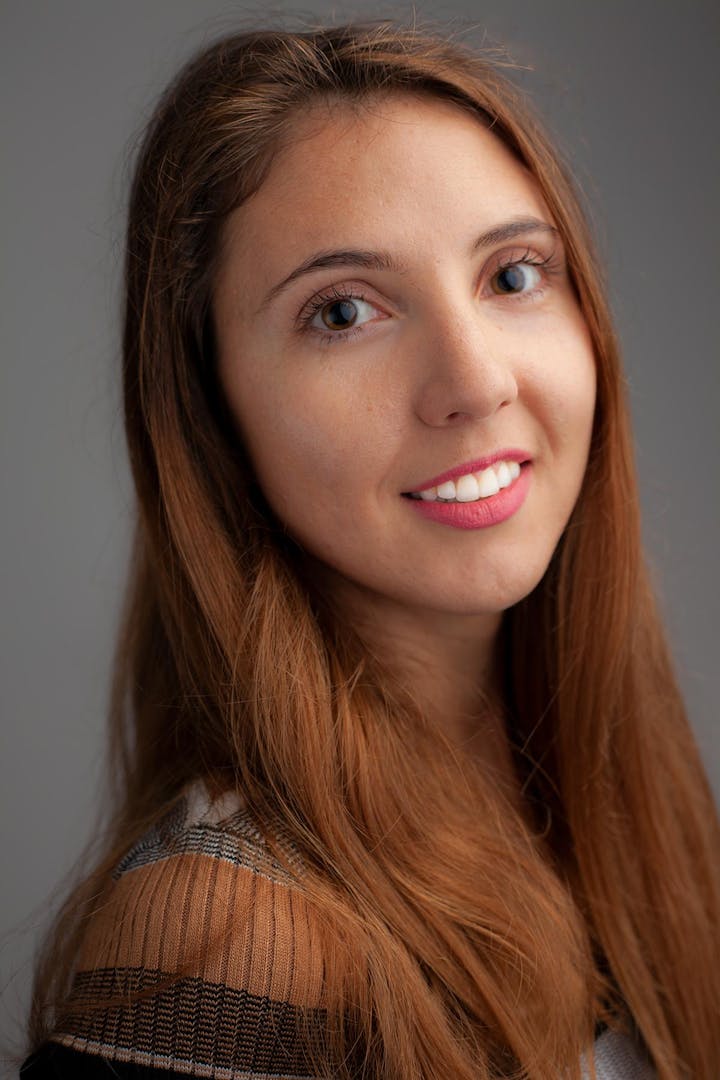 Tanya Hadzhieva is a Business Development Manager who has a wealth of experience in the service industry from 5-star hotels to startup companies. Tanya has proven to excel at her roles always achieving KPI and let companies grow 20% every month.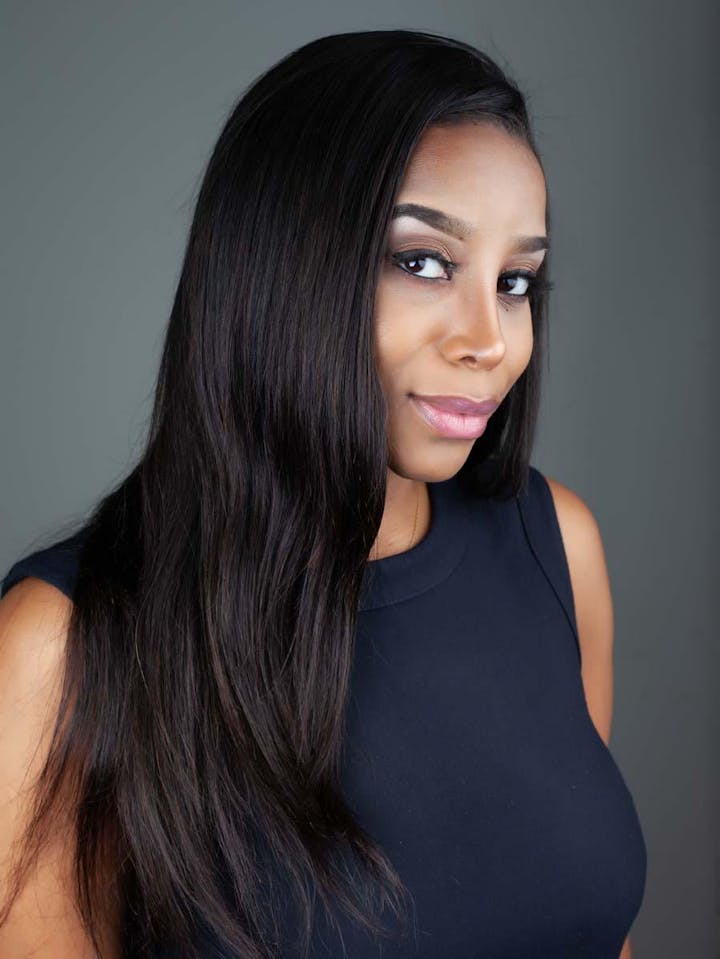 Stephanie Dias is the founder of SDIAS London, a boutique interior designer agency. Stephanie combines her 10 years of experience working for multi-award-winning developers and designers in central London with her to her clients With 10 years of experience, launched her own business in the interior design industry. Stephanie offers bespoke tailored services to her clients and aims to always exceed their expectations. Her attention to the finest details is what truly makes her unique.