About this Event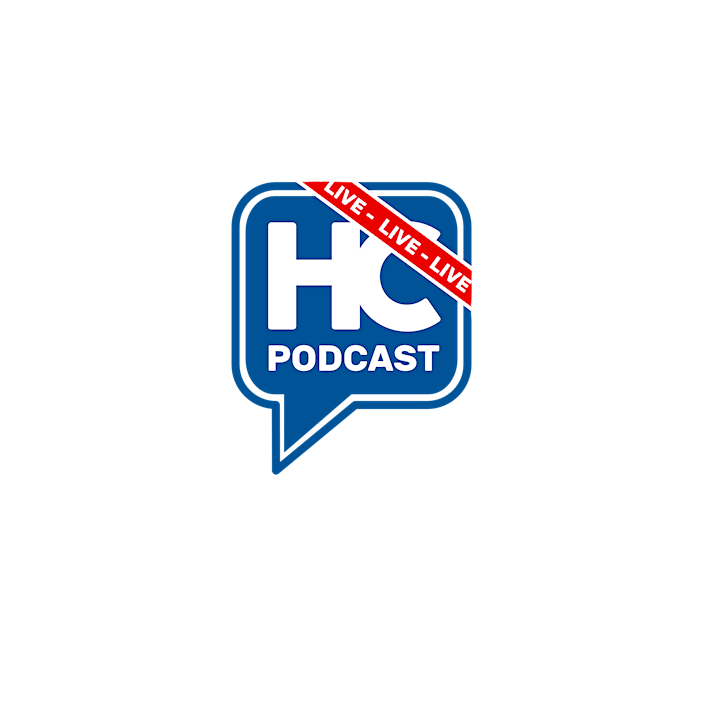 This is the Healthcare Comms Podcast "LIVE" panel discussion where we'll be discussing diversity in Healthcare Comms at the moment. We are currently shortlisting the panel for this live event.
50 guests, 4 experts, 1 agenda and 1 objective… LEARNING
We wanted to create an evening for everyone from newbies, up to people within senior leadership teams. This will be an evening full of learning/discussions from some of the most experienced and knowledgeable people this industry has to offer.
We'll have 4 panellists answering the audience's pre-written questions around healthcare diversity and the panellists will have their chance to answer and discuss their personal views and opinions on each question… (some may not get asked, but we'll be picking the best and most relevant ones to the topic/agenda).
Ideally, we'd like to make this a regular thing every 8-10 weeks with different topics and agendas each time, so your input and feedback is essential in making this the best experience for everyone it can possibly be.
To make this a success all we need is your time, input and support into making this into something special. The more interest we get, the bigger the venues will be and the more regular it will happen. Supply and demand!
This event is not about making money, the money helps in securing the venue however the overall cost in hosting this for everyone is a lot more. We hope you understand.
There will be nibbles and drinks available to suit most dietary requirements. Alongside this, we'll have a selection of drinks that you'll be able to choose from, if you have any special dietary requirements then please let us know and we'll get something specially made for you.
Just a little disclaimer, the event organisers Harry Brooker from twentyonenine, is a recruiter so for those of you that are worried about recruiters attending and trying to talk you into moving companies, don't worry. No recruitment jargon will be spoken of, nor will any other recruiters be attending. This event is strictly for people working in healthcare agencies. Our host, Harry, will be making sure everyone is comfortable and making sure the evening runs as smoothly as possible.
We look forward to you attending and taking part, you'll have the chance to meet people from other agencies over nibbles, drinks and great discussions.
See you on Friday April 17th 2020 🥳