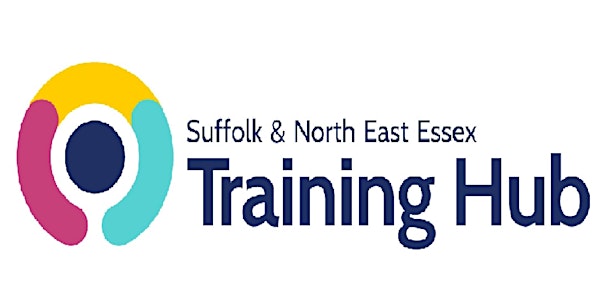 Healthcare Professional Adult & Flu Immunisation Updates
Adult and flu vaccine update webinar.
About this event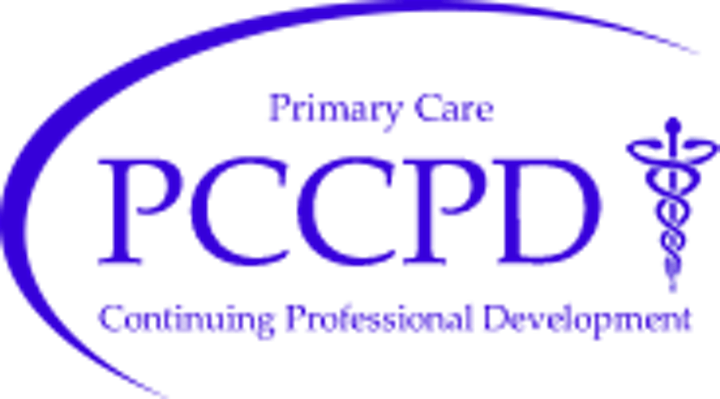 A review of the theory and practice of immunisation for those healthcare professionals currently immunising or advising on immunisation in their workplace.
Covers routine and adult immunisation - pneumococcal, shingles, pertussis for pregnant women and tetanus as well as reviewing the annual flu vaccine programme for both adults and children.
Meets the PHE recommendations for immunisers annual update.
This webinar is only suitable for Healthcare Professionals and is not for HCAs or HCSWs, who should book onto the Healthcare Support Worker Immunisation Update Webinar also being offered by SNEE Training Hub
This training is only available to General Practice employees within Suffolk & North East Essex.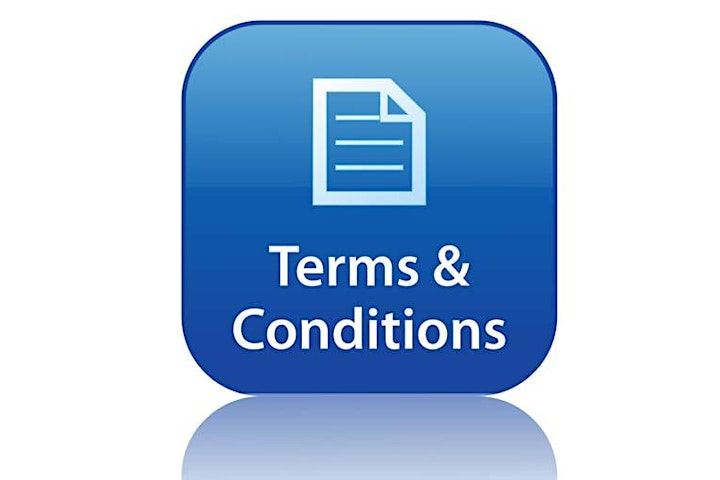 Terms and Conditions
If a place on a training course has been confirmed and the candidate fails to attend without giving 72 hours notice or suitable extenuating circumstances, the Training Hub will notify the Practice Manager and reserve the right to charge any course costs to the Practice. Non-attendance at courses without appropriate notice will automatically disadvantage the candidate and Practice if wishing to book on future courses.
By providing your email address, you are consenting to the Training Hub contacting you regarding your chosen training course. You can change your mind at any time by contacting the Training Hub email: wsccg.SNEE.PACT@nhs.net
For more information about our privacy practices please contact our Data Protection Officer on iesccg.dpo@nhs.net The Training Hub will only use your information for the purposes stated, and will not pass on your information to any third parties without your consent.
Please email the Training Hub if you would you like to receive our exciting newsletter for other training opportunities.