Healthtech Catalyst introductory event: ABHI Regulatory Support
Join us at this first event of the Healthtech Catalyst
About this event
In the first part we will introduce the Catalyst network that has been created through our regional, cross-sector healthtech partnerships. Our purpose is to drive healthcare innovation and economic growth across the Leeds City Region.
We are delighted that this event will be delivered in collaboration with our partner, ABHI (Association of British Healthtech Industries). You'll find out more about the ABHI, its expertise and the support it provides.
We'll then focus in more detail on the regulatory affairs and the support that is available.
This will include an overview of the current landscape and regulations, and challenges that are commonly faced. We'll discuss the European Medical Device Regulations and UK legal requirements.
Finally, the event will include an open Q&A session to discuss all your regulatory queries and solutions.
Attendees are welcome to register and attend the whole event, or just the first 30 minutes which will be an introduction to the Healthtech Catalyst.
The event will be held via Microsoft Teams.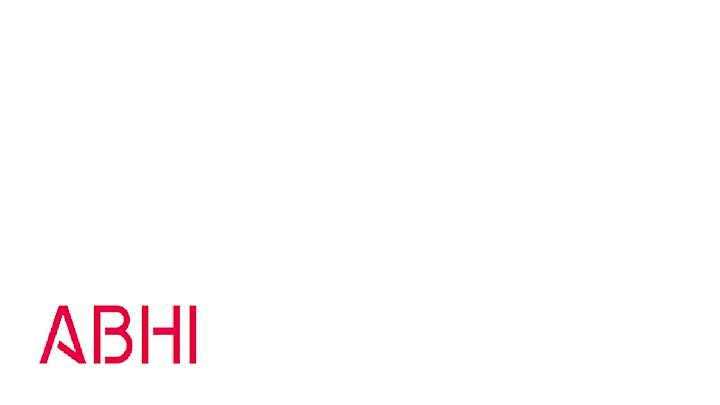 Organiser of Healthtech Catalyst introductory event: ABHI Regulatory Support