Description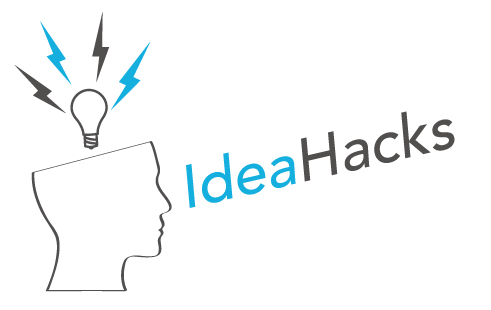 MedTechFocus Ltd invite you to a rapid one-day Idea Hack focused on innovating in specialist healthcare sectors. This first Idea Hack will focus on developing new ideas in eye-care. An Idea Hack is day-long event where a diverse group of people interested in healthcare innovation get together and brainstorm new solutions for current problems. The practical part is combined with a workshop where participants can learn more about Lean Startup Methodology.
The event is a valuable opportunity to explore how to create and develop new concepts in health, and to network with a high level group of people from across the eye care and healthcare ecosystem. While our first event will focus on eye-care innovation, it will be followed by other Idea Hacks focusing on different health verticals, such as diabetes, skincare, and diagnostics. We are addressing the topic of healthcare innovation one theme at a time.
Open to anyone with an interest in innovation and in healthcare, attendees will include entrepreneurs, academics, clinicians, corporates, students, and charities. We will be joined by EyeFocus partners from Bayer Pharmaceuticals, Johnson & Johnson, RNIB, Aston University's leading Optometry School, Fight for Sight, and many more organisations at the forefront of healthcare.
We know that innovation happens in informal environments, not when discussions are structured or hierarchical so this is an alternative to a conference or seminar. We introduce core innovation methodology while working on real ideas. We break down boundaries in the ecosystem by getting people to explore and develop new ideas in small, mixed teams. This event will bring together people from across the ecosystem to sit and work together, sharing ideas and knowledge around a specific set of challenges - by the end of the day, we hope you will have gained new insights into how key challenges in healthcare can be solved.
Agenda
10-11
Coffee, networking & opening introduction.
11-12
Eye-care experts frame the agenda, exploring problems & opportunities
12-12:30
Introduction to Idea Discovery and Lean Startup methodology.
12:30-2
Form teams, brainstorm, lunch
2-3
Teams present their ideas to the experts for feedback
3-5
Teams choose and develop one idea further, develop a mini business model & pitch
5-6
Teams present their idea, and receive feedback from participants and experts
6-7:30
Networking, drinks.
MENTOR BIOGRAPHIES
DR THOMAS DREW
Tom has a background in Astrospace and mechanical engineering and later specialised in the design of scientific equipment for use in academic research and industry. Over the past 7 years he has worked primarily in the Ophthalmic and Pharmaceutical industries. His day to day role is acting as the technical manager for the University's life and health sciences engineering team, program lead for the biomedical entering program and acting CTO for Aston EyeTech Limited (an Aston university spin off company, and EyeFocus company).
He has directly developed, or supervised the development of numerous pieces of hardware and software. He also has significant links with industry and has worked on major clinical trials providing technical solutions complying with government standards in partnership with industry leading monitoring companies and is regarded as one of the leading specialists in the field. This included work for global players in the ophthalmic industry including Johnson and Johnson, Lenstec, Astellas Pharma, Birmingham Optical Group, CooperVision, Topcon and others. He currently has instruments in use globally by multiple corporations, research institutions and leading universities.
RAINA HAIG
Raina's background is in the arts, media and disability equality training. The common theme in her career has been the direct development and co-production of innovative solutions for businesses seeking to provide products and opportunities for people with specific needs on account of sensory, mobility and cognitive impairments, and/or mental health issues. Raina's own lived experience as a registered blind person with mental health needs, along with her professional experience inside organisations, as self-employed, and as an entrepreneur, has given her valuable insight into why and where product delivery mechanisms succeed or fail for disabled end users. Raina owes her career to the social model of disability theory, now encoded in the provisions of Equality Act 2010.
In media, as a broadcast journalist/producer at BBC TV, Raina innovated methods to remove barriers for disabled programme-makers and audiences. She initiated in-house efforts to introduce audio-description services to UK broadcasting. In independent film, in the role of director, she continued to innovate new methods for audio description production, and to promote industry-wide inclusion.
In business, in partnership with NHS, Camden and Islington Mental Health Foundation Trust, Raina directly developed a new, inclusive media-based 'meaningful activity' to produce social engagement and wellbeing, and ran proof of concept trials in a treatment context. In other business, Raina recently developed a new shared accommodation scheme which she owns and runs.
As a disability equality trainer, Raina has advised a wide variety of private and public sector organisations, where she uses Equality Act provisions to address and resolve strategy issues arising from cultural differences in cross-functional teams and contexts.
DR RAFIQ HASAN
Dr Rafiq Hasan is Vice President and Global Head of Ophthalmology at Bayer Health Care. Rafiq trained as a physician in London and following 3 years in clinical practice entered the pharmaceutical industry. Over the subsequent 18 years he gained experience in a variety of clinical and commercial roles of increasing responsibility both in the UK and at a global level at Novartis and Bayer.
Prior to joining Bayer in his current role in 2013, Rafiq was global head of Ophthalmology at Novartis Pharma AG.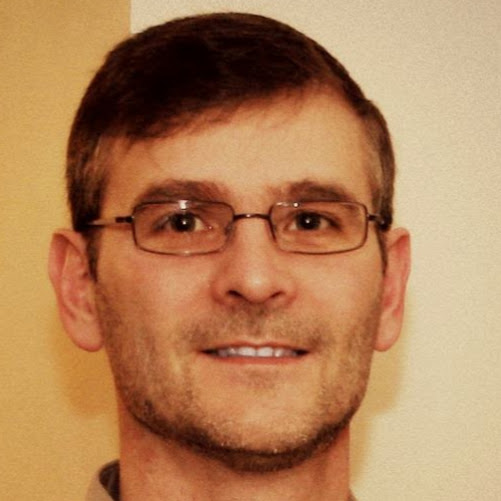 JOHN WORSFOLD
Beginning his career with a Ministry of Defence electronic apprenticeship, John is an IT professional with a background in electronic engineering and communications with a strong R&D focus. During his career John has been commissioned on projects by a number of organisations including the, Ministry of Defence, the European Space Agency, NESTA and the European Commission.

Working within RNIB Solutions, in the role of the Implementation Manager, John acts as a catalyst to innovation and problem solving, drawing on his technical and R&D experiences of the innovation process with a solutions orientated approach, using a clear understanding of user needs and inclusive design.

John has a proven track record in engaging with blue-chip organisations and innovating solutions that are first to market; true "game changers" that benefit people's lives, such as authoring and playback solutions of accessible rich media content, high quality text to speech solutions and creation of daily accessible newspapers. John also managed RNIB's work on emerging travel and wayfinding technologies to remove the barriers faced by blind and partially sighted when making journeys, resulting in the development of intuitive solutions. John's research and drive to push the boundaries of wearables has also resulted in a successful Google Impact Challenge win with the RNIB SmartGlasses.

John is currently managing the implementation of accessible smart metering In-Home-Displays for Energy UK.

MedTech Focus Ltd are grateful to our group of event partners, who have helped make our first Idea Hack possible: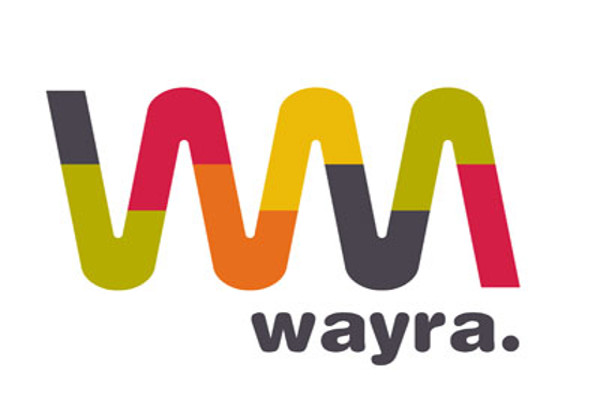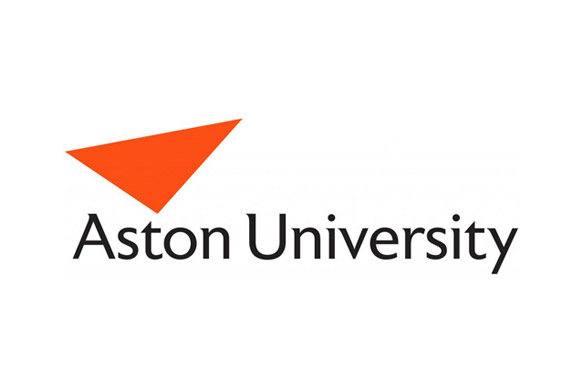 By registering for, or attending, this event, you are agreeing to the following:
1. Attendance for the whole Idea Hack is required (unless otherwise agreed with the organisers).
2. Photographs and video will be taken at the event. You are authorising MedTechFocus Ltd to use your image, likeness and/or name on our (or sponsors) media outlets or other marketing materials in connection with the event.
3. The organisers of this event, and any of their employees, volunteers, members and representatives are not responsible for any injury, loss or damage of any kind sustained by any person while participating in this event.
Sponsorship Enquiries
If you are interested in sponsoring this Idea Hack or any other EyeFocus events, please get in touch at sponsor@eyefocus.co