Location
Imperial College Business School
Tanaka Building
South Kensington Campus
London
SW7 2AZ
United Kingdom
Description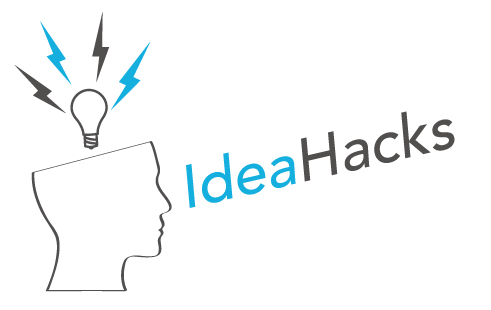 EyeFocus invite you to a rapid Idea Hack focused on innovating in eye-care.
An Idea Hack brings together a diverse group of people interested in healthcare innovation to brainstorm new solutions for current problems. The practical part is combined with learning about Lean Startup Methodology.
The event is a valuable opportunity to explore how to create and develop new concepts in health, and to network with people from across the eye care and healthcare ecosystem. While this event will focus on eye-care innovation, Newsquare Innovation will be delivering other Idea Hacks focusing on different health verticals, such as diabetes, skincare, and diagnostics. We are addressing the topic of healthcare innovation one theme at a time.
Open to anyone with an interest in innovation and in healthcare, attendees will include entrepreneurs, academics, clinicians, corporates, students, and charities. We will be joined by EyeFocus partners from Bayer Pharmaceuticals, RNIB, Fight for Sight, and many more organisations at the forefront of healthcare.
We know that innovation happens in informal environments, not when discussions are structured or hierarchical so this is an alternative to a conference or seminar. We introduce core innovation methodology while working on real ideas. We break down boundaries in the ecosystem by getting people to explore and develop new ideas in small, mixed teams. This event will bring together people from across the ecosystem to sit and work together, sharing ideas and knowledge around a specific set of challenges - by the end of the day, we hope you will have gained new insights into how key challenges in healthcare can be solved.
Mentor Biographies
ALON MERON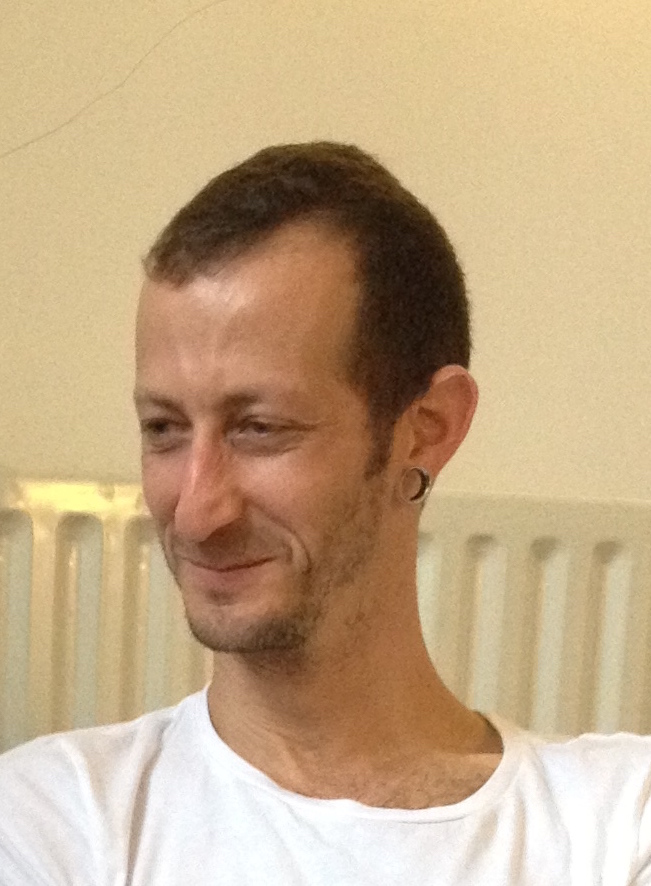 Alon Meron is a designer and lecturer. Earning his degrees in Jerusalem and London, he now lives and works in London.

His work varies from exhibition design and learning environments to art installation and human related objects, seeking simple mechanisms to perform tasks.

Keen on human centered design, Alon approaches subjects with a mix of great curiosity for the wider context and hands-on attitude to problem solving.

Alongside his other projects, Alon is currently a Tutor in Product Design at the Royal College of Art.
BHAVIN SHAH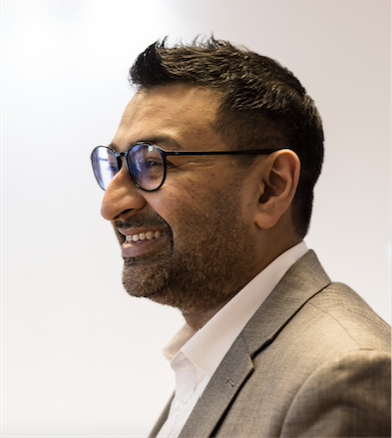 Bhavin Shah has been an optometrist for over 20 years after graduating from the University of Manchester, and has been specialising in visual development and learning as a Behavioural Optometrist for the last 10 years. He has gone on to open two practices in North London.
Bhavin is also co-founder of Mr Patch (an alumni of the Eyefocus Accelerator 2015 cohort), coming onboard in April 2015 as Chief Optometric Officer. The product has since grown to have 6 practices signed up for beta testing in the UK, Spain and Argentina and another 20 signed up on the waiting list. They hope to go global, with charities and schools interested in using eye tracking and screening to combat the challenges linked to poor literacy and education.
FLORENCE ORBAN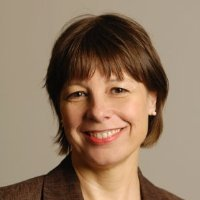 Florence Orban, Director of Corporate Development at RLSB, is responsible for innovation and new income generation. She is a co-founder of Wayfindr, an audio navigation system for vision impaired people that enables them to navigate within a built environment using their smartphone. This is her third start up, this one a joint venture between RLSB and the design studio ustwo.
She started in advertising at Saatchi & Saatchi and her career has focused on business development in industries from communication to online education, and now services for disabled people. Florence raised £45 million of capital and revenue in her previous role. Florence has a passion for developing innovation rooted in understanding and meeting the needs of the customer.
Agenda
7:00-7:30
Coffee, networking & opening introduction.
7:30-8:30
Experts frame the agenda, exploring problems & opportunities
8:30-9:45
Form teams, brainstorm, refreshments. Teams receive initial feedback
9:45-10:00
Teams present their ideas, and receive feedback from participants and experts
Co-organised by:

ABOUNDARY is a non-profit networking platform, where designers, artists, scientists and entrepreneurs can make connections and share ideas and knowledge.
MedTech Focus Ltd are grateful to our group of event partners, who have helped make this Idea Hack possible: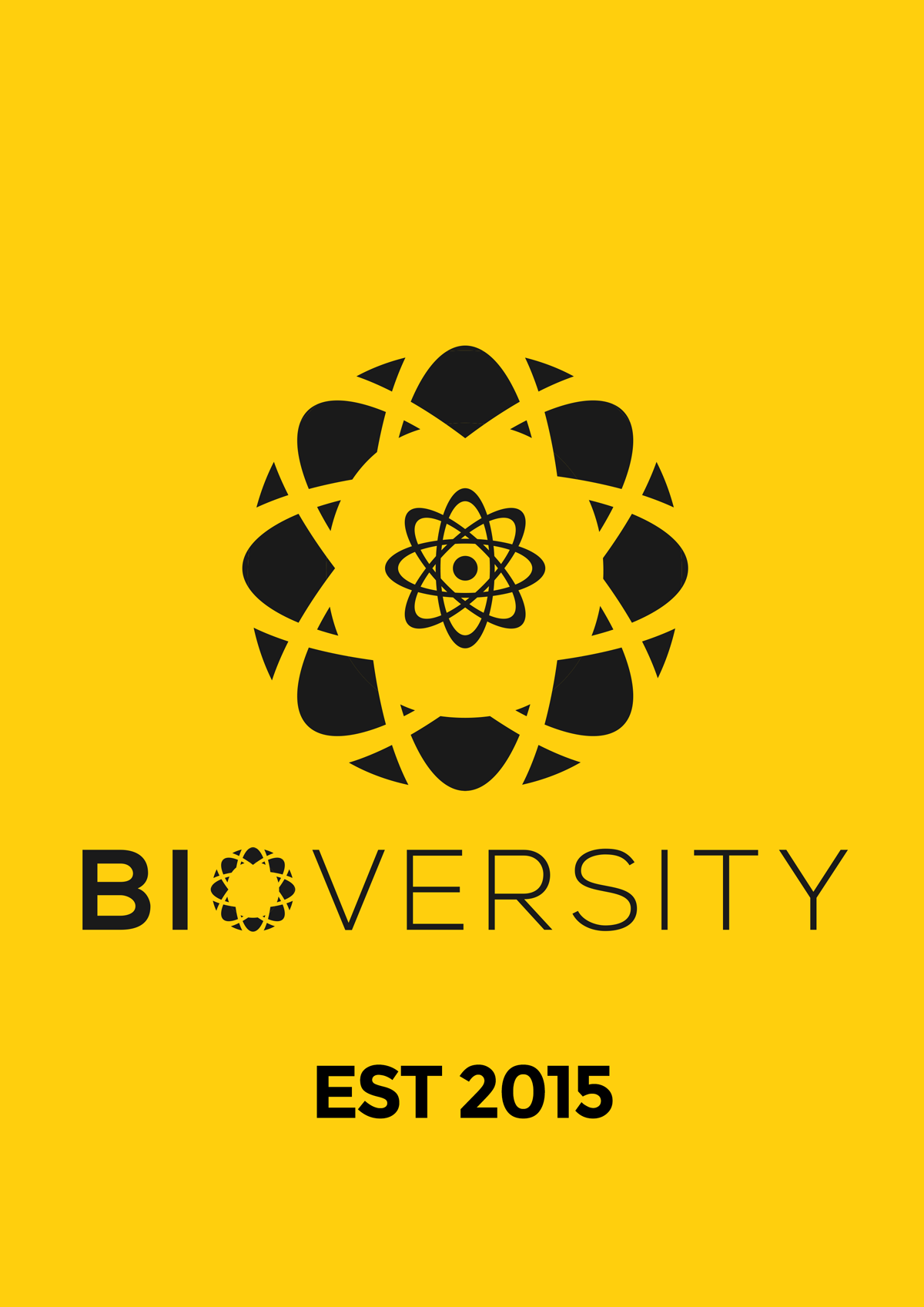 By registering for, or attending, this event, you are agreeing to the following:
1. Attendance for the whole Idea Hack is required (unless otherwise agreed with the organisers).
2. Photographs and video will be taken at the event. You are authorising MedTechFocus Ltd to use your image, likeness and/or name on our (or sponsors) media outlets or other marketing materials in connection with the event.
3. The organisers of this event, and any of their employees, volunteers, members and representatives are not responsible for any injury, loss or damage of any kind sustained by any person while participating in this event.
Sponsorship Enquiries
If you are interested in sponsoring this Idea Hack or any other EyeFocus events, please get in touch at sponsor@eyefocus.co