Healthy Ageing and Rehabilitation- Shaping Our Future Together
About this Event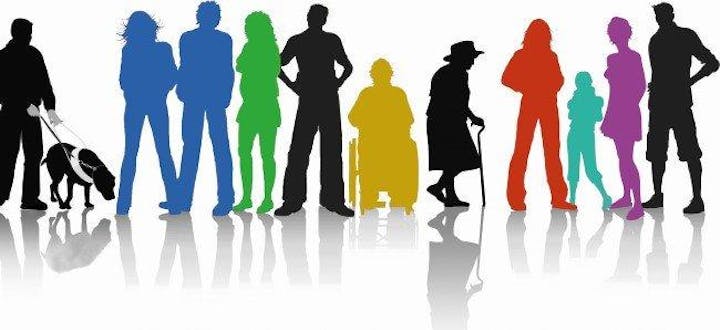 Healthy ageing is about how we as a society optimise the opportunities for good or improved health and wellbeing, so that every older person can take an active part in society and enjoy as much independence as they choose with a measurable improvement in quality of life. On the 8th of March 2019 , the Healthy Ageing & Rehabilitation Cluster will run an interactive event to collaboratively shape current and future priorities, as well as develop our strategic goals, with a focus on:
• Enablement and rehabilitation for all ages
• Health and wellbeing
• Active participation in the community
We would like to work with you to co design this vision in order to get the best out of the system , focusing on "what matters most to the client"
Draft agenda for the Workshop-
Please note that this is still draft and may change, further details will be circulated closer to the date.
Please contact Kim Bennett ( kim.bennett@midcentraldhb.govt.nz) for any queries.