Description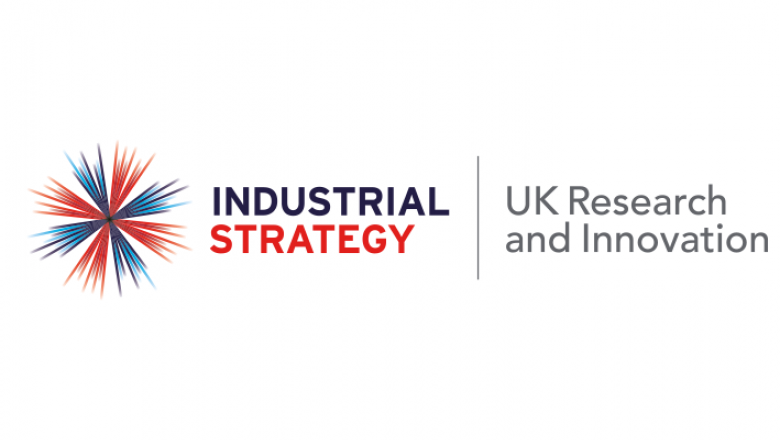 Healthy Ageing Challenge Briefing Event
KTN is running a briefing event on the Healthy Ageing Challenge which will highlight the £40m Trailblazers call.
This event will bring you up to date with the Industrial Strategy's Healthy Ageing Challenge, setting out the background to the Ageing Society Grand Challenge and give an overview of the funding opportunities with a particular focus on the large-scale Trailblazer competition.
The healthy ageing challenge will support UK government's Ageing Society Grand Challenge to ensure people can enjoy at least 5 extra healthy, independent years of life by 2035, while narrowing the gap between the experiences of the richest and poorest.
The aim of this challenge is to enable businesses, including social enterprises, to develop and deliver products, services and business models that will be adopted at scale which support people as they age. This will allow people to remain active, productive, independent and socially connected across generations for as long as possible.
The programme's largest element (£40m) will be the 'Trailblazer' projects, which will stimulate new ideas from a wide range of businesses and social enterprises to develop and deliver products, services and business models at a large scale to support people as they age.
The first Trailblazer competitions, seeking applications from business and other consortia, will be published on 9th September 2019.
Please join is at the competition launch event in London on 3rd October to explore this opportunity in more detail.
Organiser of Healthy Ageing Challenge Briefing Event
www.ktn-uk.org
•
@KTNUK
•
LinkedIn
The Knowledge Transfer Network is the UK's innovation network. We bring together business, entrepreneurs, academics and funders to develop new products, processes and services.
We can help you develop ideas, expertise and technologies, that have the potential to be world-beating products. Central to what we do is the initiation and building of collaborations.
View our privacy policy here.