Description
HEALTHY AGEING: RESEARCH TO APPLICATION
Join us for a fascinating insight into the research and products that are being developed to promote healthy ageing. This event will give you a valuable understanding of the cutting edge research into the technology being utilised to help our ageing population live longer, healthier and fuller lives.
If you are an academic or business working in this field, this event will give you the chance to learn more about the various funding streams available to you that are aligned with healthy ageing and the opportunity to network with like-minded people, opening up the possibilities of future discussion and collaboration.
With speakers from across the EIRA network plus businesses who are advancing research into the fields of healthy ageing, the EIRA Healthy Ageing: Research to Application event will discuss research, case studies and opportunities for businesses of all sizes to engage in this key issue.
---
AGENDA
The agenda* for the event will be as follows:
10:30am - Arrival, refreshments and networking
10:45 - Opening Speech by Phil Ward, Director of Eastern Arc
11:00 - Keynote Speaker: Prof. Anne-Marie Minihane (University of East Anglia)
11:25 - Keynote Speaker: Prof Alex Freitas (University of Kent)
11:50 - Keynote Speaker: Dr Adrian Clark (University of Essex)
12:15 - Lunch
13:00 - EIRA and the KTN: Funding Opportunities by Terry O'Neill (KTN) and Dr. Kirstie Cochrane (EIRA)
13:15 - Keynote Speaker: Alistair Moir, Archive Collections Manager, History of Advertising Trust
13:35 - Colin Capper, Head of Research Development and Evaluation, Alzheimer's Society
14:00 - Panel Discussion with Keynote Speakers
14:45 - Questions
15:00 - End of session, networking
17:00 - Close
*please note that the agenda is subject to change
---
KEYNOTE SPEAKERS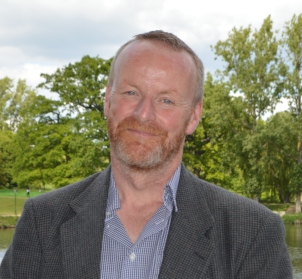 Phil Ward
Director of Eastern Arc
Phil has been working in research management for more than 15 years. Before recently being appointed as Director of Eastern Arc, he was Deputy Director of Research Services at the University of Kent. Prior to that he worked for the Arts and Humanities Research Council. He continues to engage widely within the sector, including leading conference sessions at ARMA and EARMA, and workshops put on by individual universities such as Coventy (on impact) and Open (on interdisciplinarity). As part of this, Phil writes the Research Fundermentals blog, which has been the touchstone of background intelligence, insight and humour for the UK research community since 2009. In recognition of this role, it was awarded the ARMA Award for Technological Innovation and Application in 2016, and Phil was listed as one of the Top 50 Higher Education Social Media Influencers by Jisc in 2015.
---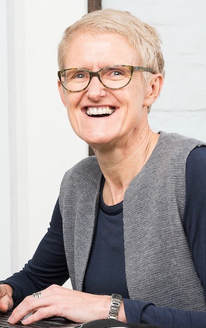 Professor Anne-Marie Minihane
University of East Anglia
Prof. Anne-Marie Minhane is a Professor of Nutrigenetics and Director of Research and Innovation at Norwich Medical School. Her research investigates the impact of select dietary components (in particular n-3 fatty acids and flavonoids) and common gene variants on cardio-metabolic health. A more recent focus is age-related cognitive decline and Alzheimer's disease. APOE represents the main genotype of interest, investigating the aetiology of genotype-health/disease associations, and the impact of APOE genotype on response to dietary change.
Having completed her first degree in Nutrition and Biochemistry at University College Cork (Ireland), she moved to the UK to complete her PhD. Anne-Marie is Deputy Editor of the British Journal of Nutrition (BJN) and the Journal of Nutritional Sciences (JNS). She was also awarded the 2008 Nutrition Society Silver Medal Award 'for scientific excellence in the field of nutrition'.
---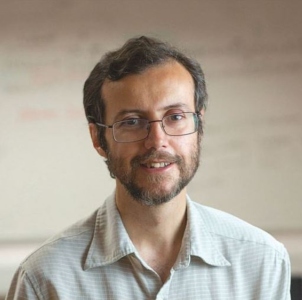 Professor Alex Freitas
University of Kent
Alex Freitas was awarded his PhD in Computer Science from the University of Essex in 1997 doing research on data mining and has continued to do research in this area up to the present. Since 2005, his research has been focusing on creating new data mining methods for bioinformatics; initially focusing on the prediction of protein functions, and more recently focusing on classificaton methods for analysing data about ageing-related genes and proteins. In the academic year 2009-10 he did a research-oriented master's degree (MPhil) in Biological Sciences at the University of Liverpool. His thesis, entitlted: "A Data Mining-Based Approach for Investigating the Relationship Between DNA Repair Genes and Ageing " combined with his experience in the fields of computer science, has led him to work as a Professor of Computer Intelligence at the University of Kent.
---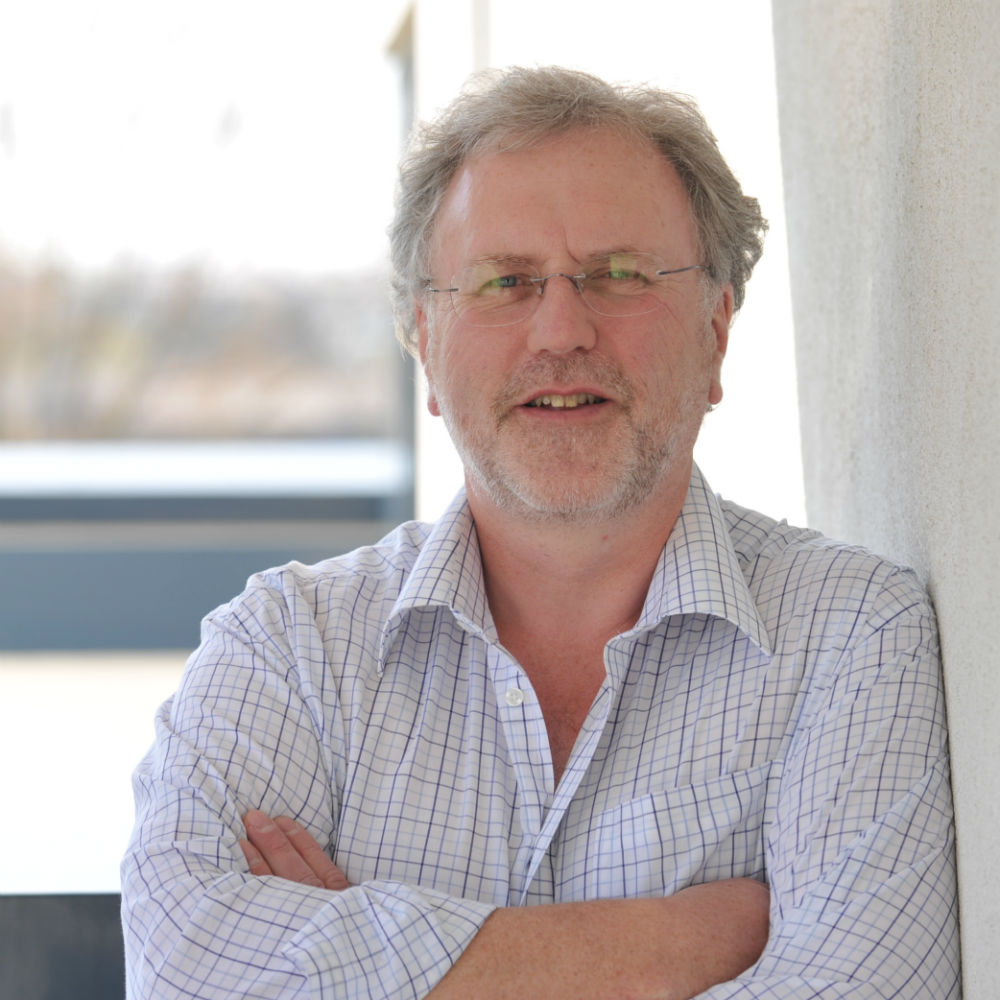 Dr Adrian Clark
University of Essex
Dr. Adrian Clark from the University of Essex is a Reader at the School of Computer Science and Electrical Engineering. As a member of the Robotics Research Group, his research interests lie in computer vision, virtual and augmented reality, genetic programming, remote sensing and unmanned autonomous vehicles (UAVs).
---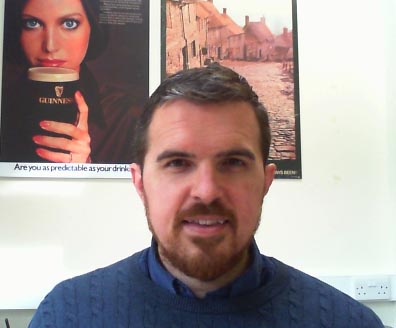 Alistair Moir
History of Advertising Trust
Alistair is the Archive Collections Manager at History of Advertising (HAT) and has worked at HAT since qualifying as an archivist from UCL in 2010. His recent experience includes working on an iTeams project with interdisciplinary students from the University of East Anglia on a reminiscence project for older people.
---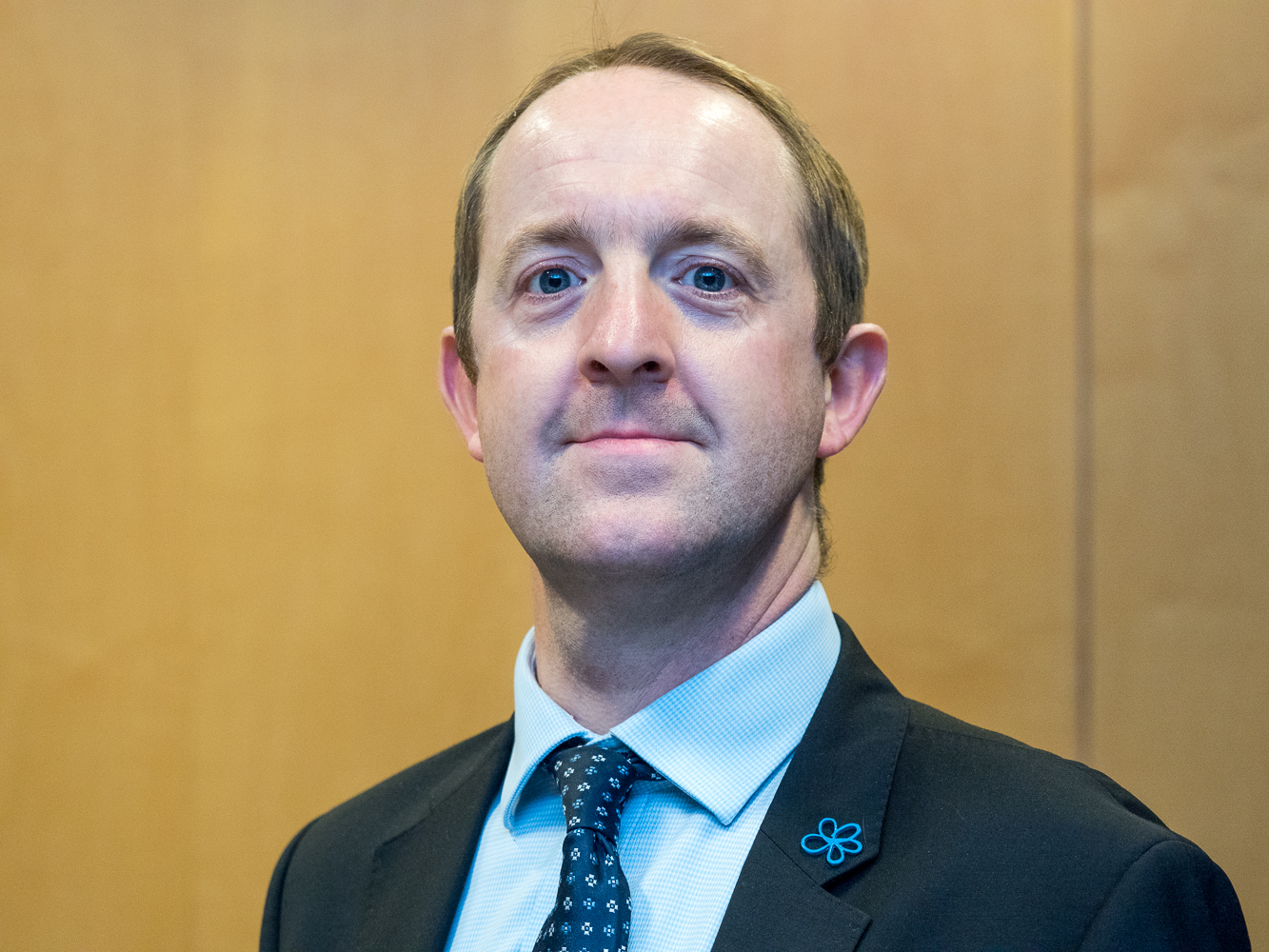 Colin Capper
Alzheimer's Society
Colin is Head of Research Development and Evaluation at the Alzheimer's Society. With the recent launch of three centres of excellence in dementia care research, Alzheimer's Society now has over £31 million invested in current dementia research. The Alzheimer's Society wants to improve care today and find a cure for the future. When research shows that a new approach would benefit people affected by dementia, the charity then needs decision-makers to understand the advantages of doing things differently, including cost-effectiveness. Getting these decision-makers on board means they can go on to influence other people, who can make a difference in their services and in other local areas.
Colin's team at Alzheimer's Socety works hard to bridge these gaps so that new knowledge is used to benefit people in practice. The three new centres of excellence will help by answering questions such as how to provide the best support after diagnosis and improving the quality of life for people affected by dementia.
More Keynote Speakers will be announced soon!
---
FUNDERS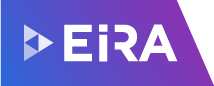 EIRA (Enabling Innovation: Research to Application)
EIRA is a collaborative project between seven universities and colleges in the East of England. Driving economic growth in the region, EIRA connects businesses with academic expertise, consultancy, facilities and funding opportunities. Led by the University of Essex, EIRA is also supported by the University of East Anglia and the University of Kent. Backed by £4.7 million of Research England's Connecting Capability Fund, EIRA delivers activities across three themes: digital creative, artificial intelligence and biotechnology. EIRA has opportunities to work with businesses of all sizes through Innovation Vouchers, Research and Development Grants, i-Teams, Hothouse events, Start-up Microfinance and Innovation Internships.

The Knowledge Transfer Network
The Knowledge Transfer Network is Innovate UK's network partner and also provides innovation networking for other funders in line with its mission to drive UK growth. The Knowledge Transfer Network (KTN) helps businesses get the best out of creativity, ideas and the latest discoveries, to strengthen the UK economy and improve people's lives. KTN is a network partner of Innovate UK and links new ideas and opportunities with expertise, markets and finance through our network of businesses, universities, funders and investors. From agri-food to autonomous systems and from energy to design, KTN combines in-depth knowledge in all sectors with the ability to cross boundaries.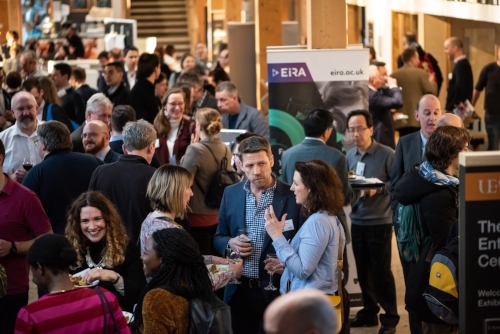 Organiser of Healthy Ageing: Research to Application