About this Event
Join us for a scrumptious healthy and hearty Turkish feast with Ozlem's Turkish Table on Friday, January 18th evening at the lovely Aroma's Artisan Café. Ozlem & Aromas Team will be preparing a feast of recipes from her cookery book, Ozlem's Turkish Table, as below.
-Hearty Bulgur and Lentil Soup – Ezo Gelin Corbasi
-Courgette fritters with feta, dill, onions – Mucver
-Bulgur and potato patties with cumin and pomegranate molasses sauce – Bulgurlu, patatesli kofte
-Shepherd's salad with sumac – Sumakli Coban Salatasi
-Baked aubergine kebab with yoghurt and spices marinated chicken – Patlicanli kebap
- Semolina sponge cake with pomegranate seeds - Revani
- Turkish coffee
We are also very happy to support Elmbridge Rentstart charity with our supper club as a percentage of all proceeds will be donated to this wonderful charity, which supports local people who are homeless and help them move on with their lives. This wonderful supper club may also be a lovely gift for a foodie for the holiday season too.
Signed copies of Ozlem's Turkish Table cookery book will also be available on the night.
Do hope to have you with us at this special night with wonderful Turkish food and Aromas hospitality.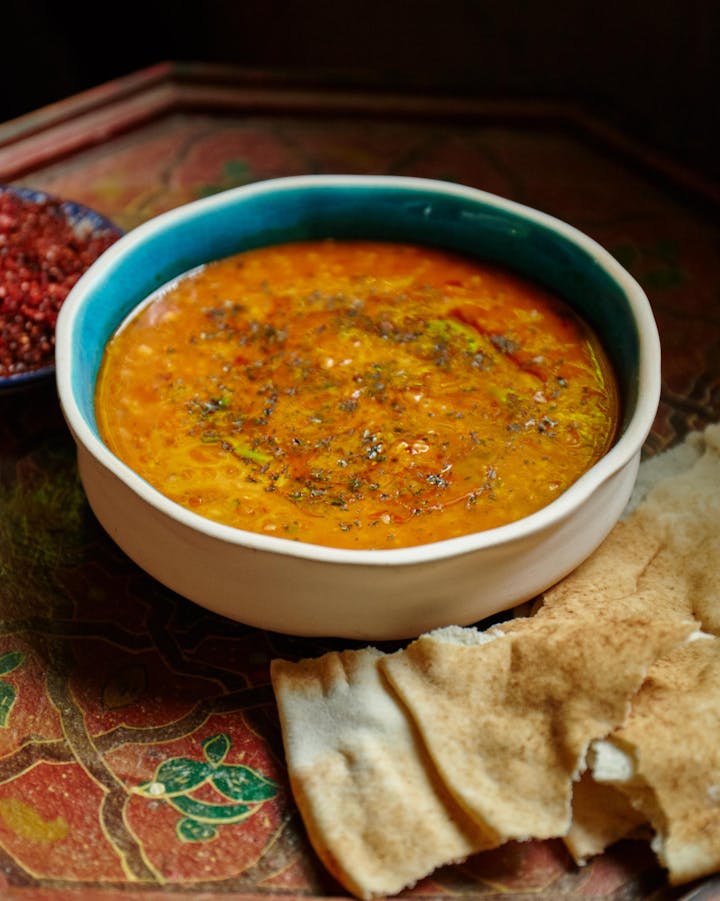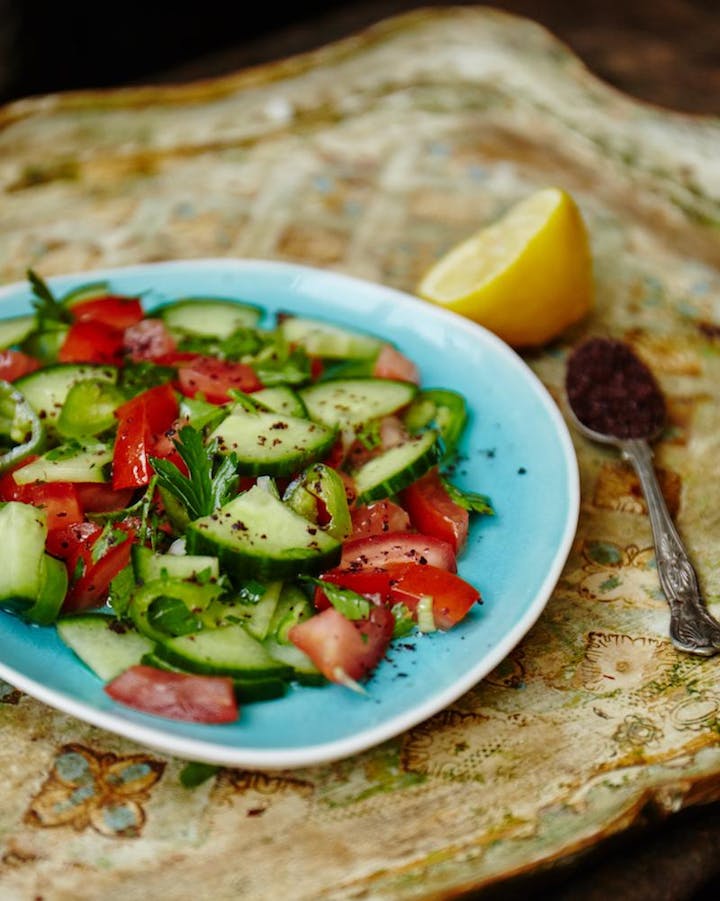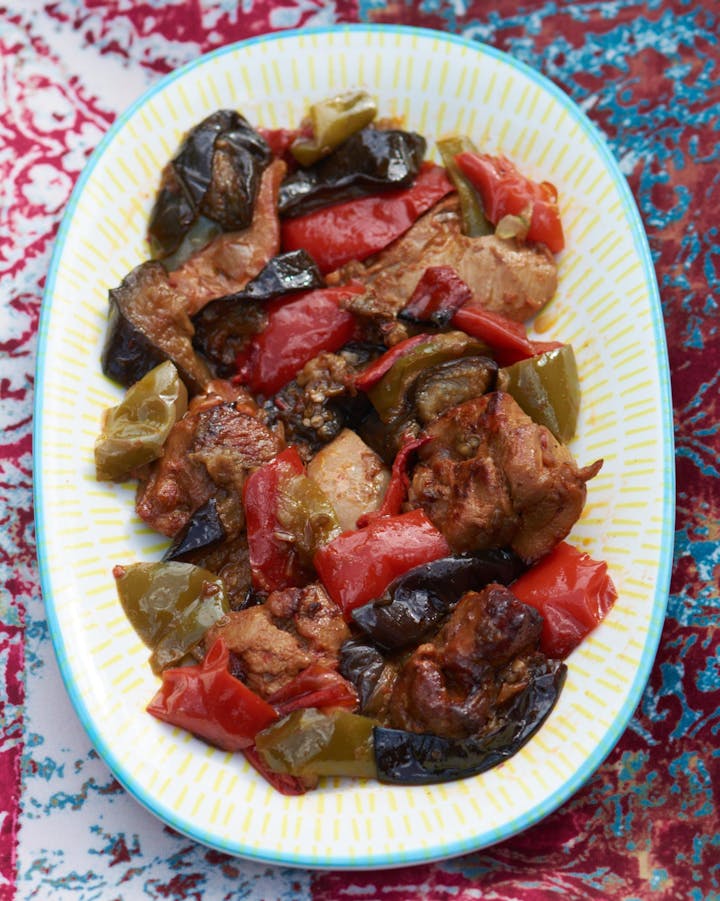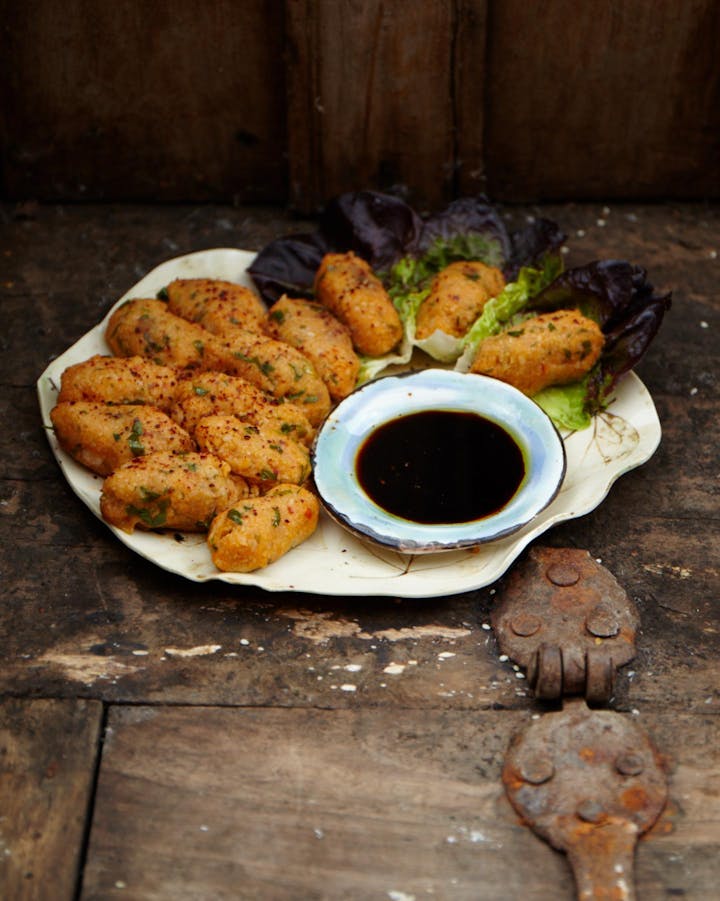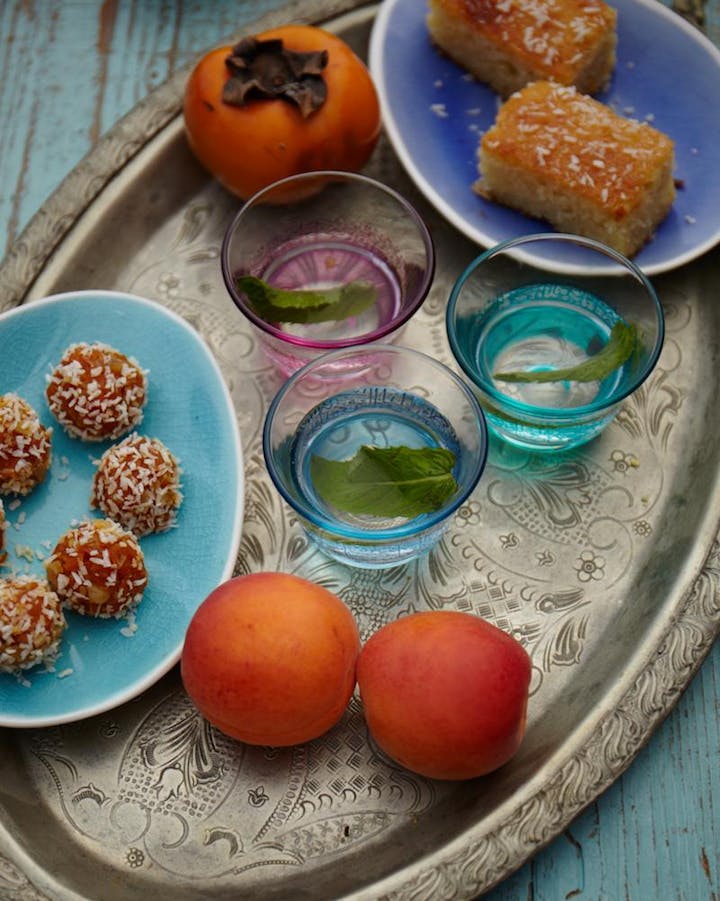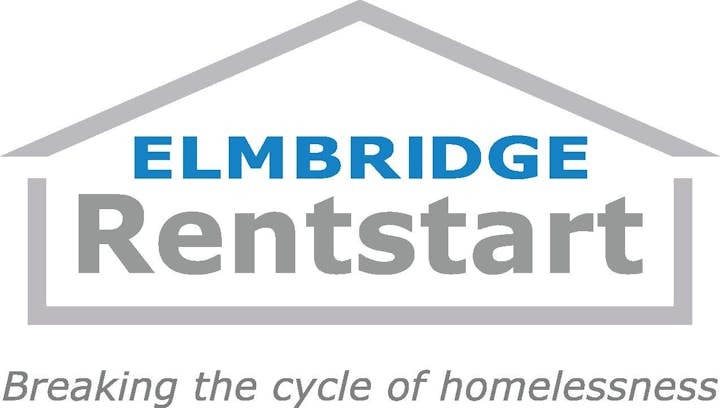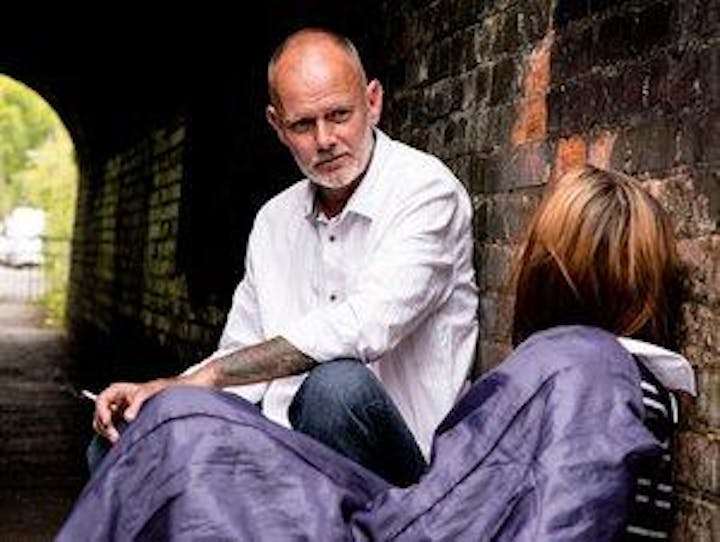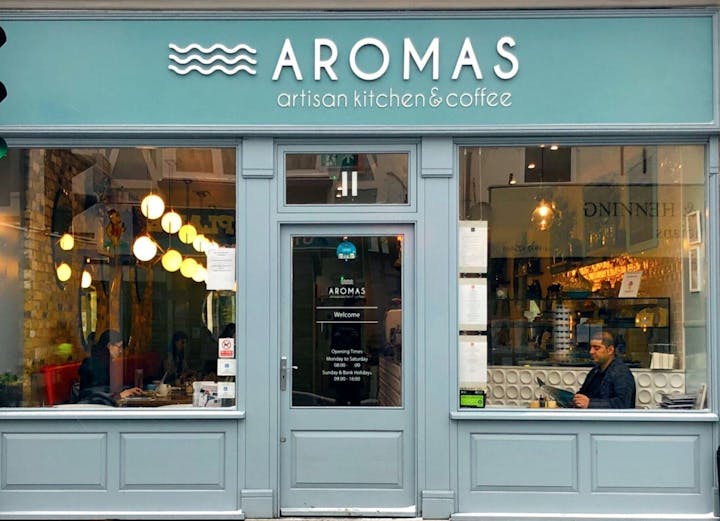 Aromas is an independent artisan café established in 2016 and located on a busy high street of Weybridge, UK offering fresh, creative and colorful salads, sandwiches, baked goods and drinks inspired from Mediterranean and Middle Eastern flavors. For more details and directions