Share top tips on how to sparkle and bloom your way through your 40s and beyond!
About this event
Do you wake up in the morning feeling like you have been dropped on a roller coaster with all your emotions all over the place? You hate your age and just feel old, overweight and invisible. Maybe you are smacked with anxiety or brain fog is driving you crazy. Do you feel someone has stolen the real you, and you want her back?
If that sounds like you, then join Karen from Bienestar Nutritional Therapy at this Healthy Eating Bubble, and let's talk simple food strategies that you can use to help you gain back control and sparkle!
You'll also receive a free eBook called "Eat to turn back the clock" containing some simple tips to stay healthy for longer.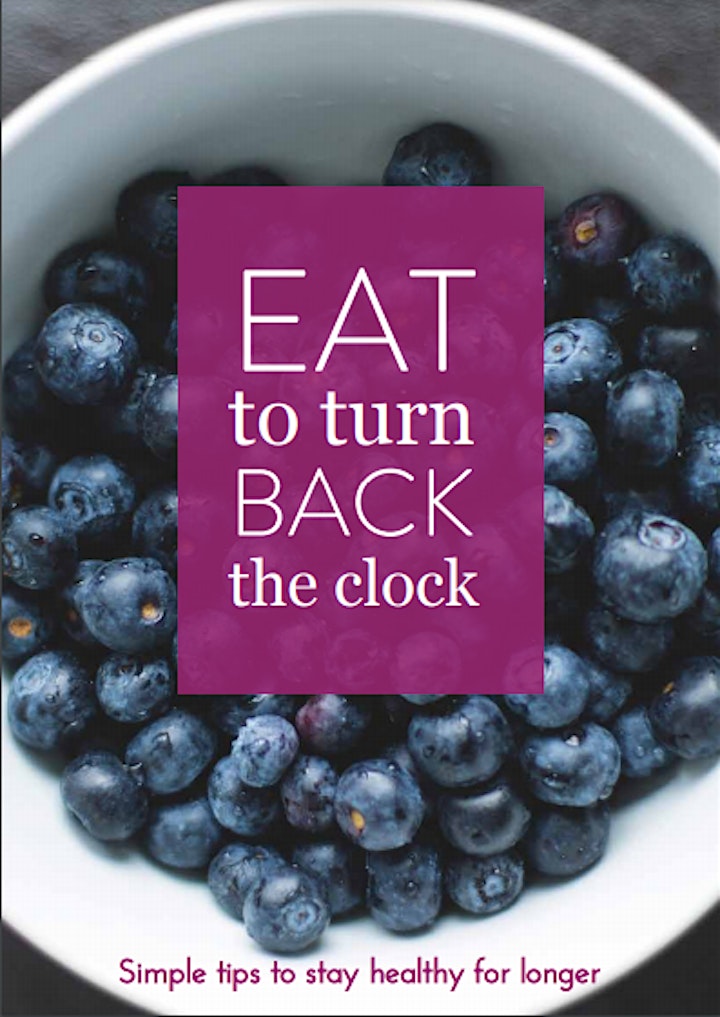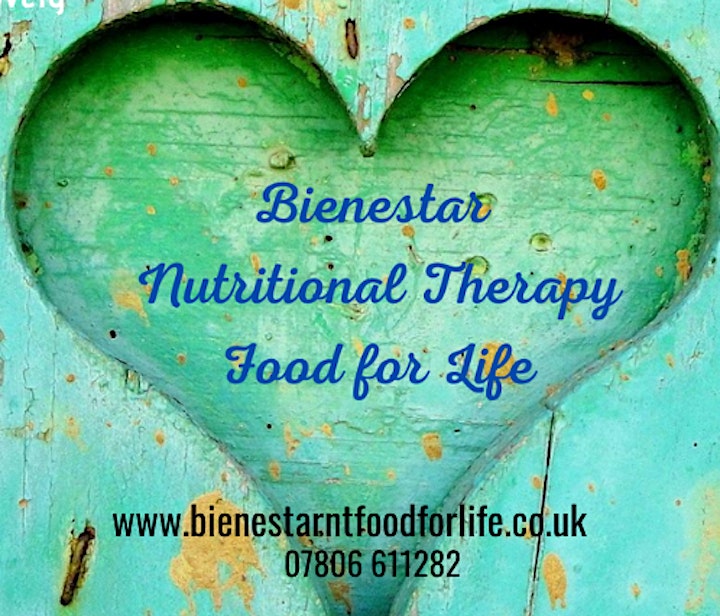 Organiser of Healthy Eating Bubble: Sparkle your way through your 40s and beyond
Worcestershire Libraries - A library service for everyone.
21 libraries across Worcestershire providing thriving community spaces where people can connect, learn, explore and be inspired.
For up to date news and information about library services, events and activities visit www.worcestershire.gov.uk/Libraries