From the global obesity epidemic to diet-related disease being the world's biggest killer, we just can't seem to get our diets right.
About this event
What makes it so hard for us to eat healthily?
Is will-power alone the answer or do genes play a part?
Should governments take more responsibility?
What about the way food is marketed?
Should unhealthy food cost more?
Our panel of four leading experts in behavioural psychology, genetics and public policy will explore the reasons for our poor dietary choices and answer your questions.
Our panel:
Chair: Professor Dame Theresa Marteau is a behavioural psychologist whose research focuses on changing behaviour to improve population health. She is Director of the Behaviour and Health Research Unit, University of Cambridge and currently participates in the UK government's Scientific Advisory Group for Emergencies (SAGE).
Dr Giles Yeo studies brain control of body-weight and is the author of Gene Eating, presenter of BBC2's Trust Me I'm a Doctor, and Principal Research Associate, Wellcome-MRC Institute of Metabolic Science-Metabolic Research Laboratories, University of Cambridge.
Dolly Theis is a PhD student at the MRC Epidemiology Unit, University of Cambridge. Her work is focused on what and who influences government obesity policymaking in England and previously on the link between child obesity and deprivation.
Professor Corinna Hawkes has over 20 years' experience of working with UN agencies, national and city governments, NGOs, think tanks and academia to change the food system and improve diets. She is the Vice Chair of London's Child Obesity Taskforce and Director of the Centre for Food Policy at City, University of London.
Picture credit: Jerzy Górecki from Pixabay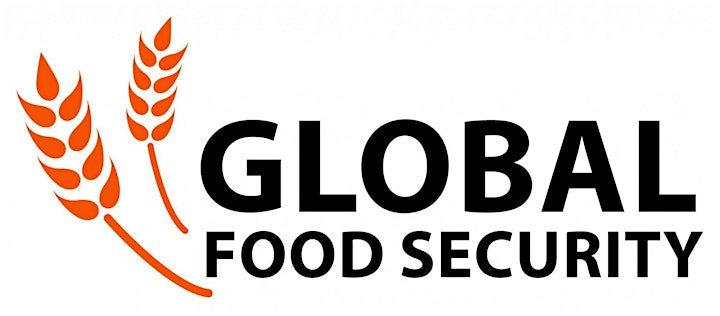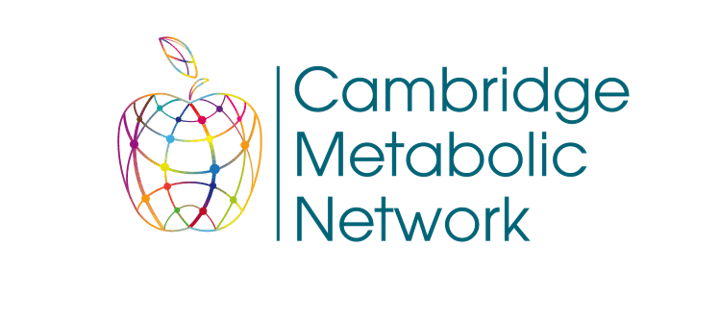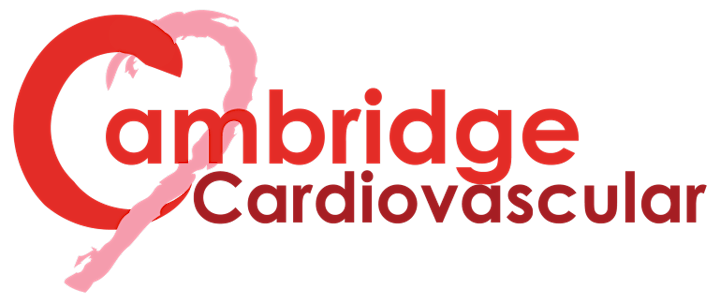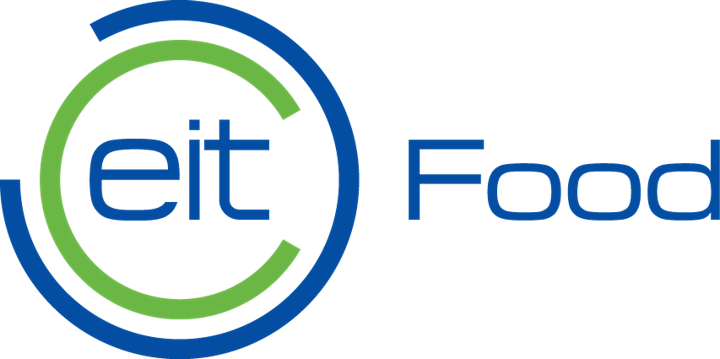 Organiser of Healthy eating: what makes it so hard?