2 hour workshop & lunch. Learn how to enhance your microbiome and improve your general health and wellbeing. For beginners & advanced.
About this event
2 Hour Workshop With Alex Catchpole & Lunch
My workshops are designed to deliver a wide range of practical and accessible tips and guidance to help both the beginner and advanced level person to improve their gut health.
Applying a holistic approach and with an emphasis on mindfulness in relation to diet, digestion and general health, the workshops will equip you with easy techniques and tools to develop a healthier microbiome and a more balanced life.
The workshops also serve as an informative introduction to the gut health community both online and in person.
Includes lunch which we will make together as a part of the workshop.
Some of the things you can learn about in my workshops:
An introduction to fermentation
Advanced tips and techniques for better fermentation
Probiotic & Prebiotic food
Make your own Sauerkraut
Make your own Kimchi
Make your own Kefir
Learn a variety of different smoothie recipes designed to improve gut health
Healthier meal planning & meal ideas
Make your own healthier snacks & learn about healthier snacking
Healthier snacks/snacking for kids
Sourcing ingredients
Workshops are held at:
Lewes New School, Talbot Terrace, Lewes, BN7 2DS
Tickets are non-refundable but are transferable to future events (please contact Alex to arrange a ticket transfer)
____________________________________________________________________________
An introduction from Alex Catchpole:
"I've spent over a decade exploring the world of gut health. In 2007 I found myself immersed in the vegan raw food community – literally arm-deep in 'good bacteria'. Over the years it became clear to me that cultivating a robust and diverse digestive ecosystem was the key to wellbeing and good health.
This led me to seek a way to share these benefits with as many people as possible, and with that, Organergy was born. Through endless exploration, experimentation and testing (with myself and my family as the guinea pigs!) I aim to satisfy your snack cravings, as well as your gut flora.
Harnessing the power of probiotics and natural ingredients, Organergy is on a mission to make the healthiest, most delicious snacks out there.
All of our products are based around improving your gut health. Maintaining a healthy digestive system will help build a stronger immune system, which could help you ward off sickness. It could also improve mood and energy levels, helping you enjoy life to its fullest.
Our snacks are not only good for you, they're good for the planet too. Guilt-free snacking in guilt-free biodegradable packaging – what's not to love?"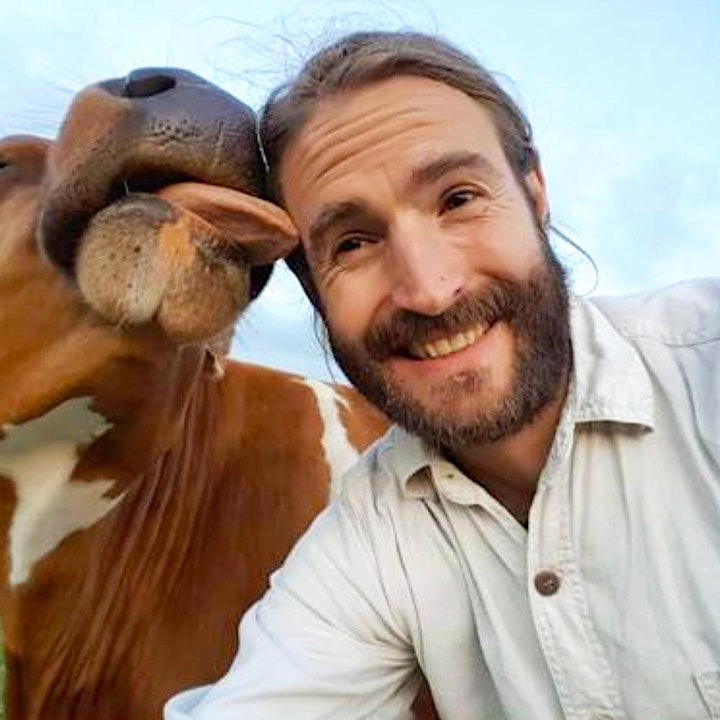 Organiser of Healthy Gut Healthy Life Workshop with Alex Catchpole of Organergy
Organergy is family business nestled in Lewes in the UK. We produce handmade Prebiotic and Probiotic wholefoods using our own unique recipes aimed at improving gut health and satisfying tastebuds.
Using organic ingredients and 100% biodegradable packaging, we truly care about the health of our customers and the planet.