About this Event
Master healthy habit coach, Olly Leicester and ex Army Physical Training expert David Davies have teamed together to bring you a fantastic evening event that teaches the methods required to live a healthier, happier lifestyle by re-forming habits and adopting a new sustainable way of life that will improve your overall quality, energy levels, mindset and concentration.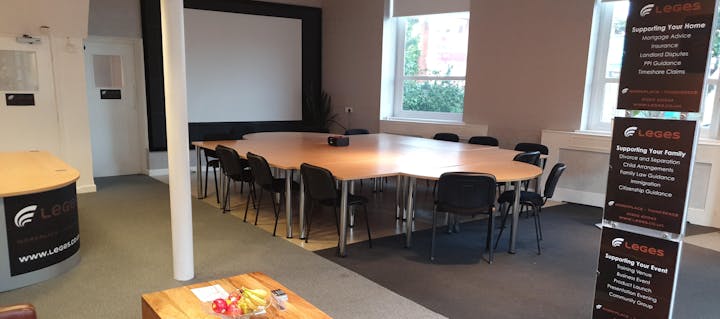 What are the most crucial elements of a healthy lifestyle?
Mindset, nutrition and functional movement.
Why are these 3 elements important?
To have a healthier, happier and more fulfilling life, our mind and body need the right fuel to function in the way nature intended. You don't fill your Ferrari with the wrong fuel do you?
Our 21st century lifestyle, by default, is very convenient and comfortable. The couch potato lifestyle is all too easy to live…we don't even have to leave our sofa to order food or to change the TV channel.
But these elements don't promote a healthy human body or mind. Our environment is set up for us to be unhealthy.
Do you want to do anything about it?
If the answer is no, then you increase your chance of developing a chronic lifestyle disease.
If the answer is yes…you would like to change your daily mindset, food and movements…but find it difficult sustaining healthy habits on a consistent basis, here's how we can assist.
We can guide you to the start of another path…leading the way to a healthier, happier and more fulfilling life.
Come and join us at Leges for an evening that could change your life, and those you care about.
We'll be talking about mindset and how to improve your diet. We'll show you functional movements…sowing the seeds to make simple and lasting changes to your daily routine.