Description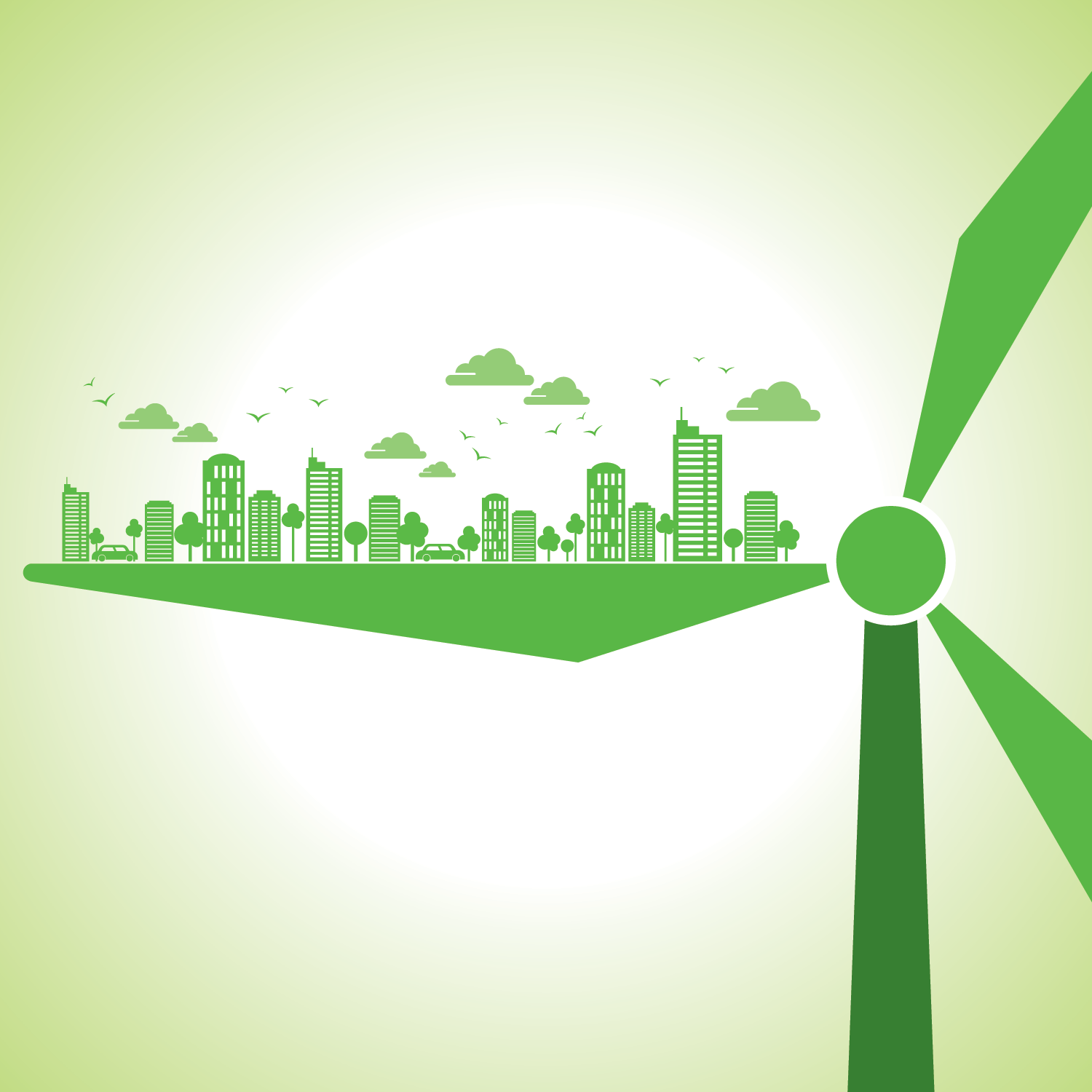 This event will update members on local progress with the Healthy New Towns programme (launched in March 2016), with ten housing developments chosen to put good health at the heart of urban design and planning. The aim is to reduce pressure on the NHS by rethinking our lifestyles and the way health services are delivered.
Halton, was selected as the focus of a separate design challenge, as it was at the beginning of its plans and could make the most of bold new ideas.
Halton's Healthy New Town plan
Members will be updated on exciting plans revealed for the Healthy New Town in Halton after an international competition to develop a delivery plan.
The winning bid, called Halton Connected, includes an app that gives shopping discounts in return for exercising; free bikes provided with every new home; a community kitchen providing food to local schools, hospitals and meals on wheels; and universal wi-fi to access health services.
Halton aims for a healthier, happier community that is connected. Connected by :-
Aspirations
Technology
Place
People could get discounts off their shopping in exchange for exercising as part of plans that have won an international healthy living challenge laid down by NHS England.
Mel Pickup, Chief Executive of Warrington and Halton Hospitals NHS Foundation Trust, home of the two hospitals at the centre of the Halton Lea healthy new town, said: "The trust has long championed a vision of being at the heart of the community through a modern, smaller acute hospital with integrated primary, wellbeing, community and social care support functions all working together around the needs of the patient and the community. We have a once in a lifetime opportunity to do something truly transformational for our population."
Simon Stevens, Chief Executive of NHS England, said: "If there's to be a much needed wave of new housebuilding across England, let's "design-in" health from the start. These practical designs for Halton point the way, uniting young and old in in thinking through the sort of communities we want for the future. The NHS makes no apologies for weighing in with good ideas on how the how the built environment can encourage healthy towns and supportive neighbourhoods."
The final Halton Lea masterplan and delivery strategy is due at the beginning of January 2018.
David Parr, Chief Executive of Halton Borough Council said of the challenge "This unique 'Design Challenge' has provided Halton's Healthy New Town project with not one, but a variety of novel approaches to explore further, as we strive to create healthier neighbourhoods, connected by a strong sense of community that is firmly focused on individual wellbeing and opportunities for all."